The UK's Most Instagrammed Eco-Attractions
---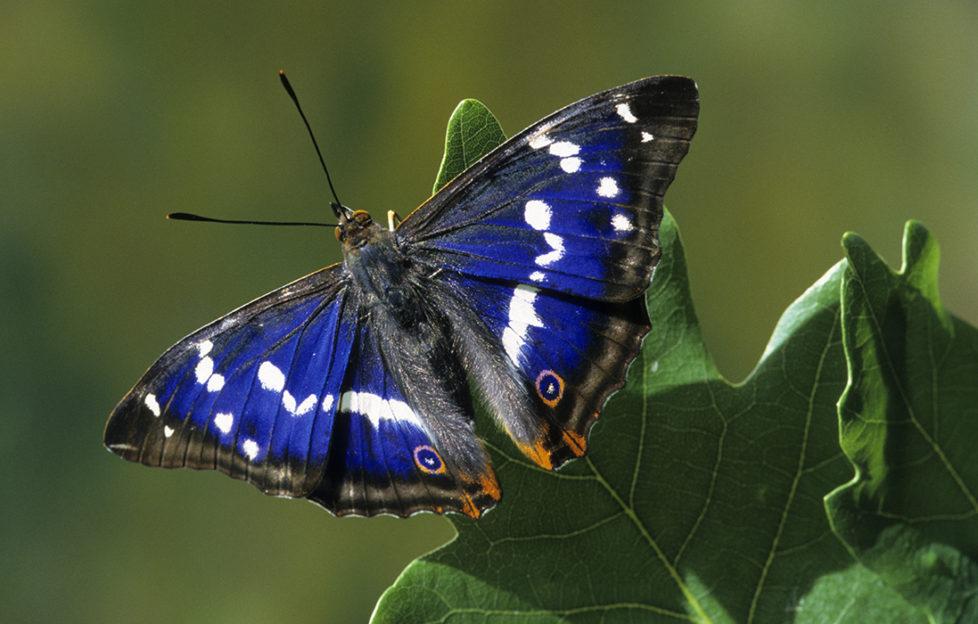 Pic: imageBROKER/Shutterstock
Many of us have felt closer to nature during these months of lockdown, working in the garden or wandering round the park. Lockdown has also shown how fast the natural world can recover when traffic and pollution are reduced.
With an extra bank holiday in October being seriously considered by the Government, many Brits are looking forward to some extra time off and the chance to explore different parts of the UK.
Eco-attraction are some of the hidden gems of the UK tourism industry. To give them the spotlight they deserve, Clear It Waste sought to discover the most Instagrammed eco-attractions in the UK. Now we can all enjoy a gloriously green day out…
Location: Bodelva, Cornwall
189,049 Hashtags
This popular eco-attraction has two gigantic biomes which contain plants from many diverse climates and environments.
The Eden Project is the perfect day out for families, awe-inspiring and educational too. More Edens are planned, including one in Dundee, Scotland, over the next few years.
Location: Kinross, Scotland
31,276 Hashtags
This freshwater loch  is home to one of Europe's biggest inland gatherings of breeding ducks. Loch Leven's rich ecosystem supports many different species of plants, insects, birds and fishes.
Richmond, London
6,318 Hashtags
This eco-attraction harnesses the power of science and the vast diversity of their gardens to help visitors understand why different plants and fungi are important to our ecosystem.
Forres, Moray, Scotland
3,132 Hashtags
This marvellous eco-village has its own bakery, pottery and arts centre. It also boasts all-green infrastructure in its wind turbines, natural reed bed sewage system and some houses made out of old whisky barrels!
The Findhorn Foundation, founded in the 1960s, also offers spiritual and environmental courses on-site as well as opportunities to see films and gigs in its universal hall.
Edinburgh, Scotland
2,922 Hashtags
This is one of the finest botanic gardens in the world, offering visitors a chance to view and better understand its wide depth of plants.
Additionally, The Royal Botanic Gardens offers a fantastic skyline view of Scotland's capital.
Fakenham, Norfolk
2,832 Hashtags
This eco-attraction is a 700-acre nature reserve and woodland conservation park. Scattered around the woods, marshes and wildflower meadows are sculptures by renowned artists that intensify the natural shapes and colours of the wildlife-rich landscape. Try out the interactive trails and eco-play areas.
Thatcham, Berkshire
2,054 Hashtags
This eco-attraction is an indoor greenhouse tropical rainforest consisting of three glasshouses which contain an array of birds, butterflies and lizards.
Y Felinheli, Gwynedd, Wales
1,641 Hashtags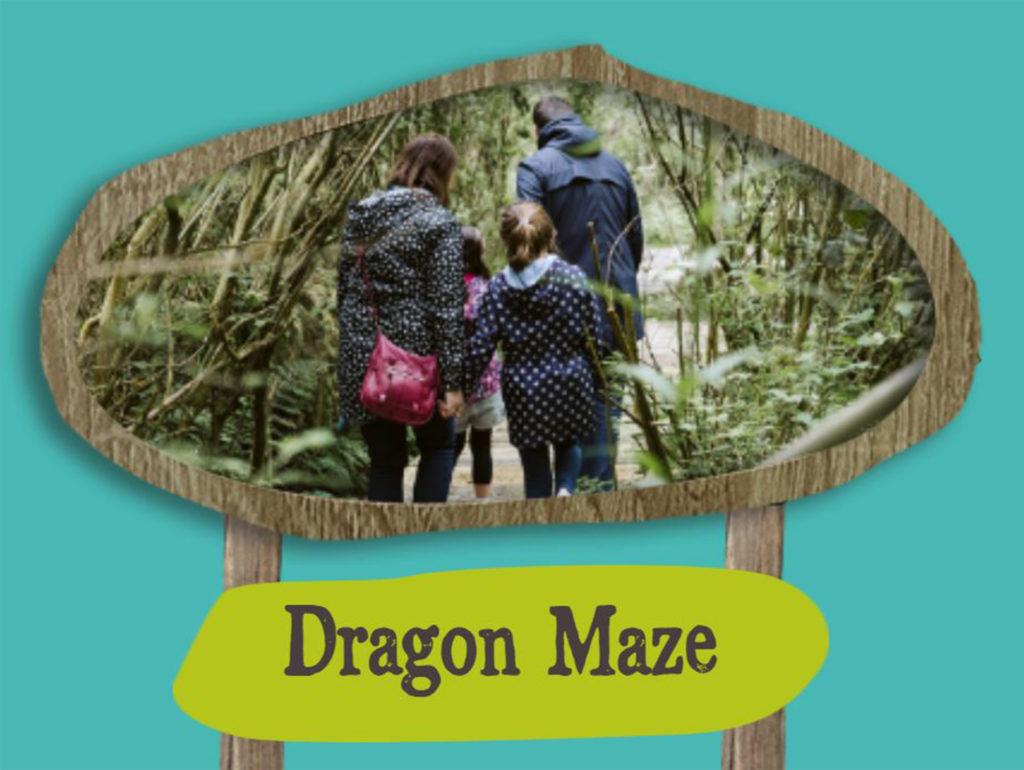 GreenWood Family Park contains tunnels, mazes, slides, longbow shooting, and the world's first people-powered roller coaster. They also host magic shows and crafting sessions, which are sure-fire ways to keep the kids entertained.
The attraction constantly strives to reduce its environmental impact with initiatives such as solar power.
Horsham, West Sussex
1,458 Hashtags
This eco attraction is a pioneering rewilding project – extremely rare turtle doves, falcons and butterflies including the Purple Emperor can be found at Knepp Wildland. Camp in a treehouse or a wildflower meadow and take a safari to the wildlife hotspots.
Powys, Wales
1,275 Hashtags
This eco-attraction provides public information on all aspects of sustainable living and development. Renewable energy, organic farming and gardening are just some of the sustainability opportunities/issues on which they provide guidance and education.
Have you visited any of these attractions or another you think deserves to be on the list? Email a photo to the address in My Weekly magazine and you could win £25! Or share on My Weekly's Instagram page