Celebrity Stylist's Hair Rescue Guide
---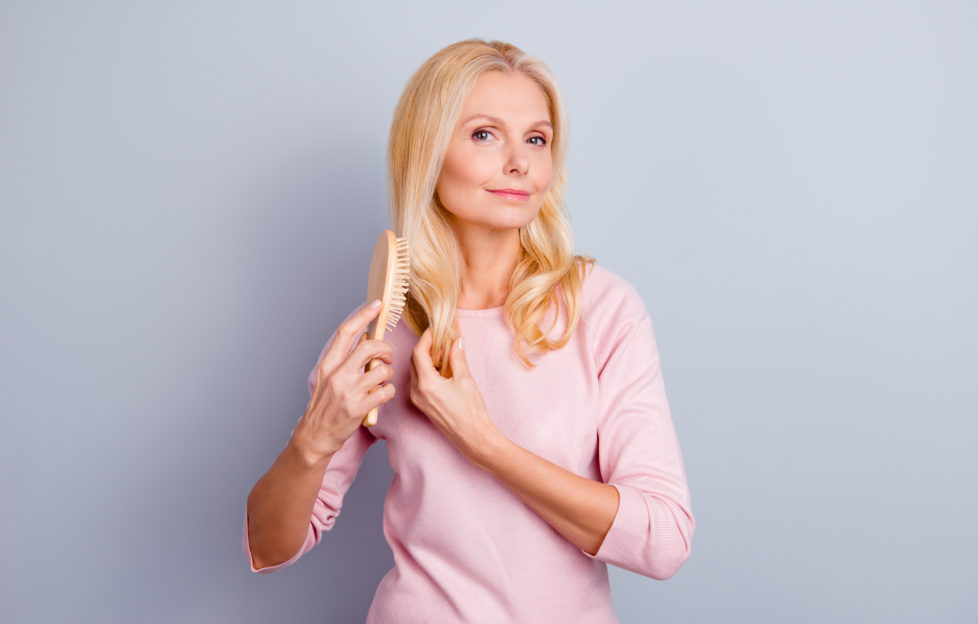 pic shutterstock
TRESemmé ambassador and stylist to the stars Aaron Carlo shares his top tips for perfect hair:
Split Ends
Once hair is split you can't bond it back together again, but you can improve the appearance of split ends make sure you are using hair treatments to protect the rest of your hair and manage them. Incorporating a hair mask into your hair routine at least once a week will make a big difference; the rule is to apply your mask after washing with shampoo (I sometimes encourage clients to shampoo twice to really lift any excess product or grease out of the roots). One of my favourite masks that combines quality ingredients is the TRESemmé Keratin Smooth Mask. It's packed full of really useful ingredients that work with your hair's natural style and texture to smoothen out any unruly hair follicles and create a really sleek and shiny finish, not to mention it smells delicious.
Damage Limitation
Firstly, make sure you are using the right shampoo to help target your hair issues. For colour I would recommend TRESemmé ColourShine Plex, this is also great for heat damaged hair, it is free of parabens, dyes or sulphates meaning it gently cleanse the hair without stripping colour and shine. When it comes to styling as well it's so important to get into the habit of giving hair a spray with a heat protectant, this needs to be used before blow-drying or styling with hot tools. Make sure to spray onto the mid and ends of towel dried hair before blow-drying and styling.
Dealing With Dry Hair
If you suffer from dry hair it's so important to make sure you are putting product on your hair which is going to rehydrated and nourish. Make sure to not over wash your hair, this can strip the natural oils your hair builds up and can make your hair feel even more dry and brittle. Make sure to use a shampoo and conditioner like the TRESemmé Botanique Shampoo. It is formulated with natural coconut oil, coconut milk and aloe vera, which will all nourish and replenish hair. You can also sleep with a hair mask on to really let it works its magic from your roots down.