Richard Roper Exclusive Book Extract
---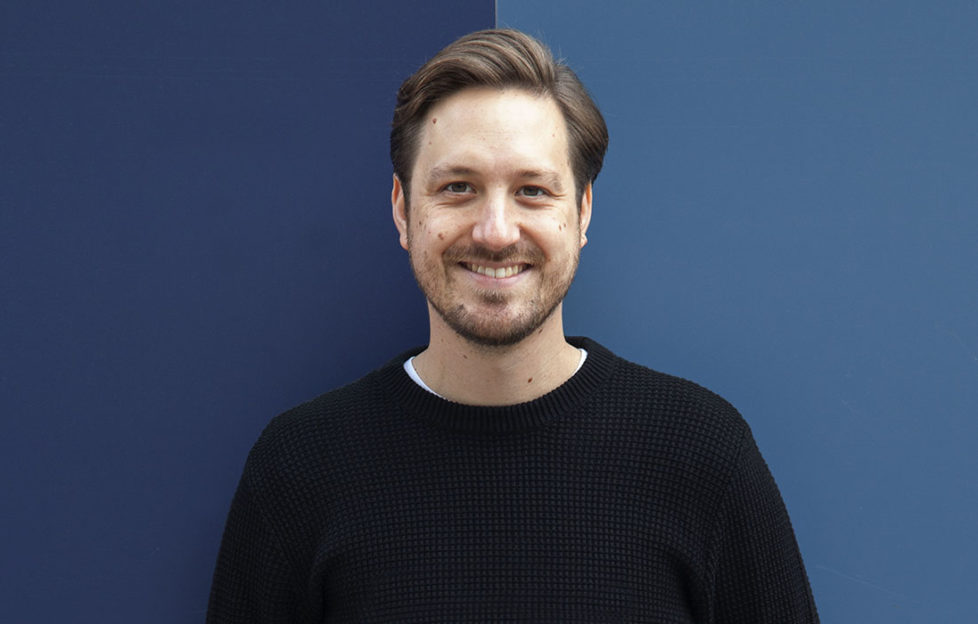 Author Richard Roper
We're delighted to introduce Richard Roper, whose debut novel, Something To Live For is out July 23. Here, Richard shares a little insight into his heartbreaking and tender story, and reads an exclusive extract.
Richard reads for you…
---
This wasn't a love story… until she turned up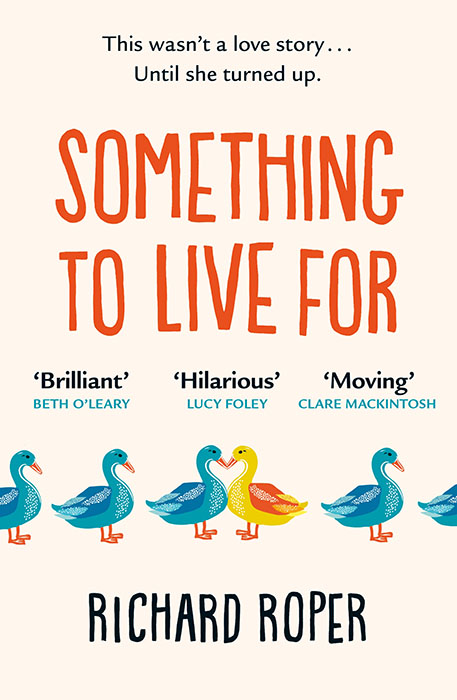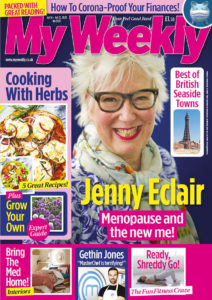 Something To Live For by Richard Roper (Orion, £7.99) is out July 23 in paperback – and we can thoroughly recommend you add this brilliant and moving novel to your summer reading list. It's available to order from Waterstones now.
In the meantime, Richard has written an exclusive short story for My Weekly readers in our current issue, on sale July 14-21, 2020.
When The Tide Turns shows the power of a little patience and persistence – a heartwarming and charming read set at the seaside.
Don't miss it – pick up your magazine at local newsagents or supermarkets, or take a look at our money-saving subscription deal!