A Moving Memoir
---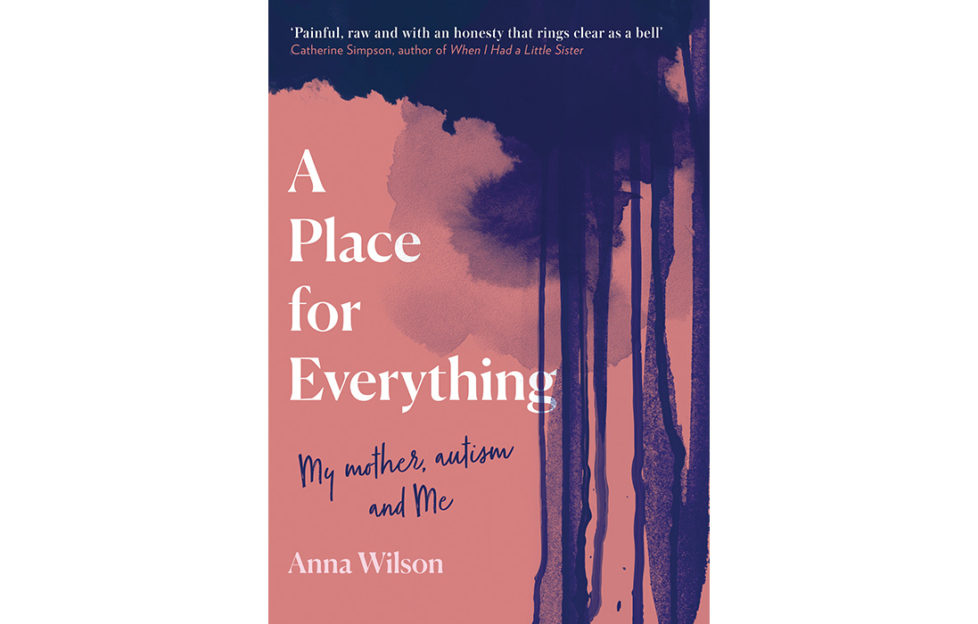 Claire Gill reviews the best new book releases in this week's issue of My Weekly – don't miss her selection!
One of her chosen titles, A Place For Everything by Anna Wilson (HQ, £16.99), is a moving account of Anna's mother's late-diagnosis of Asperger's – and its reaching effects on the whole family.
Anna grew up in a house that was loving, even if her mum was "a little eccentric". It's only when her mother reaches her 70s, and Anna has a family of her own, that the cracks really start to appear
And when her father, the man who has calmed and cajoled her mother through her entire life is diagnosed with cancer, the whole world turns upside down. This is a story of a life lived with undiagnosed Asperger's, about the person behind the disorder, those big unspoken family truths, and what it means to care for our parents in their final years. A very moving read.
Anna talks about her memoir
A Place For Everything is now available from Amazon.