Dinah Jefferies Exclusive
---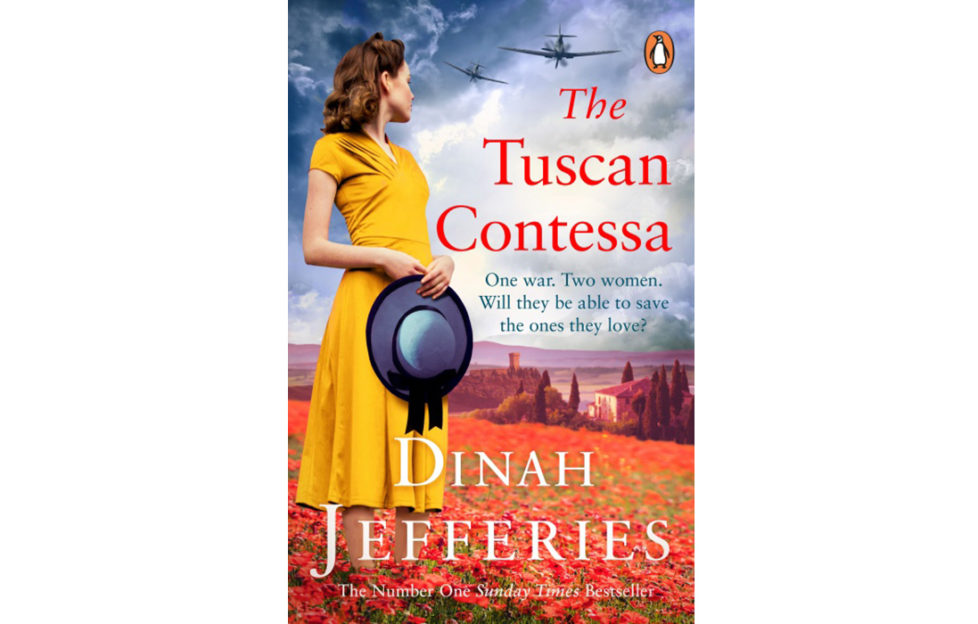 The Tuscan Contessa
Dinah's heartbreaking new novel is set in wartime Tuscany, 1943. Contessa Sofia de' Corsi's peaceful Tuscan villa is upturned by the sudden arrival of German soldiers. Desperate to fight back, she agrees to shelter a wounded British radio engineer in her home, keeping him hidden from her husband Lorenzo – knowing that she is putting all of their lives at risk.
The story also introduces Maxine, a feisty and independent Italian-American working for the resistance. When she arrives on Sofia's doorstep, the pair forge an uneasy alliance.
The two women find themselves playing a dangerous game with the Nazis. Will they be discovered? And will they both be able to save the ones they love?
Dinah Jefferies reads for us