Claire Douglas Exclusive
---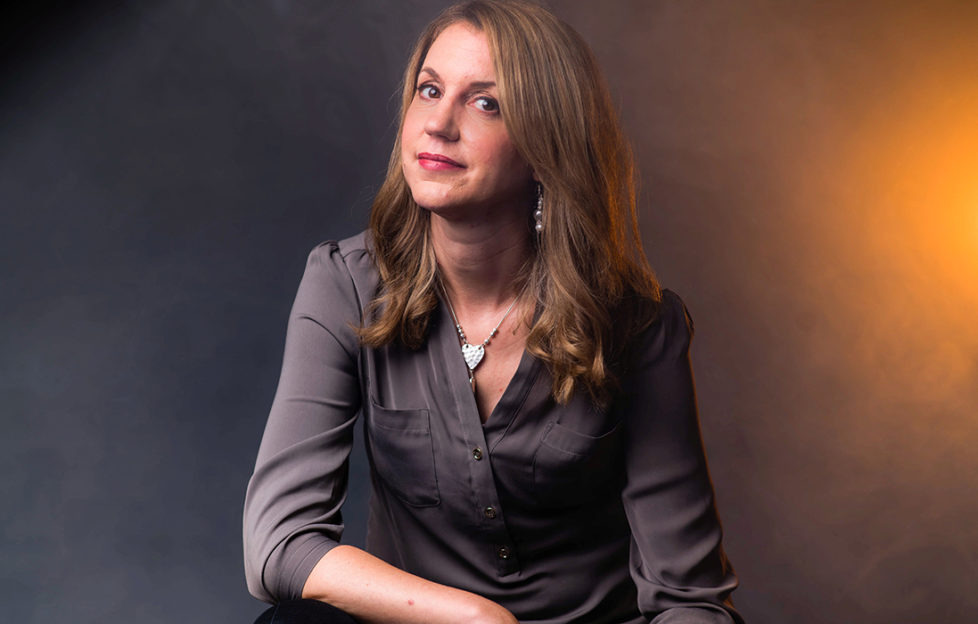 Claire Douglas, the Sunday Times bestseller of The Sisters, Local Girl Missing, Last Seen Alive and Do Not Disturb is back with a brand new release, and we're thrilled she's sharing an exclusive video extract with us…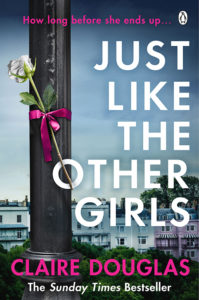 If you like thrillers with plenty of killer twists and turns, then Just Like The Other Girls, a story of jealousy, lies and betrayal, should definitely be high on your reading list.
Lies and secrets…
Una Richardson's heart is broken after the death of her mother. Seeking a place to heal, she responds to an advertisement and steps into the home of Elspeth McKenzie. But Elspeth's home is not the safe haven she was looking for.
Kathryn, her cold and bitter daughter, resents Una's presence, but more disturbing is the evidence suggesting two girls lived here before.
Why will the McKenzies not talk about them – and what other secrets are hidden inside the walls of this house?
As Una learns more about the circumstances of the past, will she end up just like the other girls…
Claire reads for you
Just Like The Other Girls (Michael Joseph, PB £7.99) is out now, and available from Amazon.
Don't miss book reviews, exclusive fiction and so much more in My Weekly and My Weekly Special.