ITV's Vera Is Back In Production
---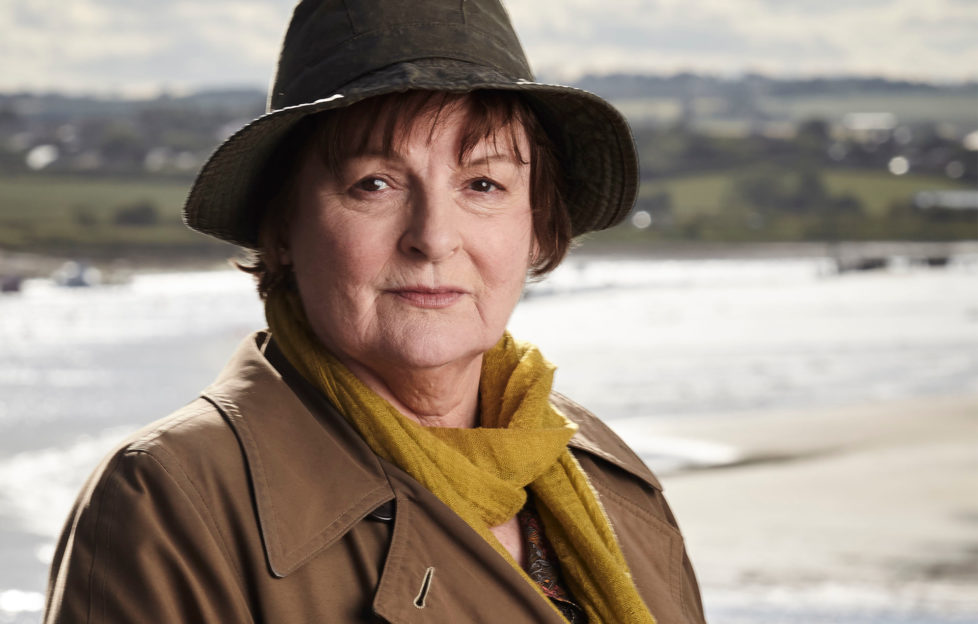 Brenda Blethyn stars as DCI Vera Stanhope in the hit ITV show. Pic by ITV/Shutterstock
ITV has announced it's set to begin filming one of it's most popular weekend dramas, Vera, which was postponed due to the coronavirus pandemic.
She will reprise her role as  no-nonsense DCI Vera Stanhope in the eleventh series of the show, set in the North East of England. Two of the six feature length episodes will begin filming soon and air in 2021. The remaining four episodes will be filmed in Spring next year and be shown on ITV in 2022.
Speaking about returning to filming after the Covid-19 pandemic, Brenda says safety will be the number one priority.
"I'm really looking forward to working on the next series of Vera," she says. "The safety of all personnel is always at the forefront of production, and with all the extra COVID precautions in place we will relish creating and delivering six cracking new episodes."
The latest series will begin when the body of a respected local builder, Jim Tullman, is found at the bottom of the huge Collingwood Monument in North Shields.
DCI Vera wonders how such a seemingly likeable figure could be attacked so viciously. Could it be connected with his upcoming date to testify in court as the key witness in a violent assault?
As the Detective and her devoted Sergeants delve deeper into the victim's life, they uncover unresolved bitterness between his estranged wife Barbara and doting son John Paul.
The executive producer, Phil Hunter, says Vera will be stronger than ever in the new episodes.
"In the wake of the pandemic I'm especially thrilled to announce the return of Vera. Like many productions we had to postpone filming back in March and simultaneously begin working on a plan as to how we could bring the series back.
"Vera is coming back stronger than ever with six new episodes, and whilst we will be following Covid protocols that will keep everyone safe; the work environment will be just as creative allowing everyone to deliver their best work."
The six self-contained crime stories are inspired by the books by Anne Cleeves, one of the country's best loved crime writers.