Natural "Doesn't Necessarily Mean Safe" In Beauty Products
---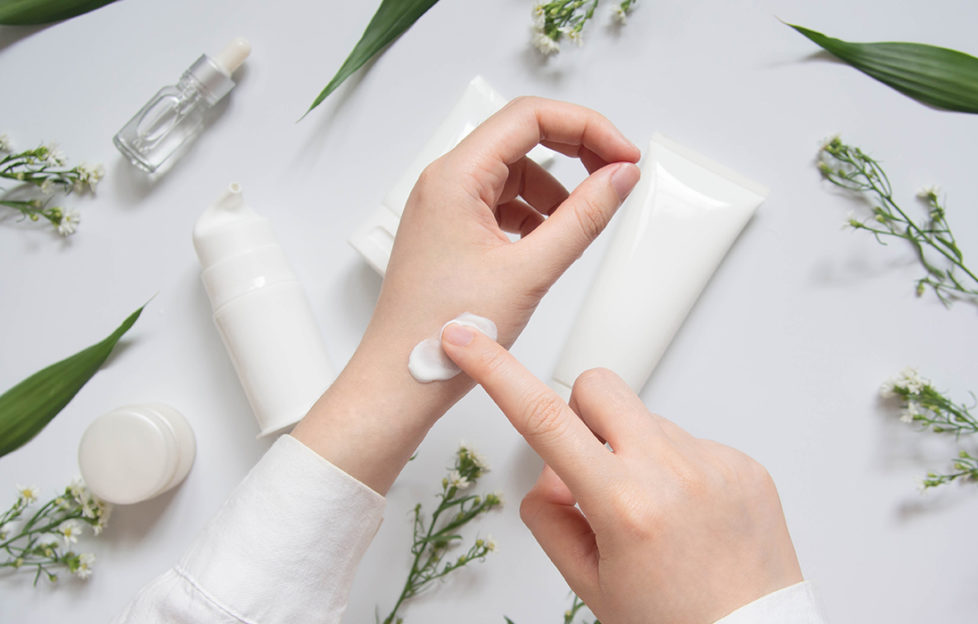 Pic: Shutterstock
Biochemist, CEO & Founder of Ethique, Brianne West sheds light on the most common misconceptions around natural ingredients in beauty products and how this does not necessarily mean they are safe.
'Natural' is a bit of a buzzword in the beauty industry. However just because something is made from natural ingredients, it does not guarantee that it is safe to use on your skin.
When it comes to chemicals, mercury, arsenic, lead and lavender oil are all technically natural ingredients – but there's no way you'd want them in your skin or haircare products.
I've always argued, you can market snake venom as 'natural' but that doesn't mean you should drink it or put it on your skin!
In fact, natural ingredients can often be worse for those with sensitive skin or allergies.
As consumers, we've been conditioned into thinking that ingredients made in a lab are the enemy. People tend to be suspicious as they don't understand the process.
But just because something is made in a lab or at scale in a factory, it does not mean it is bad for you.
Scientists spend hours ensuring products do what they claim
Everything is made up of chemicals, from water to a pencil, from the air you breathe to the cells in your body.
Chemicals are therefore not good or bad – they just are.
Castor oil is one of my favourite oils that I like to use in a lot of Ethique's face cleansing products as it helps to dissolve sebum. However, it is derived from Castor beans, which also contain a poison called ricin – not something to be trifled with!
Most people probably use castor oil in some form or other. But it is just a great example of something that isn't 100% natural but that is perfectly safe to use in beauty products.
Some of the most well-known 'natural' ingredients in beauty products are essential oils. But these can irritate the skin. For those with sensitive skin, they can cause rashes, hives and even allergic reactions that can be life-threatening.
If I could stress one takeaway message from this, it would be that scientists spend countless hours in labs to ensure that products do what they claim to, and that they are safe to use by the consumer.
Just because something is natural, it does not guarantee that it is the best thing to use on your skin or hair!