Homes Under the Hammer's Martin Launches Initiative
---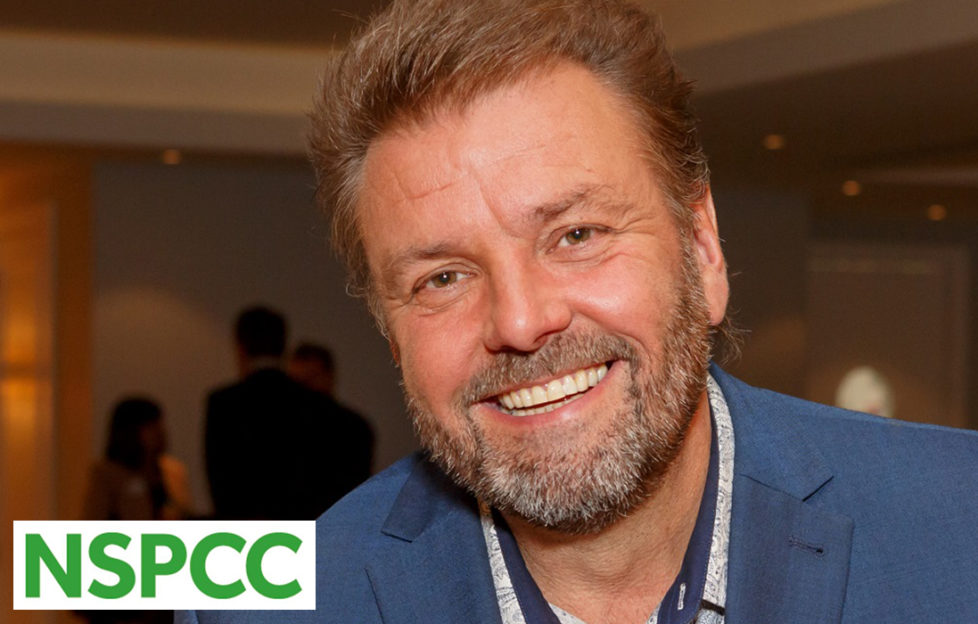 TV personality Martin Roberts has joined the fight against childhood mental health anguish exacerbated by the coronavirus pandemic by providing free support to every primary school in the UK.
Ahead of World Mental Health Day on October 10, the Sadsville Campaign will provide all 22,500 of Britain's primary schools with materials and guidance on how to help protect children's mental health.
Each school will receive two copies of a special Teaching Version of Sadsville, a book written by Martin Roberts.
Along with the story it includes resources, teaching materials and a lesson or assembly plan. These are aimed at helping improve children's resilience and mental wellbeing.
In addition, every public library in the UK will receive a copy, allowing parents to access a physical version of the book alongside online and read-along versions and home study materials.
A positive effect on children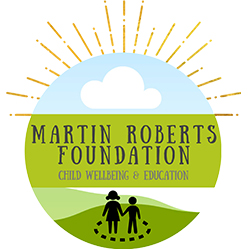 Research carried out by The Martin Roberts Foundation found that reading Sadsville had a very significant positive impact on children's mental wellbeing:
71% of children said they felt "better able to cope with sadness" after reading Sadsville
76% said they'd now know how to contact Childline and NSPCC for support if they needed it.
Recent research from Oxford University and the NSPCC has highlighted how the lockdown arising from the Covid-19 pandemic has affected children.
Key findings include:
Primary school-aged children were most likely to suffer serious effects from lockdown. There have been mean increases in emotional, behavioural and restlessness/inattention difficulties
The proportion of children likely to have significant difficulties (ie meet diagnostic criteria for a clinical diagnosis) in these areas increased, by up to 35% in primary children
Calls to the NSPCC's helpline rose 32% during lockdown on average, compared to the three months prior to lockdown
May saw the highest number of calls to the NSPCC helpline in a single month on record
In July, Childline revealed it had delivered 22,000 counselling sessions to young people about mental health and wellbeing since lockdown,
This included almost 2,000 sessions with children aged 11 and under.
"I felt moved to try to help"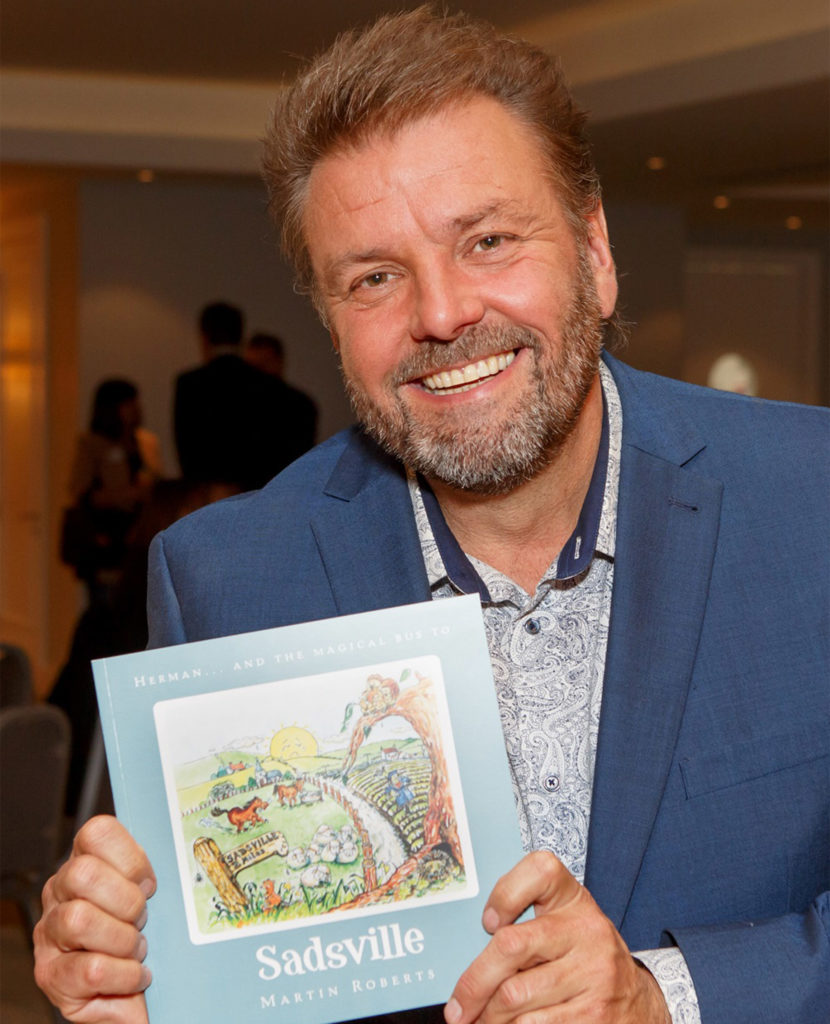 Martin Roberts said, "I have my own kids aged 10 and 13 so I understand the pressures lockdown has put on young people.
"I felt moved to try to help highlight and find solutions to the issues caused by Covid-19, as well as those the NSPCC and Childline deal with on a daily basis."
Every primary school in the UK will be given two free copies of the Teaching Version of the Sadsville book.
Sadsville directs such pupils to the NSPCC's Childline service. The free, private and confidential service lets children talk to trained counsellors about anything worrying them.
Children can contact Childline on 0800 111 or www.childline.org.uk.
NSPCC's CEO Peter Wanless said, "The pandemic has had a significant impact on the lives of children. This is particularly true for those where home is not a safe place.
"At Childline we have heard from thousands of young people about how the combination of the lockdown, closure of schools and lack of contact with friends and family has impacted on their mental health."
"No child should have to cope alone"
Peter continued, "The Sadsville book's message is so important. No child should have to cope alone and Childline is here for them. I'm sure it will mean more young people know where to turn to for help."
Best known for his 17 years hosting the BBC property auction show Homes Under The Hammer, Martin Roberts is also an established children's author. He wrote Sadsville to support the invaluable work carried out by the NSPCC and Childline.
The campaign to help children's mental wellbeing is the mainstay of the author's own charity, The Martin Roberts Foundation.
The foundation aims to give a free copy of the Sadsville book to every child in year 4 (8-9-year-olds) in the UK.
So far more than 30,000 books have been distributed, with more to come. A number of celebrities are supporting the campaign, including Ant Middleton of SAS: Who Dares Wins, Baywatch legend David Hasselhoff and Strictly judge Bruno Tonioli.
Martin Roberts explained, "Sadsville is a magical, whimsical story aimed at children aged six to 10. It's based in a land where everyone is always sad – and the reader has to work out why.
"The book encourages children to question their own emotions and 'think outside the box' as to why they may be struggling with unhappiness.
"It helps them find ways to feel happier and to reach out for support if they need it."
The book has already received acclaim from children, teachers and senior academics.
Challenging the gremlins
Elaine Fox is Professor of Psychology & Affective Science at Oxford University. She commented, "Sadsville helps children to break a toxic cycle of negative thought.
"It does this by getting them to think about sadness in a unique way, providing them with a platform to challenge the negative gremlins in their heads and to realise that the gremlins are just that – gremlins – and not a true reflection of reality."
Martin has enlisted the support of stars from film and TV for the project. The list includes legendary children's entertainer and all-round good fox, Basil Brush. Basil's charming, partially animated reading of Sadsville is available now on YouTube.
A video of other celebrities reading from the book will be available in the near future.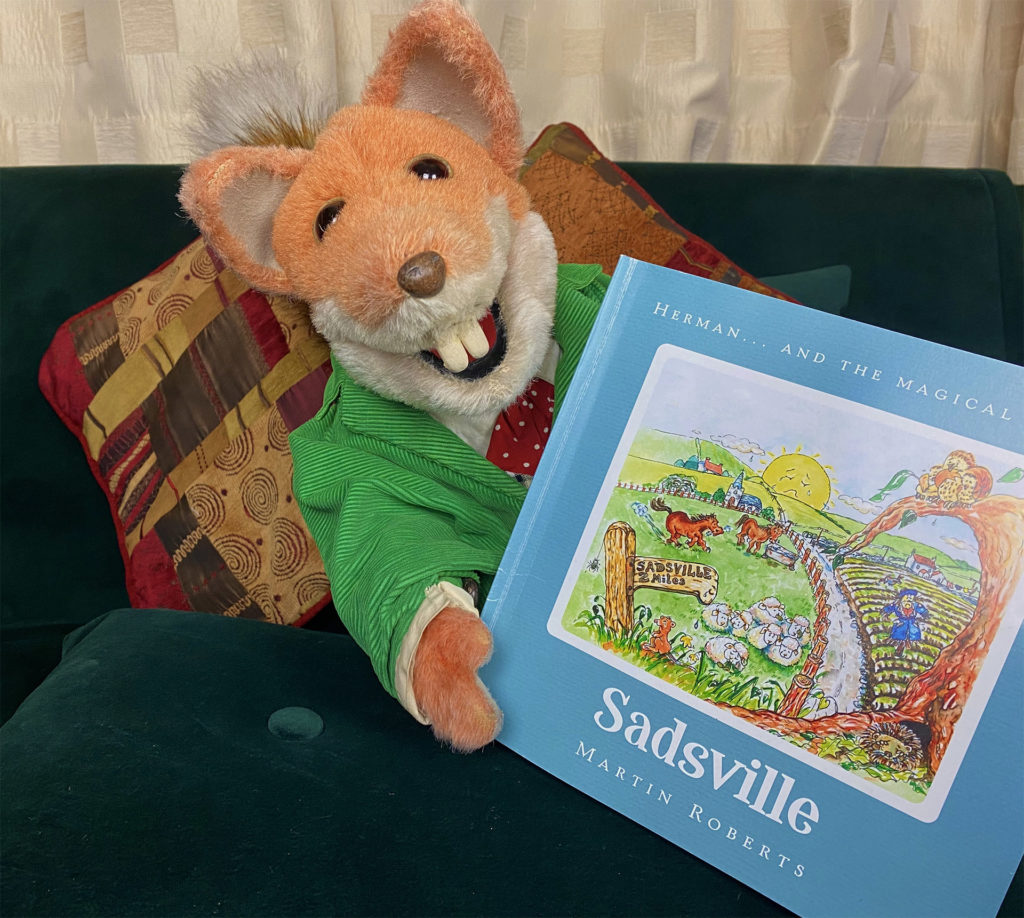 Basil Brush said, "It was a booming pleasure to be part of Mr Martin's wonderful book, to read his lovely story and help the NSPCC and their Childline service at the same time.
"The illustrations are perfect. But for some reason I felt peckish at the end. You'll know why when you read it. It might even bring a tear to your eye."
Thanks to Auris Tech, children can access a free read-along version of the book for their tablets on children's reading platform Fonetti.
Kim Antoniou, CEO/Founder of AurisTech/Fonetti, said, "We are delighted to support The Martin Roberts Foundation and their ambition to get a copy of Sadsville into the hands of as many children as possible."