Want To Give Up Smoking This Stoptober?
---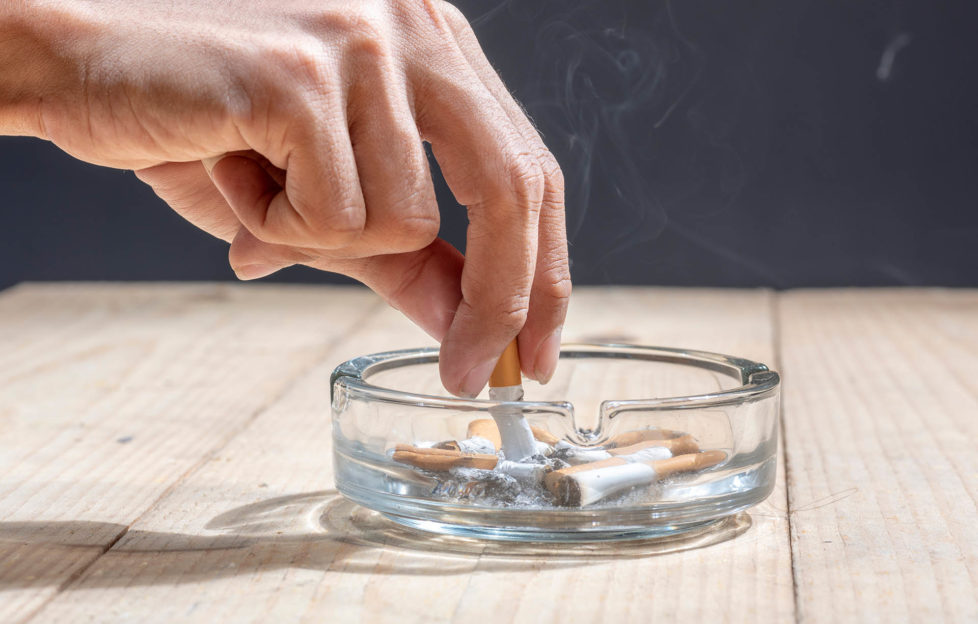 Pic: Shutterstock
By Phil Day, Superintendent Pharmacist at Pharmacy2U
Quitting smoking is as much a psychological task as a physical one; however, research has shown that if a patient can quit for 28 consecutive days, they are five times more likely to quit for good. "Stoptober" presents a great opportunity to commit to this challenge.
Smoking is the UK's biggest cause of preventable illness and premature death, killing around 78,000 people annually, with many more living with smoking-related illnesses. It is also the cause of 70% of all cases of lung cancer.
The benefits of giving up smoking are plentiful: it is thought that lung capacity can improve by up to 10% within nine months of quitting. In later years, this may mean the difference between having an active, healthy life and wheezing and coughing when climbing the stairs. Your circulation is likely to improve, making physical activity easier, and you'll likely have more energy too because the oxygen boost to your blood can help to reduce tiredness.
Of course, quitting smoking is not easy. The withdrawal from nicotine can heighten feelings of stress and cravings can be difficult to manage.
But you can do it. There are a number of ways of getting started:
Using an online resource or a smartphone app
Joining a local NHS stop smoking service
Using a nicotine replacement therapy (NRT) or an e-cigarette
Asking your doctor about a prescription treatment – there are a few available.
Pharmacists can talk to you about the different forms of NRT available, including gums, patches, and nasal sprays, and help you decide on a regime that will work for you. And don't forget to think positively, set a firm date to stop, think about how you can distract yourself when you get a craving (going for a short walk is proven to work!), and focus on how you're reducing your risk of a whole host of serious health problems.

If you're looking for more resources on how to quit, the NHS Smokefree website is a great place to get started: www.nhs.uk/smokefree.