Wear It Pink This October!
---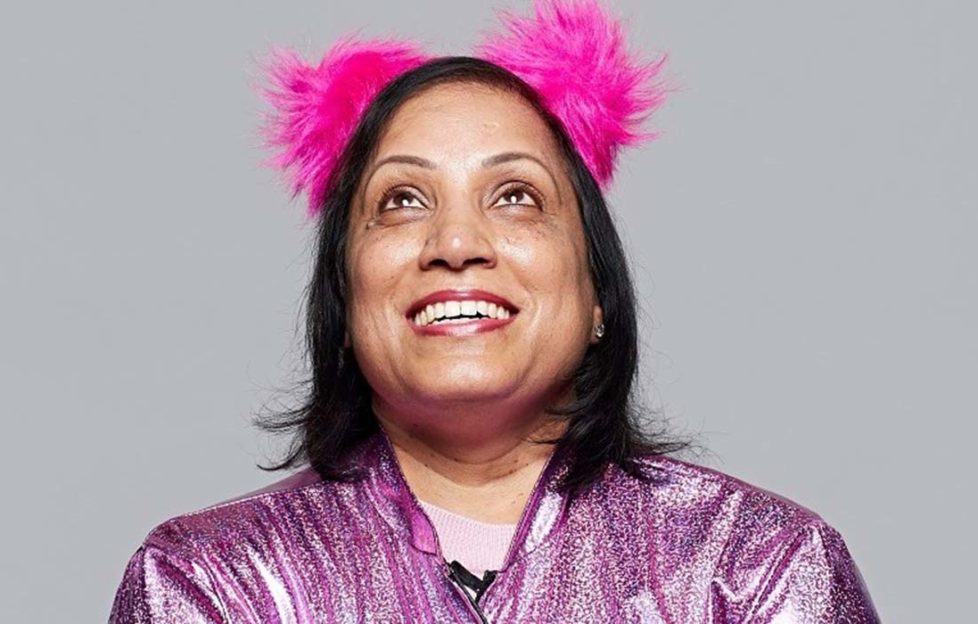 Taking place on October 23, during Breast Cancer Awareness Month, thousands of people across the UK will dress in their finest pink clothes to fundraise for Breast Cancer Now – will you join them this year?
It has never been more important to sign up and take part in wear it pink, raise money and support Breast Cancer Now.
Summer Kendrick, wear it pink manager at Breast Cancer Now, the research and care charity, said,
"The coronavirus crisis is having a devastating impact on Breast Cancer Now's ability to deliver the progress and support that so many people affected by breast cancer rely on us for.
Right now, we don't know what the world will look like in October, what we'll be able to do or who we'll be able to see, but we do know that breast cancer doesn't stop for anything.
"People affected by breast cancer, our nurses and scientists urgently need your support, now more than ever before.
"We are so grateful to our incredible supporters who year on year take part in wear it pink with so much enthusiasm and creativity. If there was ever a time to find that pink top, grab that pink tie or dig out that pink tutu, that time is now. Please join us and wear it pink on October 23 to help us continue our vital work for anyone affected by breast cancer."
Balwinder, 56, was diagnosed with breast cancer in 2015 and explains why she will wear pink this October
"I underwent a routine annual medical in August 2015, though nothing had been unusual and I hadn't had any symptoms. Then there was the diagnosis. When I heard those 3 words, 'you have cancer', my world crumbled around me. The shock, devastation, disbelief, butterflies in my stomach, the fear, finding it hard to breathe. A million thoughts spinning around in my head.
"I will always be grateful to the Breast Cancer Now team, who played an important part in my life when I was going through such a traumatic ordeal. I believe it is important to wear it pink on 23 October because it is our opportunity to raise vital funds and awareness, giving back to and helping those in need."
Request your fundraising pack today at wearitpink.org/signup
Or pick up these products to raise money!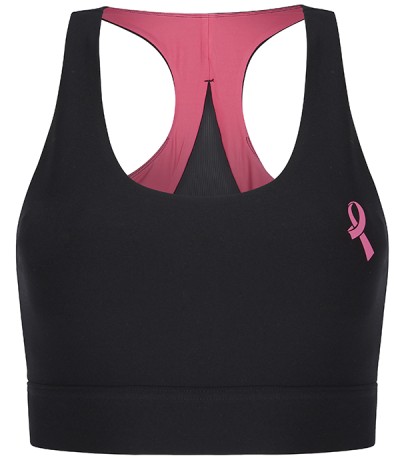 Asda Tickled Pink Sports Bra
Price: £8
£1 from every product sold will go to Tickled Pink.
Available from: George.com
---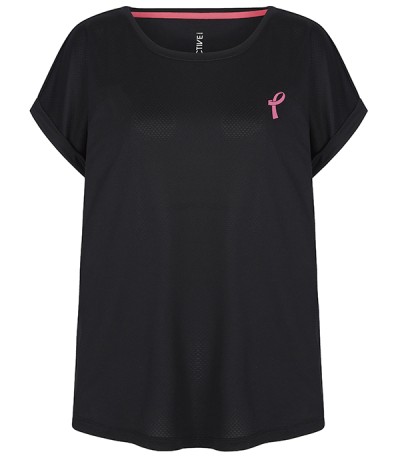 Tickled Pink Ribbon Active T-Shirt
Price: £8
£1 from every product sold will go to Tickled Pink.
Available from: George.com
---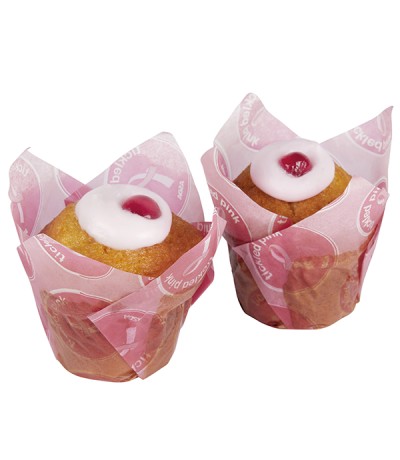 Asda Tickled Pink Muffins
Price: £1.50
Fixed donation going to Breast Cancer Now and Coppafeel!
Available from: asda.com
---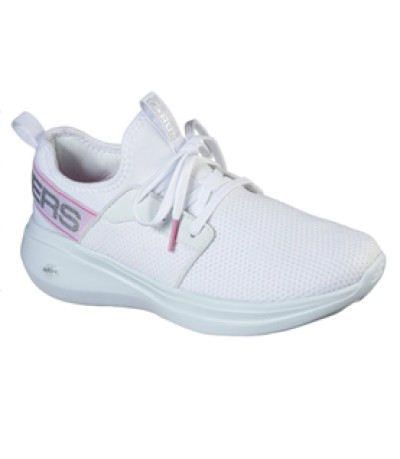 Skechers GOrun Fast
Price: £57
£5 from every product sold will go to Breast Cancer Now.
Available from: sketchers.com
---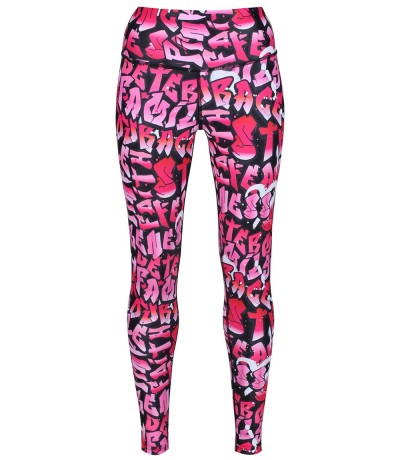 Tikiboo Lady in Pink Graffiti Leggings
Price: £37.99
20% from every product sold will go to Breast Cancer Now.
Available from: tikiboo.co.uk
---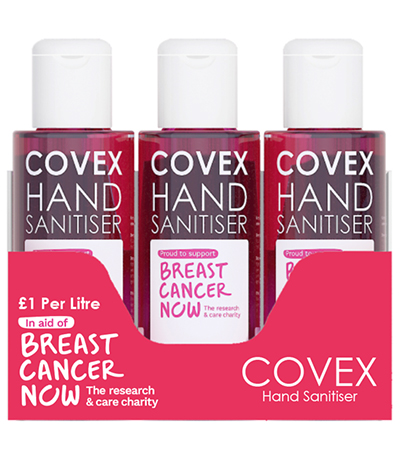 Covex Pink Hand Sanitiser
Price: from £2.50
£1 from every litre sold will go to Breast Cancer Now.
Available from: covexgels.co.uk
---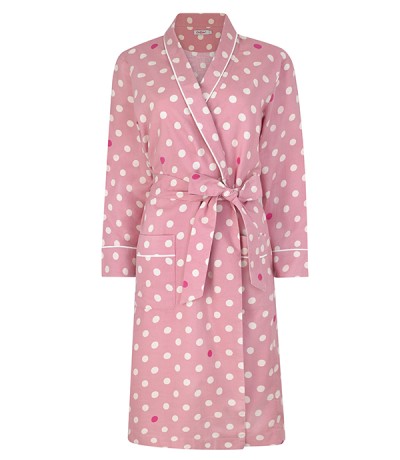 Cath Kidston Breast Cancer Now Spot It Robe
Price: £55
10% from every product sold will go to Breast Cancer Now.
Available from: cathkidston.com