Sophie Cousens' Exclusive Extract
---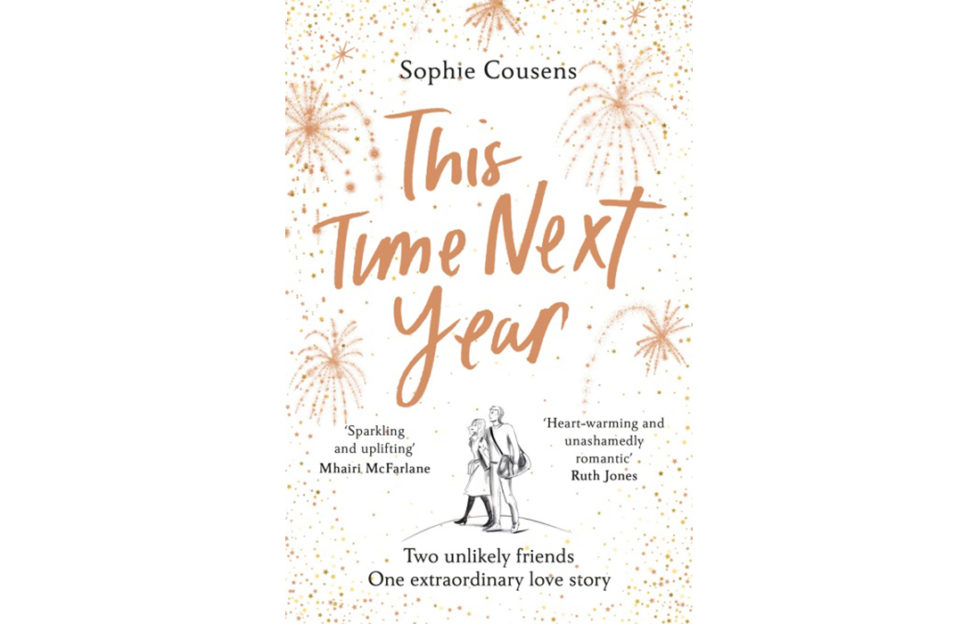 Here's Sophie's debut romantic and uplifting love story, This Time Next Year, and she reads a passage for us…
Quinn and Minnie are born on New Year's Eve, in the same hospital, one minute apart.
Their lives may begin together, but their worlds couldn't be more different.
Thirty years later they find themselves together again in the same place, at the same time.
What if fate is trying to bring them together?
Sophie reads from This Time Next Year
---
This Time Next Year by Sophie Cousens is published in paperback by Arrow, £7.99, October 15, and is available in eBook now for just 99p from Amazon.