Would You Try A Tweakment?
---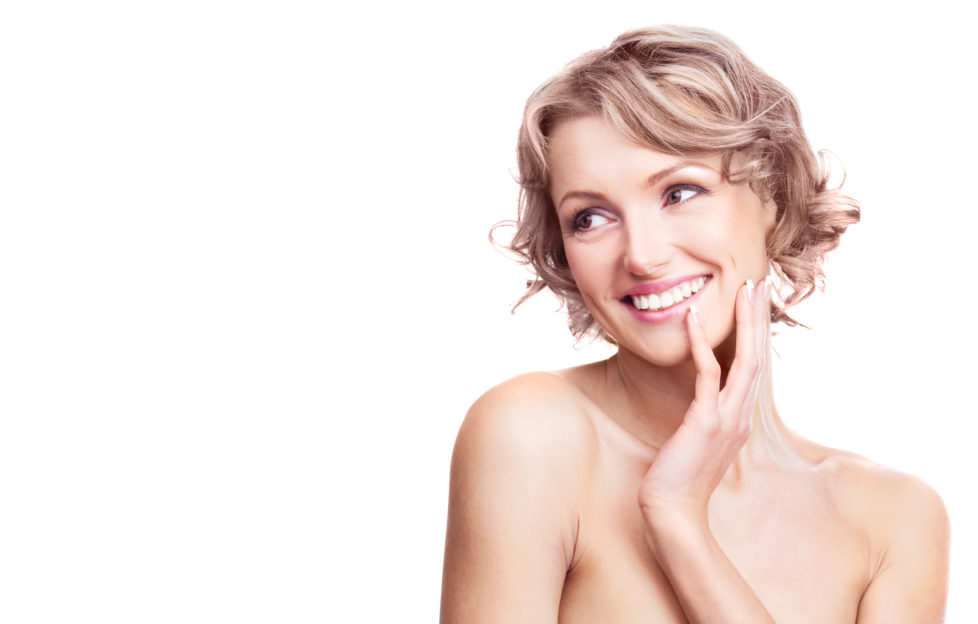 pic shutterstock
According to Dr Asher Siddiqi, expert in medical aesthetics at Transform Hospital Group, Transform which is one of the UK's leading providers of medical aesthetics, has seen a rise in those who are claiming back their confidence and ditching the filters by opting for subtle 'tweakments' which make them feel more comfortable in their own skin. 
Tweakments are minor non-invasive cosmetic procedures, mainly to the face, such as Botox and fillers. They can fit into your lunch hour, and come with no aesthetic scars or downtime. Tweakments have come to prominence over the past few years as people seek to enhance their natural beauty, like a filter does, without losing their individual look.
Dr Asher Siddiqi, expert in medical aesthetics at Transform Hospital Group, said: "We're able to offer a wide range of treatments and procedures to improve any 'problem areas' and help people feel their most confident. We are focussed on making subtle enhancements to what's already there – bringing the best out of your face, rather than drastically changing it, so you feel empowered to let your own beauty shine through. This is a really important ethos which we extend to our patients, and it's part of our pre-treatment discussions with them so that they can be sure that they're undergoing treatment for the right reasons."
Here are Dr Siddiqi's top tweakments to help achieve ditch-the-filter confidence:
Chiselled features: PDO Thread Face Lifts
o   Thread lifts restore your facial structure by lifting and tightening the jaw to create a more sharp and chiselled appearance.
Remove decades: Profhilo treatment
o   Profhilo boosts and hydrates the skin, whilst remodelling ageing and sagging areas providing you with smoother and brighter skin.
 Voluptuous lips: Lip fillers
o   Lip fillers can enhance the shape and volume of your lips and add or restore volume to add more definition.
Smooth skin: Dermal fillers
o   Dermal fillers are there to create a more youthful look. They are a great way to plump your skin, smooth wrinkles and fill deep lines.
Straight nose: Non-surgical nose job
o   Non-surgical rhinoplasty is perfect for those who want to slightly alter the shape of their nose without going under the knife. Through the use of fillers, qualified practitioners can very subtly alter the shape of the nose, such as smoothing out any bumps to make it look straighter or help to define the tip.
For further information visit www.transforminglives.co.uk.