5 Autumn Nail Art Trends
---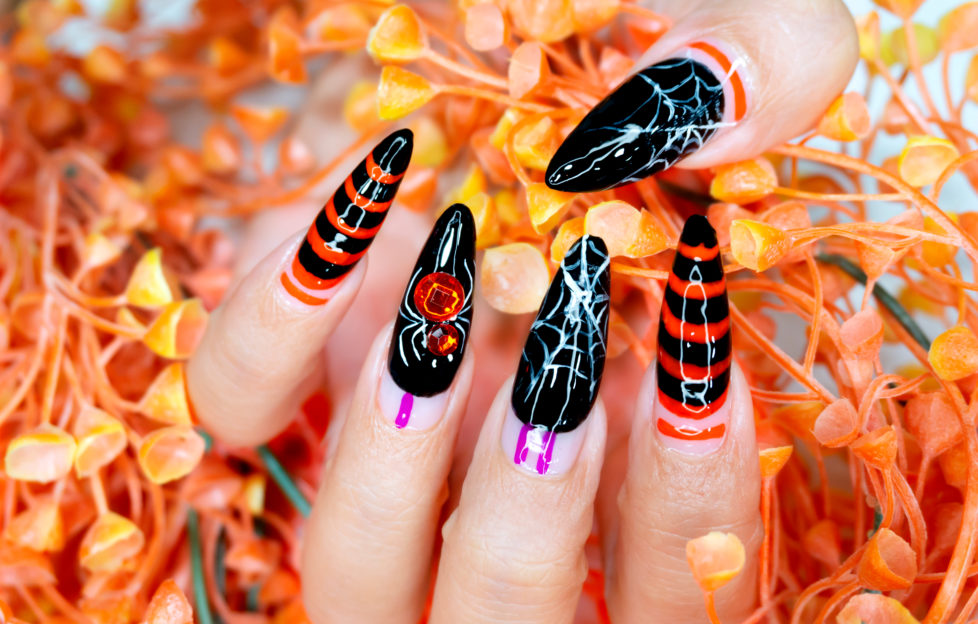 PIC SHUTTERSTOCK
Nail art can really make you hands pop and having them styled in a way that goes with the autumnal vibes of the oncoming season will make you stand out even more.
Here, Live True London share 5 autumnal nail arts that will look trendy in the new season:
Hallowe'en
With the holiday seasons kicking off with Halloween, why not add a pumpkin or a skull or two onto your nails get into the holiday spirit?
Polka Dots
Minimalists listen up: this nail art trend is for you. Keep it subtle but still be on trend by adding mini polka dots.
Logo Art
2020 is the year for you to showcase your favourite brands on your hands. Logos are one of the hottest trends this year from
Balenciaga, Chanel and Louis Vuitton being some of the favourites.
Stamping
Metal Stamping Plates are easy to use and are environmentally friendly. They also last as long as your base coat, you can use this for any type of art you wish to have on your nails.
Stars and Skies
From stars and constellations to astrological symbols, we think that these nails will be a playful nod to our horoscopes and the night sky in 2020.