8 Things You Didn't Know About Diabetes
---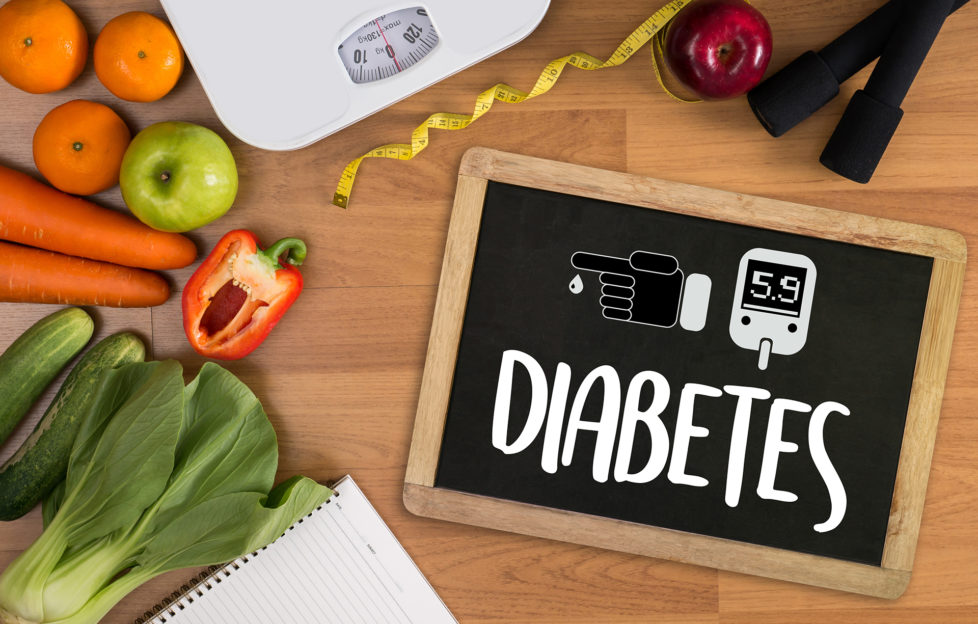 Pic: Shutterstock
Diabetes – it makes the headlines regularly, is one of the greatest health challenges of our time, and it currently affects 4.8 million people in the UK. You'd be forgiven for thinking you know the score when it comes to diabetes, but there's more to it than meets the eye. Ahead of World Diabetes Day on Saturday 14 November, here are 8 things you might not know about diabetes.
1 It's possible to put type 2 diabetes into remission by losing weight. Although this doesn't work for everyone, for some people losing around 10-15kg of their bodyweight, where appropriate, can put their type 2 diabetes into remission.
2 Not all diabetes is related to lifestyle. While type 2 diabetes can be related to lifestyle there are several other risk factors that also contribute including age, family history, ethnic background. Type 1 diabetes, where the body can't produce insulin, may be related to genetics, however researchers are still investigating the exact cause.
3 Type 1 diabetes can be diagnosed in adults as well as children, and the four most common symptoms are the 4Ts – toilet, tired, thirsty, thinner. If you notice you're going to the toilet more, are more tired or thirsty than usual, or have unexplained weight loss (thinner), you should contact your GP surgery as soon as possible as it could be a sign of diabetes.
4 If you have diabetes, you can still have sugar. Having diabetes doesn't mean you have to have a completely sugar-free diet. People with diabetes should aim to make healthier food choices as much as possible, and just like all of us try to have a healthy balanced diet, but you can still enjoy a wide variety of foods.
5 There are other types of diabetes that aren't related to lifestyle. For example, LADA is an autoimmune condition that comes on slowly and is often called type 1.5 diabetes. There's also gestational diabetes which can occur during pregnancy, and MODY – a rare form that runs in families.
6 There's no such thing as 'diabetic' food. It's illegal to label food as 'diabetic' as it's misleading and can interfere with people's normal management of their diabetes. People with diabetes can meet their nutritional needs with everyday foods, just like people who don't have diabetes.
7 Your risk of type 2 diabetes is affected by things like age, sex, and family history. To find out your risk and discover small steps you can take to lower it, try out Diabetes UK's Know Your Risk
8 Having diabetes doesn't mean you can't play sport. People with diabetes are encouraged to exercise as part of a healthy lifestyle. Some athletes at the top of their game have diabetes – like Sir Steve Redgrave – proving that diabetes shouldn't hold you back when it comes to sport.
To find out more about diabetes and World Diabetes Day, visit the Diabetes UK website.