The Twelve Dates of Christmas | Jenny Bayliss
---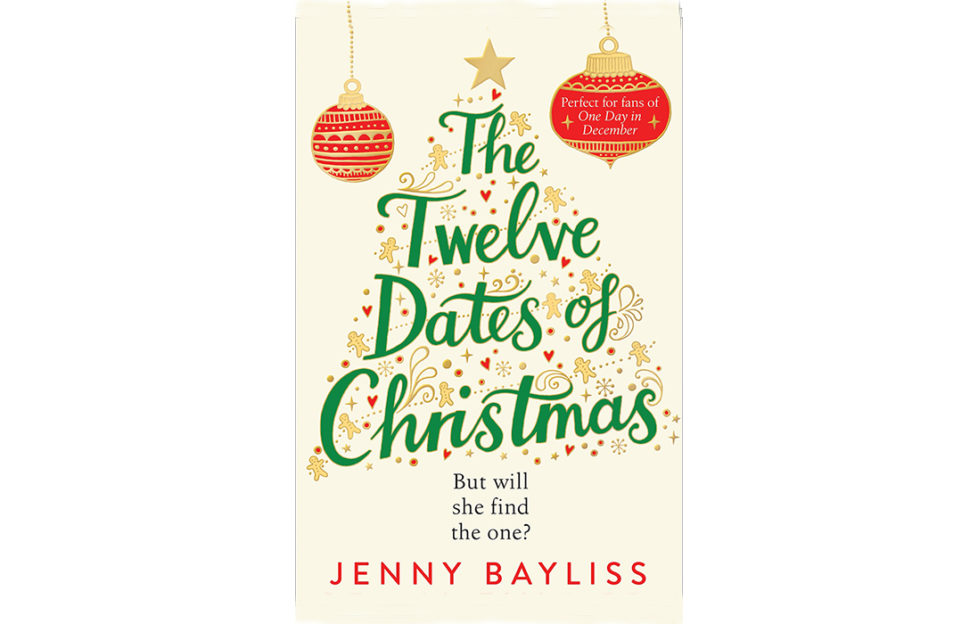 REVIEWED BY KAREN BYROM
Romantic, funny and sexy!
For this festive novel, debut author Jenny Bayliss takes a simple but brilliant idea and signs heroine Kate up to a dating agency which promises to find her the perfect partner from the Twelve Dates of Christmas event it is hosting. A series of sometimes good, sometimes fun, but more often disastrous dates sets up the scaffolding for an emotional narrative in which Kate's life and previous relationships are explored and her friendships tested, before she finally learns where her true happiness lies.
The dates begin disastrously when Kate is stood up by Richard. Then Michael collapses weeping on her shoulder. Anthony is followed by Sam, then Drew, then Joshua and so on, up until the very last date, by which time Kate thinks she might have found her man. But which is it? And is he really the one for her?
Will Kate find her perfect partner?
While Kate's dates range from ice-skating to cocktail making to hiking in the Epping Forest, the solid background of the narrative is her home village of Blexford, a cosy, neighbourly community that's home to a collection of eccentric and fun characters, including a group of 60-something Knitting Sex Kittens, Kate's single dad, and her childhood friends Laura and Matt, all now seemingly settling into long-term relationships. So why can't Kate find her man? Maybe she is looking in the wrong places…
I really enjoyed this story. It's festive and funny and the author has a killer line in wit. Kate "worries her hymen may have grown back", her curls look like "Medusa's serpents after a spell in a wind tunnel", love creeps up on her "like black ceiling mould." But underneath all the laughter and jokes is a strong story of emotions tested, friendships tried and a love that's just waiting to blossom for a heroine you'll fall in love with, even if so many of her dates just don't!
And as for festive frolics? Well if frost, snow, fir trees, knitted garlands, gift and food markets, plum puddings, iced cakes and gingerbread lattes, all culminating in a rousing carol service and a happy Christmas day all round don't satisfy your seasonal spirit, then I don't know what will!
The Twelve Dates of Christmas by Jenny Bayliss is published by Pan in paperback, RRP £7.99, and is available now from Amazon.
---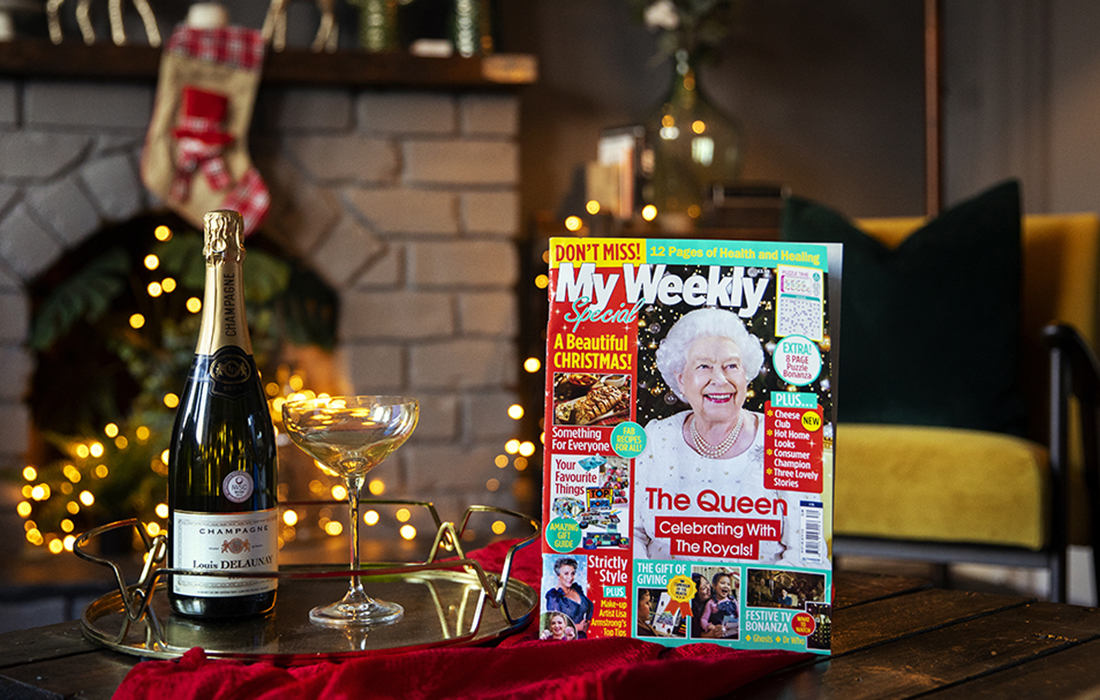 The Twelve Dates of Christmas is just one of the Christmas crackers Karen has picked in her fabulous festive book reviews in the new My Weekly Special. Pick up a copy in shops now!
Read more of Karen's book reviews at www.karensbookbag.co.uk. Follow her on Twitter and Instagram @karensbookbag.