Barnardo's Kidsmas
---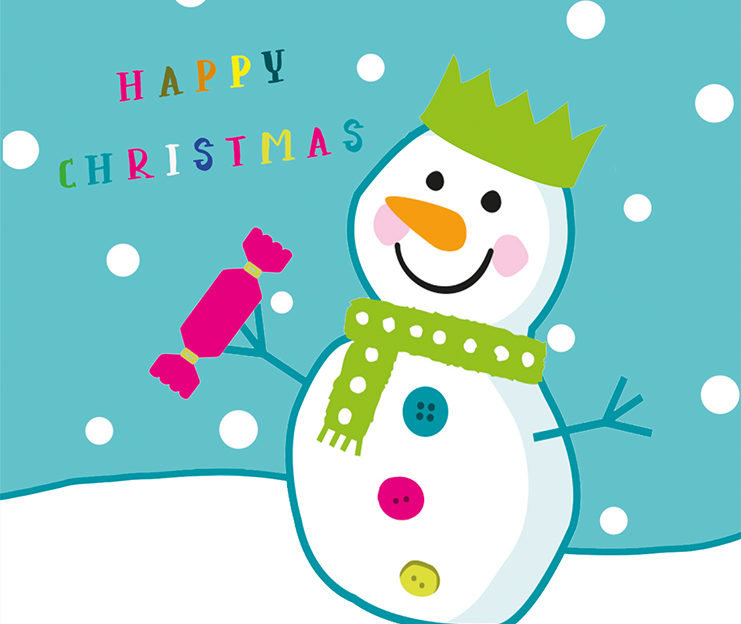 Kidsmas Christmas cards, 10 for £3
Young people's charity Barnardo's is bringing back its popular Kidsmas campaign to help people rediscover the magic of Christmas while raising vital funds for vulnerable children in the UK.
Christmas is a magical time for many youngsters. But thousands of vulnerable children across the UK are struggling.
Abuse, poverty, bereavement, mental health issues and loneliness are on the rise in the wake of the pandemic. These are depriving many vulnerable children of the chance to enjoy this very special time of year.
Barnardo's is calling on people from across the UK to get involved to help bring the magic of Christmas to the thousands of children, young people and families the charity supports.
Throw a virtual Kidsmas party
Gather your fellow elves! Let out your inner child by throwing a virtual Kidsmas Party with friends, family or colleagues – the perfect way to bring everyone together, while raising money to help give vulnerable children a happier Christmas.
Whether it's a socially distanced soiree, an online office party or simply enjoying family festivities at home, request a free Virtual Party Pack with everything from Kidsmas Quizzes to Carol-oke, and scavenger hunts to classic party games.
Build A Kidsmas Snowman
Do more for children facing poverty and harm by setting up your very own Kidsmas Snowman fundraising page. It's simple to do and Barnardo's receives 100% of the money raised.
Choose how you want to fundraise and who you want to ask to donate. Each donation is a snowball thrown towards building a snowman. So the more donation snowballs thrown, the bigger the snowman gets. And the more money is raised!
Along the way, unlock customisable features to make your snowman stand out. Share with family and friends to encourage more snowballs to be thrown.
Take part in the Great Kidsmas Quiz
Up for a challenge this Christmas? Make a donation and download the Great Kidsmas Quiz pack.
There are questions suitable for both adults and children, and rounds that will get everyone off their seat. All this while helping to give vulnerable children the expert support, kindness and care they need to have a happier Christmas and a brighter future.
Greater need… and fewer funds
Barnardo's Chief Executive Javed Khan says, "For the vulnerable children Barnardo's supports, Christmas often comes with serious challenges.
"As a charity we're now facing a perfect storm. More children need our vital support but our income is seriously depleted.
"That's why this year's Kidsmas campaign is so important. Now, more than ever, we need the support of our partners and the generosity of the British public."
Find out more about Barnardo's and the Kidsmas campaign.