Give a Life-Changing Gift
---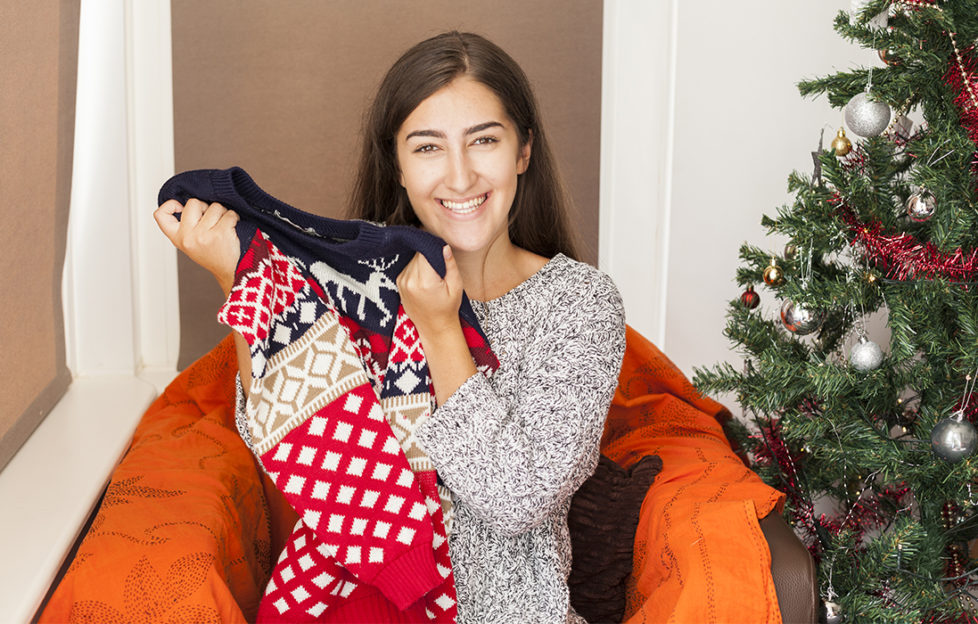 Pic: Samiah Meah
After a turbulent year, Christmas time will offer us a chance to appreciate the simpler things in life – our warm homes filled with decorations, a delicious Christmas Day dinner surrounded by close family, and well-wishes from loved ones who we're unable to spend the day with.
Sadly, this won't be true for many homeless young people this Christmas.
With recent figures suggesting that 24,000 young people will be homeless this festive season, Centrepoint – the UK's leading charity for homeless young people – has launched a range of gifts you can buy to keep them safe and well this Christmas.
These 'gifts', which most of us take for granted, are needed more than ever right now. With life-changing gifts ranging from £10 to £1,500, any donation small or large makes every bit of difference to their lives this Christmas. Find out more here.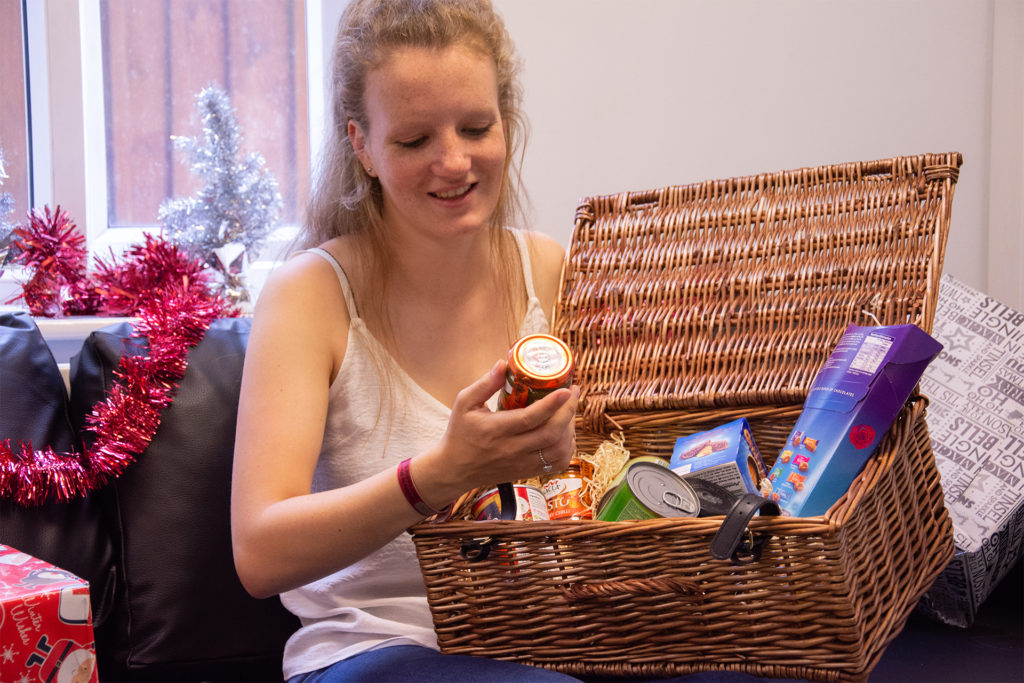 More than a Christmas dinner – £10
Christmas dinner is a time when family and friends come together to share a meal and celebrate. But for young people who are unable to be with family, it can be an incredibly lonely time. By providing a Christmas dinner, you'll be giving a homeless young person a comforting, hot meal to enjoy over the Christmas period in a safe environment.
More than a Set of Toiletries – £15
Living on the streets, sofa surfing or sleeping on a night bus can make it hard for a young person to take care of their basic hygiene. The gift of toiletries like toothpaste, deodorant etc. can help to make a young person feel good about themselves by making use of products we usually take for granted.
More than a Christmas Jumper – £20
Having a cosy Christmas jumper is a great way to feel part of the festive season. The gift of a jumper can help a homeless young person feel warm, comfortable and part of the fun this holiday season.
More than a Christmas Hamper – £50
Christmas is an expensive time for us all, but for homeless young people, affording even the most basic groceries can be difficult. The gift of a Christmas hamper can help a young person to avoid hunger over the Christmas period, and enjoy some special extras for the New Year.
Room Sponsorship – £144
A room at Centrepoint can ensure a young person gets the support they need to move on from a life of homelessness. This gift will not only provide a warm, safe room but also includes vital support a young person may not have had before – the support they need to prepare them for an independent life, to break the cycle of homelessness for good.
New Year New Start Box – £1,500
Many young people have little or no support from family or friends on their journey into adulthood. We can ensure that they have sanctuary, a safe and comfortable place from which they can learn how to become independent again.
This amazing gift includes
one-year room sponsorship for six homeless young people
cooking lessons
a Christmas gift
a health check
essentials for a bedroom, kitchen and bathroom
a course of long-term counselling sessions.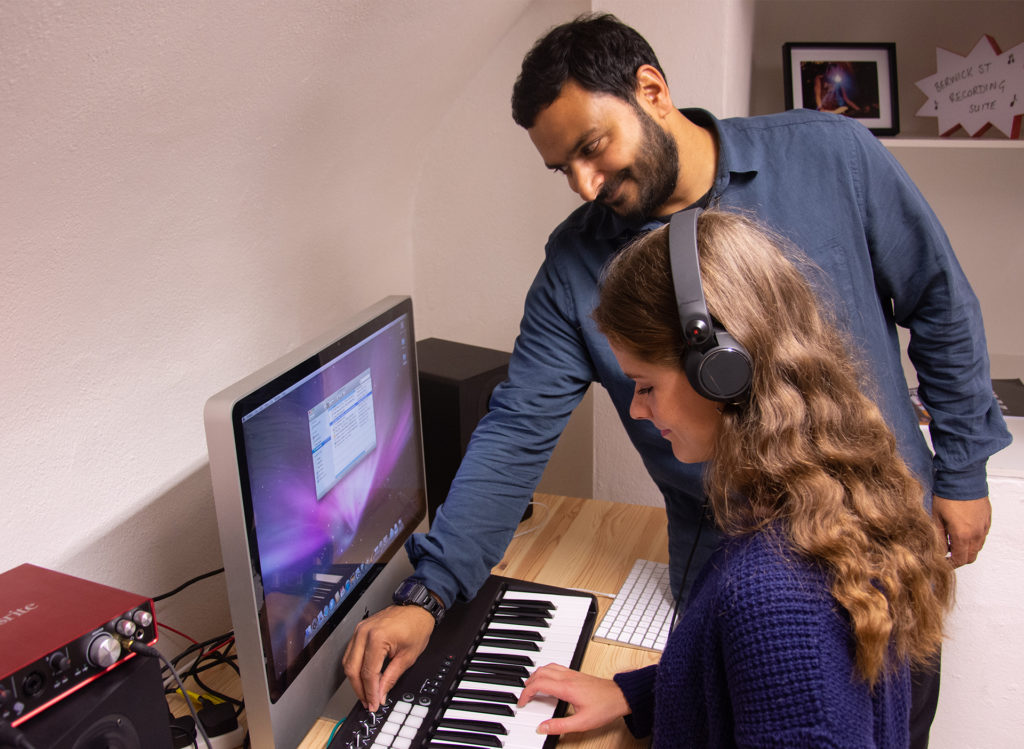 You can give young people the chance to have a safe Christmas, a positive start to the New Year and beyond.
All the money given to Centrepoint will be used to fund our work with homeless young people. These gifts are examples of what we provide for young people and represent how donations could be used.