Sponsored
Exclusive Offer – La Dolce Vita Clubcard!
---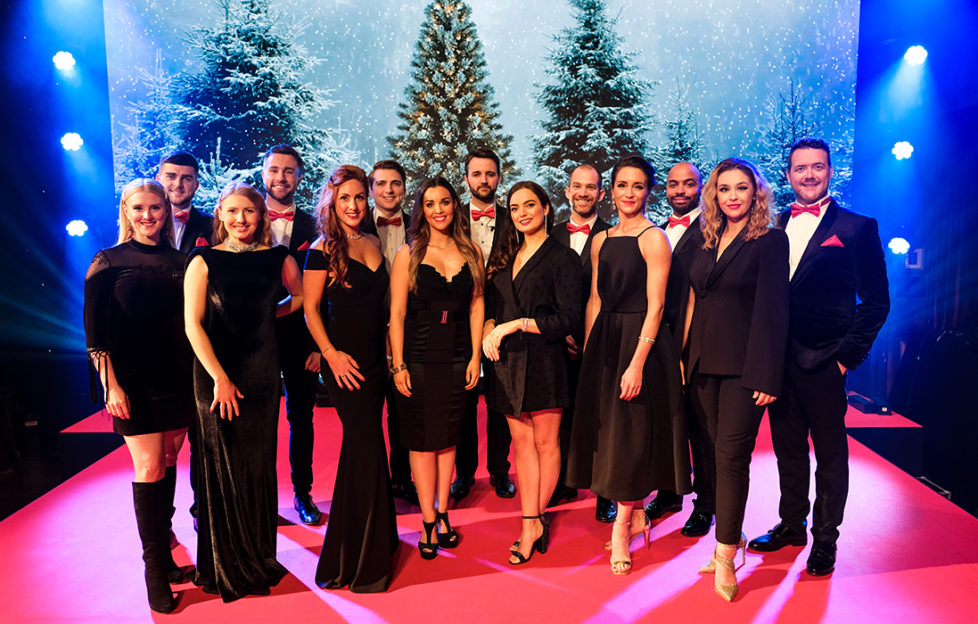 Enjoy free streaming of entertainment, prize draws and competitions, exclusive offers, travel discounts and cashback incentives with La Dolce Vita Clubcard! Sign up for a card now to be entered into a prize drawn for West End Show tickets and an overnight stay in London in 2021!
Card benefits
La Dolce Vita Clubcard costs £25 for a full year and there are so many benefits:
Free streaming of exclusive entertainment
Access to LDV parties
Limited access to Alpha Club Events
Exciting monthly prize draws and competitions
Exclusive offers and discounts
1000s of cashback incentives
Discount at selected hospitality venues
Exclusive travel offers and discounts
Special Christmas Stream on Saturday Dec 19, 7pm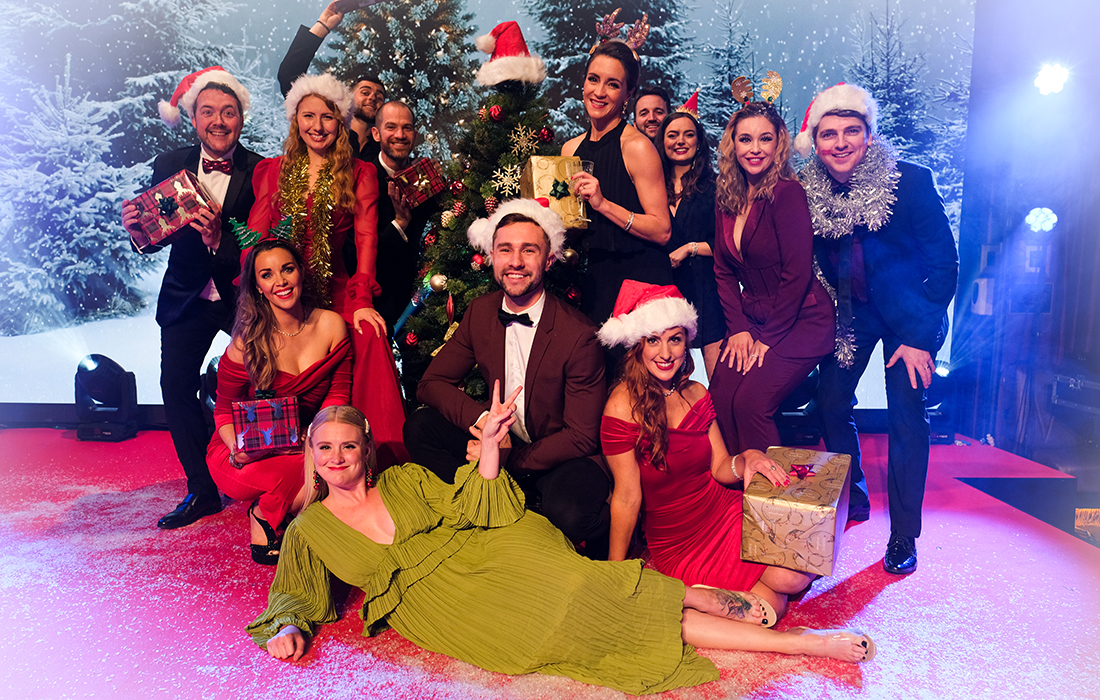 Sign up now and you could enjoy a very special live Christmas show on Dec 19, at 7pm. This is just one of many events you'll have access to with your La Dolce Vita Clubcard!
£10 bonus
There's a new members offer available now – receive a £10 cashback bonus when you sign up for the card!
Exclusive offer for My Weekly readers
You will be automatically entered into a prize draw to win 2 tickets to a West End Show of your choice and an overnight stay in London in 2021!*
*Terms & Conditions apply – please visit www.la-dolce-vita.com for more info.
How to sign up
La Dolce Vita Clubcard is available now for only £25 a year. Purchase now using code LDV-MW20 at www.la-dolce-vita.club.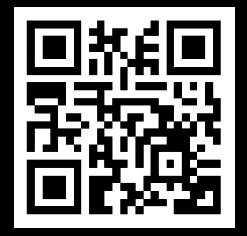 Scan QR Code for more details, or click here.
---