Your Happiness Predictions For 2021!
---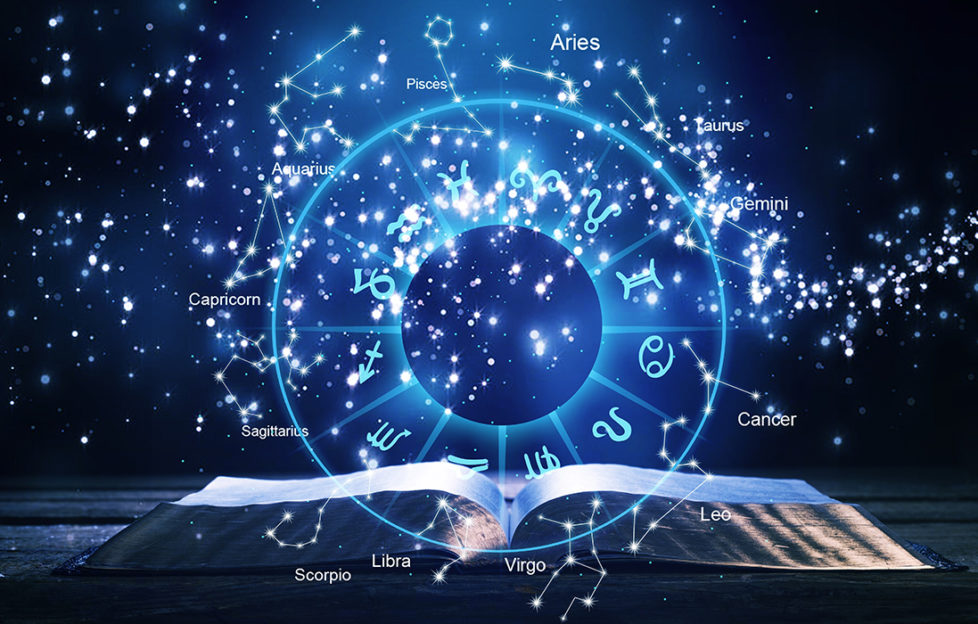 Horoscope Astrology Zodiac Horoscope Zodiac Fortune Sign Myth Stars Symbol , Traditional; Shutterstock ID 1171665094; Purchase Order: 29.12.2020; Job: New Year Horoscopes taster
In the latest issue of My Weekly, out today (December 29), celebrity astrologer Russell Grant shares his predictions for each star sign's health, wealth and happiness for the coming year.
Here's a sneak peek at how happy he believes we will all be in 2021. Pick up the magazine to find out the rest!
Read Russell's lively astrological advice in My Weekly every week – subscribe here for a great deal and to have your issue delivered to your door.
Capricorn
It will be as important to cultivate a happy home life as it is to achieve professional success. Staying focused on your aims will help you make progress and bring you satisfaction. Your positivity will rub off on friends in the autumn as you join forces with others to engage in uplifting activities.
Aquarius
You feel inspired to move into a more progressive future. A change of environment and daily patterns in June will lift your spirits. A job opportunity in October will give you something to celebrate and this will have a great effect on your mental and spiritual well-being.
Pisces
Happiness is a journey, not a destination, you realise. A desire to improve your world will see you making sweeping changes to your professional life and your home. An opportunity to travel for pleasure will bring you immense happiness in autumn.
Aries
You will start 2021 raring to go and your enthusiasm will be contagious. Just be careful not to jump into things without looking. You won't get anywhere if you lack a sense of purpose. Set a goal and this will keep you motivated.
Taurus
Many things are changing in your life and the anticipation makes you both excited and nervous. Whenever you feel uncertain, you can change this by thinking happy thoughts. Joint activities in October will bring you a lot of pleasure.Gemini
Cancer
Peace and happiness come from within. Just as wealth comes in many forms – financial, love and spiritual – you will be ready in 2021 to strip away unnecessary influences in your life to enable you to focus on your priorities.
Leo
You will get rid of items that have unhappy associations as the year begins. Renovating or beautifying your home in the spring will make you feel like a new person. A new job in September, or work done in the voluntary sector will bring long term satisfaction.
Virgo
With the start of the year, it will seem like a certain way of living is ending. You will sense a huge change on your horizon. For renewal to happen, it will be necessary to let go of anything that no longer serves you well. Pay careful attention to your dreams
in autumn.
Libra
You need to work out the difference between dreams and reality. Instead of wishing for what you don't have, remind yourself of all the things to be grateful for. Money and gifts will come through unexpected sources in 2021.
Scorpio
If it feels like you've outgrown your home, you could start looking for a new place. If that's out of the question, have a clearout. Hanging on to items you've not used in years isn't sensible or productive. Clear the clutter and you will feel happier.
Sagittarius
Travel, hobbies, study and multiple life experiences will bring you most fulfilment. Escaping your surroundings and connecting with your spiritual side in the autumn will also be rewarding. The end of the year will bring changes that require quiet contemplation.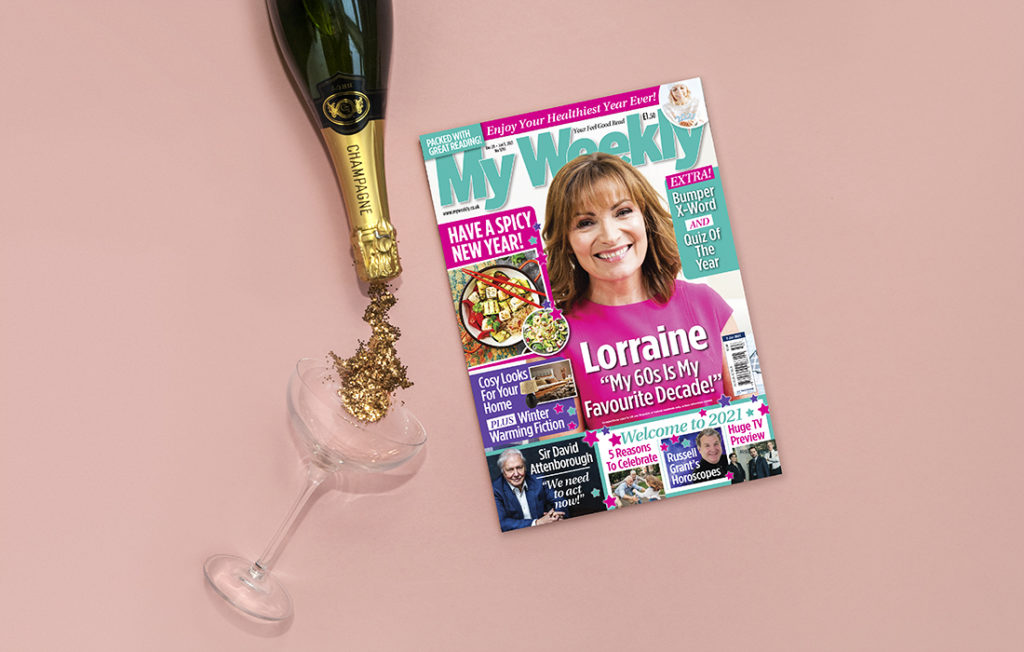 Read Russell's full predictions in the latest My Weekly, out today, and every week in your warm and friendly magazine. Just £1.50 from newsagents and supermarkets. Subscribe to beat lockdown – and save money!