The Most Hated Food Hamper Items… And Delicious Things You Can Do With Them
---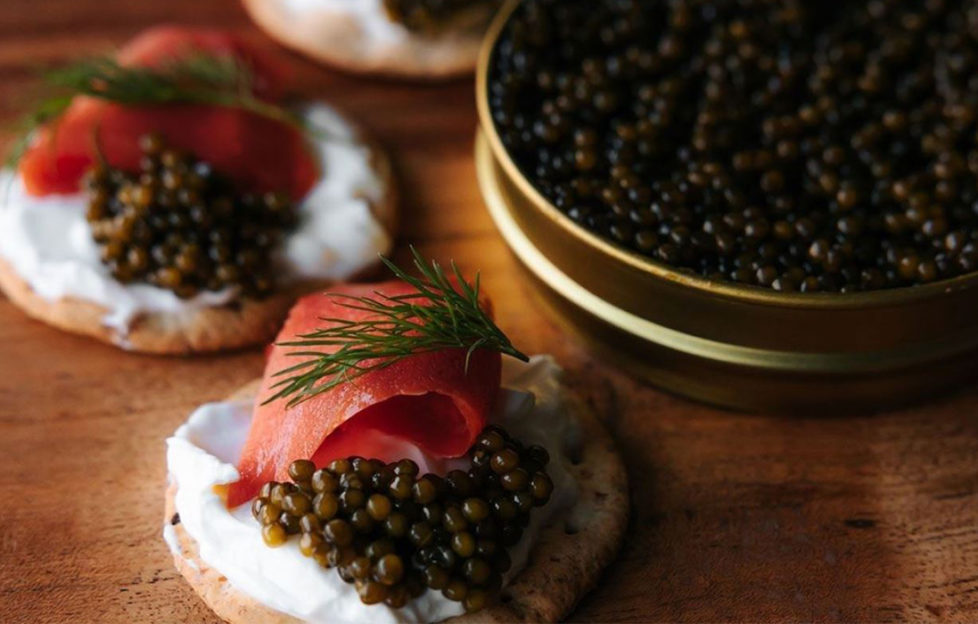 Caviar? Well, with toast, cream cheese and salmon, maybe...
Have you received a beautiful hamper from family, friends or colleagues for Christmas, but aren't keen on some of the items inside? You're not alone…
Hampers have been a popular choice this year as a generous gift for people we haven't been able to visit. The market is expanding too. You can now get beauty hampers, charcuterie and cheese, pampering and party themed packages that can be ordered at the click of a mouse and delivered to your loved one.
The new Christmas Hamper Index report by the consumer spending experts at money.co.uk has revealed that over a third (36%) of shoppers admitted that their most-loathed Christmas hamper gift was caviar.
Blue cheese was another item often binned by recipients. 29% stated that the pungent product was their least favourite item in a festive hamper. 
Pickles were the third least favourite item with one in five consumers revealing they languished in a cupboard, uneaten.
Similarly, a fifth of shoppers admitted that charcuterie and dried fruit were items they'd prefer not to receive in their hamper. 
Top 10 most-hated hamper items revealed
Caviar – 36%

Blue cheese – 29%

Pickles – 19%

Charcuterie – 19%

Dried Fruit – 19%

Christmas Pudding – 18%

Iced fruit cake – 17%

Wensleydale Cheese – 15%

Bread – 13%

Condiments/Sauces – 12%
A nation of re-gifters
A study from American Express revealed that we were set to spend around £100 on food this Christmas. So it's hardly surprising that 35% of consumers would take their unwanted hamper item and regift it in order to save money on their Christmas shop and reduce food waste too. 
But rather than regifting these items why not transform them into something tasty and different? It will not only reduce your shopping bill, but you'll be doing your bit to reduce the amount of food waste this Christmas. 
Salman Haqqi, personal finance expert at money.co.uk, said, "With one in three (35%) shoppers saying they would be willing to re-gift an unwanted hamper item, it shows that the majority of consumers are looking to maximise their budgets and prevent food waste.
"This is especially important as around 270,000 tonnes of food is wasted during the Christmas period.
"By re-gifting unwanted items to friends and family who you know will like them, you can cut their  shopping bill too. 
"And by using the items to create dishes your guests will love, you will save further by not having to purchase pre-made buffet food." 
The team at money.co.uk have taken the most-loathed hamper items and compiled a recipe guide. Now you can turn these distasteful products into delicious recipes for the ultimate New Year's Eve spread! 
Golden Stilton Pastry Puffs
Hidden in pastry, your guests will be none of the wiser when they smell these Stilton puff pastries cooking away in the oven. They may even change their minds on Stilton…
Simple, Elegant Caviar Moons
Although voted the least favourite item in a festive hamper, caviar is considered a delicacy and is usually eaten as a garnish or a spread. Caviar has a special texture as you eat it. The eggs pop gently in your mouth and on your tongue, releasing their flavour that is a delicate mixture of salt, fish and slight mineral taste.
With this very simple but classic dish, your perfectly shaped toasted moons with caviar will leave your guests stunned. You could also add salmon, or substitute creme fraiche for sour cream.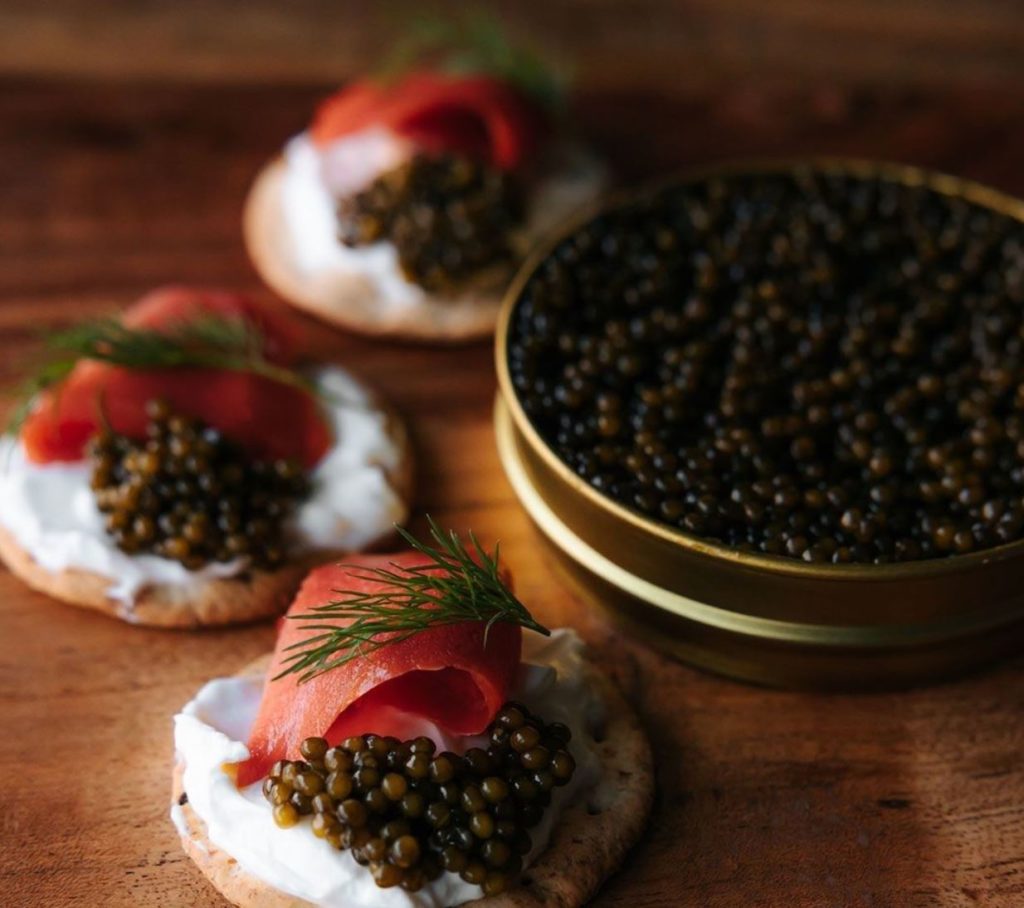 Luscious Christmas Pudding Scones
Oh no, not another Christmas pudding… or sometimes even one is too much! Incorporate your unwanted gift into these rich, fruity scones with a dollop of crème fraîche. This Jamie Oliver recipe has the power to turn Christmas pudding haters into lovers. 

Gingerbread Muffins With Dried Fruit
These tasty gingerbread muffins will definitely prolong the festive spirit. Use chopped apricots and dates, or throw in raisins and cranberries to give them extra sweetness, texture and flavour. Enjoy one with a coffee on a cold, frosty morning.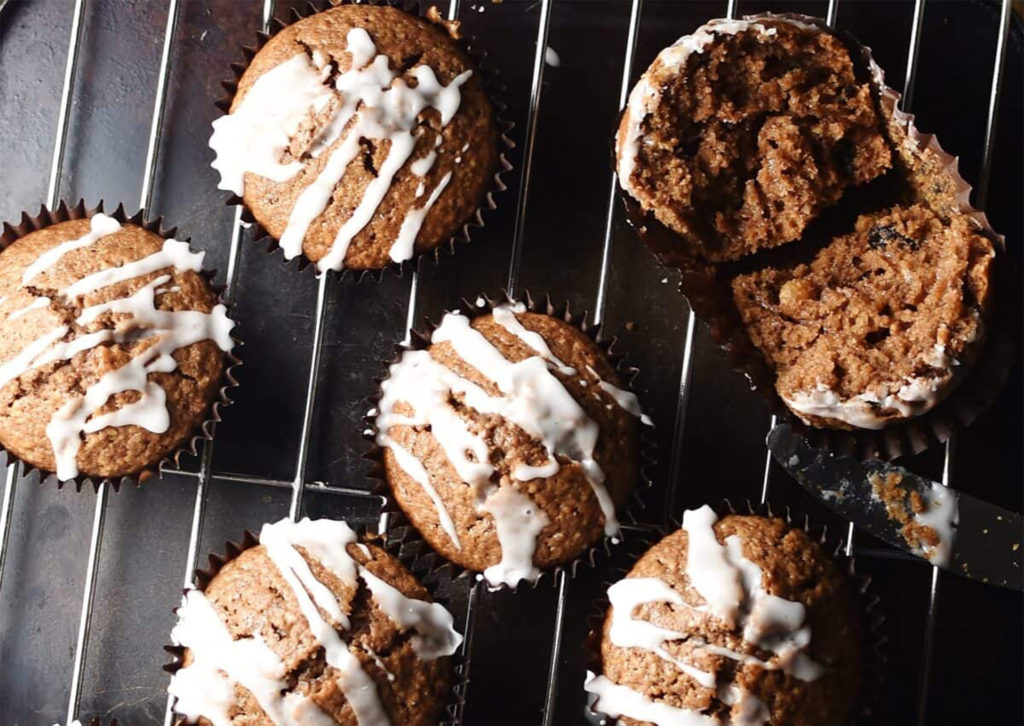 Do you have a great idea for using up unusual ingredients? Let us know on Facebook, or email a photo to the address in My Weekly magazine. If we publish it you could win £25!