Kiley Reid | Such A Fun Age
---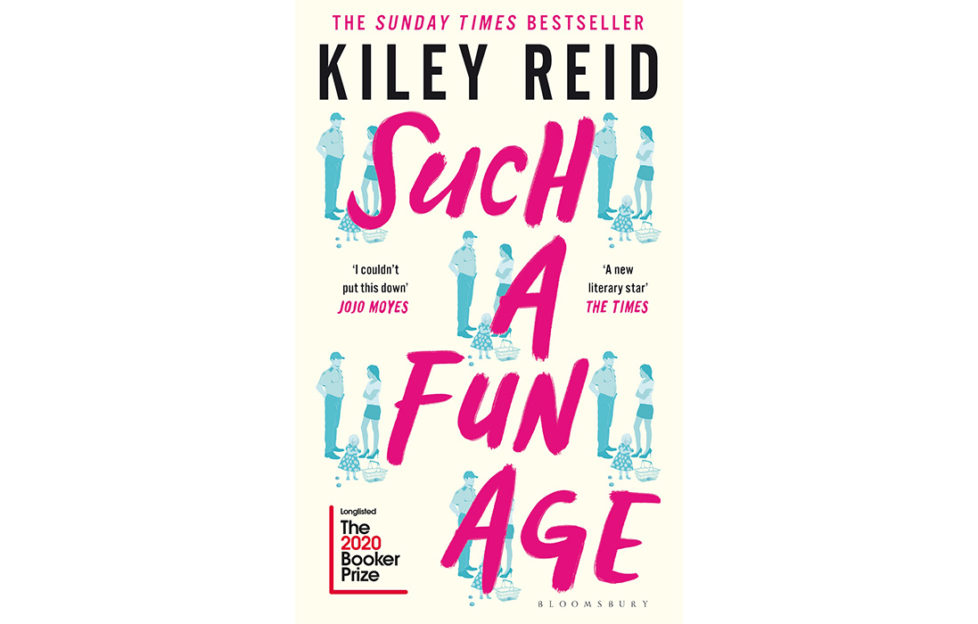 What happens when you do the right thing for the wrong reason? New York Times and Sunday Times bestseller Kiley Reid explores the concept in her latest book, Such A Fun Age, which was longlisted for the 2020 Booker Prize – and here she reads an exclusive extract…
Alix Chamberlain is a woman who gets what she wants and has made a living showing other women how to do the same. So she is shocked when her babysitter, Emira Tucker, is confronted by a security guard while watching the Chamberlains' toddler one night. Seeing a young black woman out late with a white child, the guard at their local high-end supermarket accuses Emira of kidnapping two-year old Briar. A small crowd gathers, a bystander films everything, and Emira is furious and humiliated.
Alix resolves to make it right.
Emira herself is aimless, broke and wary of Alix's desire to help. At twenty-five, she has no idea what to do with her life. When the video of Emira unearths someone from Alix's past, both women find themselves on a crash course that will upend all they think they know about themselves, and each other.
With empathy and piercing social commentary, Such A Fun Age explores what it means to make someone 'family' and the complicated reality of being a grown-up.
Kiley reads for us…
---
Such A Fun Age is published by Bloomsbury (Hardback £12.99, Paperback £8.99, Audio £12.99, Ebook £9.09) and available from Amazon.