What Can You Do To Maintain Your Eye Health Between Appointments?
---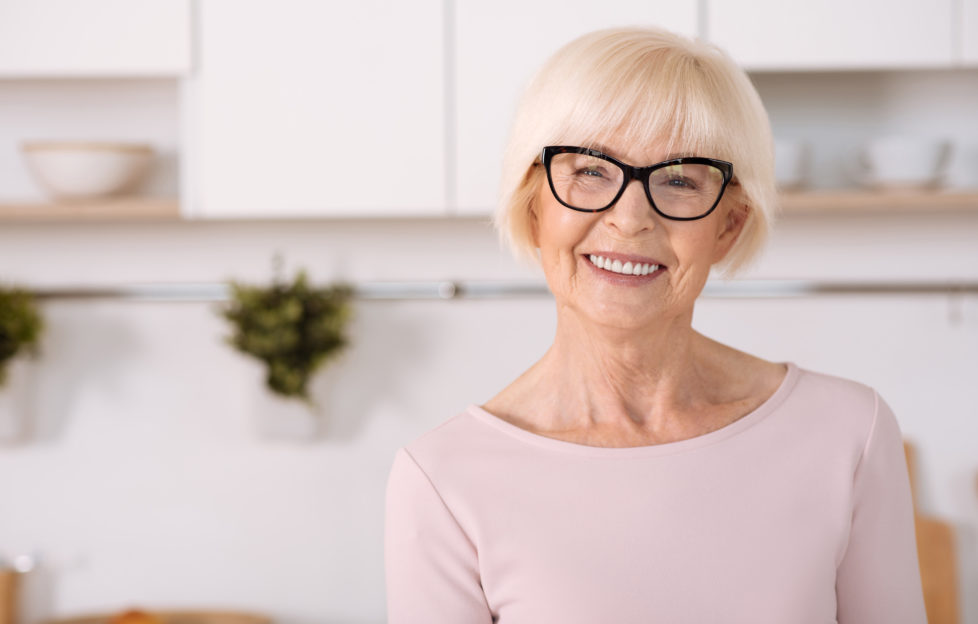 Pic: Shutterstock
By Vic Khurana, lead optometrist at Visioncall
Our sight is something that we can take for granted daily. And when minor issues arise, we know what to do: book an appointment with the optician.
But what happens when a trip to the optician is no longer an option?
The global Coronavirus pandemic has meant that this quandary is a reality for most – but the hardest-hit are those who already experience sight loss or eye health issues, and those who are most at risk of developing problems: the over-65s.
It's estimated that more than 50% of over-65s are living with some kind of sight loss, and eye health specialists fear that this number could be rapidly rising, after the pandemic and associated restrictions meant that up to five million eye tests were missed in 2020. For those aged 65 and over, regular check-ups are an essential part of maintaining personal independence and quality of life, as well as acting as a way of managing underlying health concerns – such as diabetes, strokes, and cancers.
Vic Khurana is the lead optometrist at Visioncall, a leading eye care provider to the UK care home sector, which has over 25 years of experience in caring for the sight of the UK's most vulnerable residents. Vic has shared his advice for ensuring that you can take care of your eye health when a trip to the optician may not be possible.
Vic said: "Sight loss can impact massively on quality of life and induce other healthcare issues along the way, particularly for people who may suffer with cognitive impairments. But not only that; regular eye testing is a key part of the overall health check-ups we should all be having regularly, allowing us to see if there are more serious issues at play. We want to ensure that everyone knows the signs to be aware of, to understand when an urgent eye appointment might be required."
So, what can you do to maintain your eye health in-between appointments? Here are Vic's top tips:
Eating a healthy, balanced diet is essential. Eating plenty of fruit and veg can help protect against conditions such as glaucoma or age-related macular degeneration.
Wear glasses with built-in UV filter to protect against cataracts developing, as even the winter sun's rays can be harsh on eyes.
Smoking increases your chances of developing cataracts and age-related macular degeneration, as well as many other health issues, so you're advised to stop smoking.
Maintaining a healthy weight can help protect against diabetes, which can lead to sight loss.
Your eyes need three times as much light when you're 60 than they did at 20, so keep the curtains open during the day, and ensure there's bright lighting throughout your home.
Regular exercise, good circulation, and oxygen intake are important for eye health.
Sleeping is when your eyes are lubricated and cleared out, so a restful night's sleep is important to keep eyes healthy.
Check your eyes monocularly, by covering each eye in turn with the palm of your hand – many people don't notice that sight in one eye has deteriorated significantly, as your 'good eye' compensates for it.
Take regular screen breaks.
If you wear glasses or lenses, check that you've got the correct prescription, to prevent eye strain.
To find out more about Visioncall . . .