David and Ameena | Ami Rao
---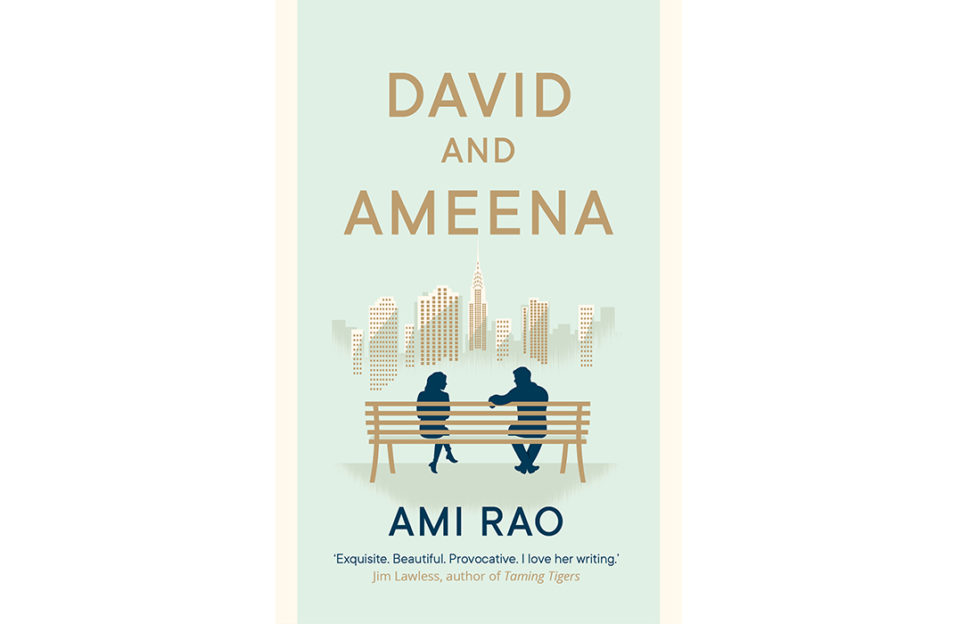 REVIEWED BY KAREN BYROM
A lovely romance for Valentine's Day…
This unexpectedly moving, in-depth love story by debut author Ami Rao explores the challenge of differences in background, faith and culture when two people fall in love.
When David and Ameena meet by accident on a New York subway, their attraction is instant, but their very different backgrounds mean there are challenges ahead for their relationship. For David is an American Jew, an advertising executive by day and jazz musician by night, while Ameena is a British Muslim, a fashion journalist and frustrated artist.
Neither is deeply religious, but their cultural differences intrude on their love story as they try to reconcile their feelings against the background of the Palestine/Israeli conflict, the long-lasting repercussions of 9/11 and the day-to-day prejudices each has experienced throughout their lives.
Divided loyalties
But this story is more than a romance – it's an exploration of identity in a shifting world, of family loyalties and of discovering your true potential no matter the colour of your skin, your religion or your upbringing.
The book delves deep. Ameena's family dynamics – a patient father, querulous mother and religious brother back home in the UK – are explored throughout the narrative, and though David's parents are dead, their influence on his life are revealed, too, in flashbacks and through his relationship with his brother, a fairly Orthodox Jew.
Though it took me a couple of chapters to get into this, I found myself enjoying the precise prose that captures the minutiae of the characters and their lives, both now in New York, and as youngsters growing up in the UK and the USA.
They're both very endearing characters – Ameena is strong-willed and independent, David is gentle and thoughtful, and I found myself willing their relationship on to succeed.
The fact that you're never quite sure if their love will transcend the challenges they face adds an extra layer to this romantic story. A very satisfying read.
David and Ameena by Ami Rao is published by Fairlight Books in paperback and ebook, RRP £8.99, and available from Amazon
---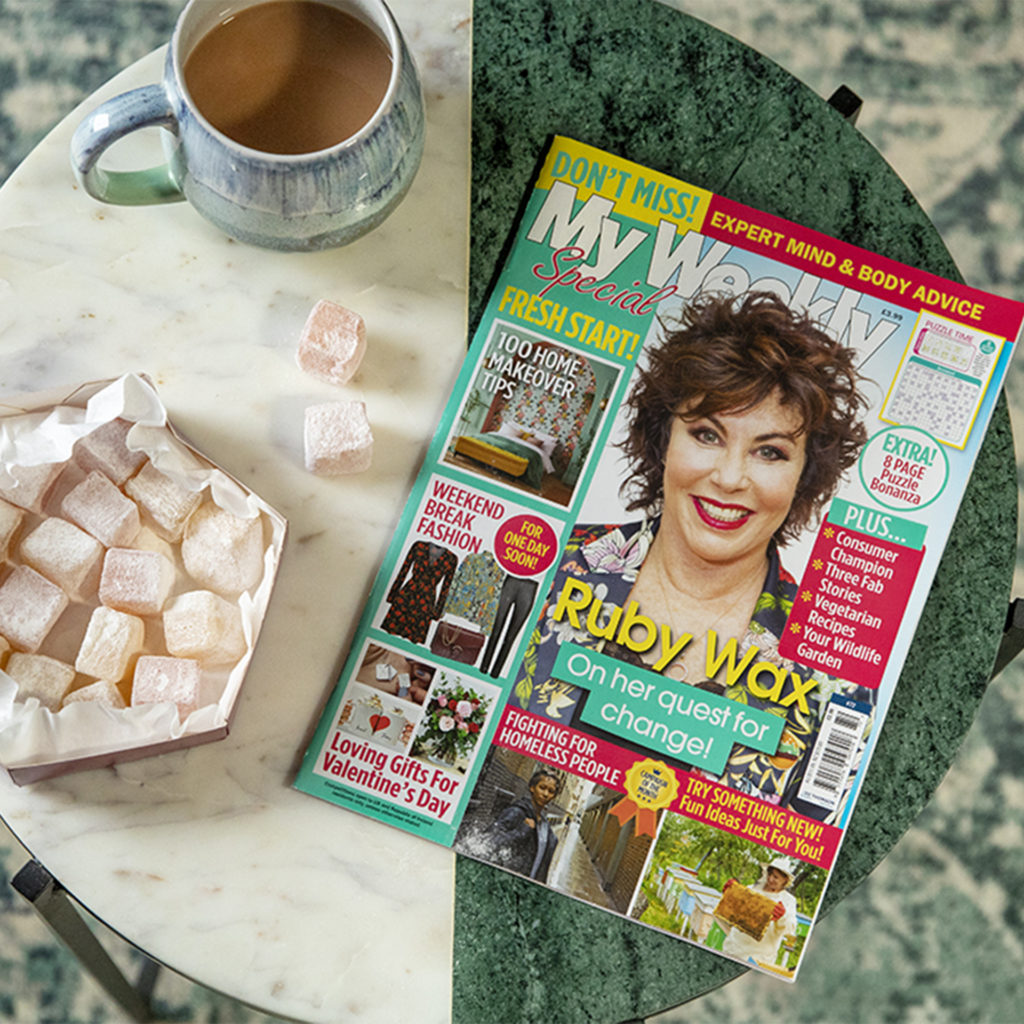 David and Amina is just one of the latest books Karen has picked for her reviews in the new My Weekly Special. Pick up a copy in shops now!
Read more of Karen's book reviews at www.karensbookbag.co.uk. Follow her on Twitter and Instagram @karensbookbag.