How To Have A Happy Sleep
---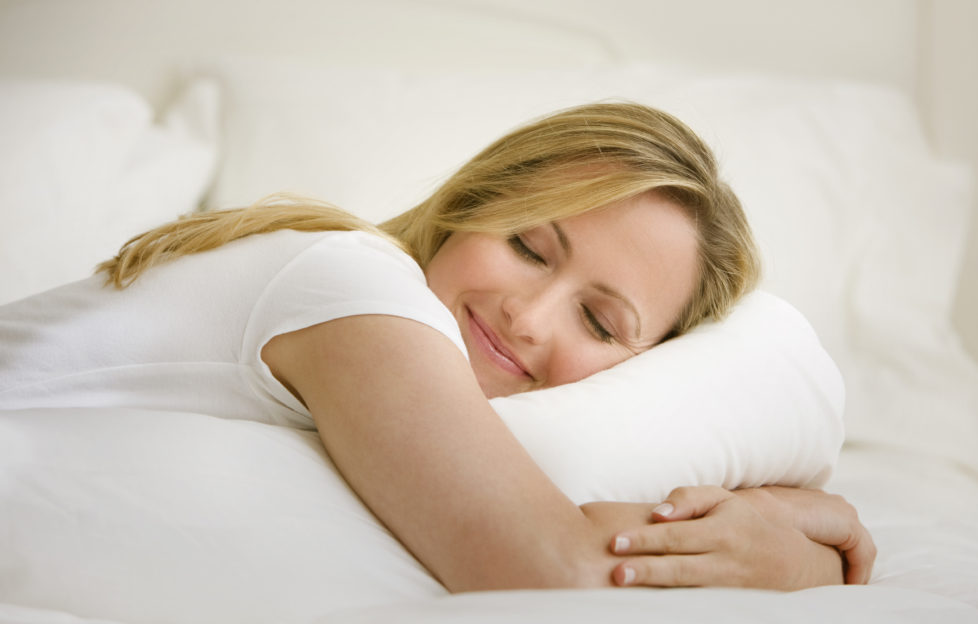 pic shutterstock
Sleep boffins at eco-friendly bedding brand Snug have discovered the perfect formula for sleep – the 5 'ts'! 
Timing
Eight hours of rest each evening is the optimum amount needed to reset the body after a day's activity
Temperature
The bedroom should be 17 degrees Celsius in order to keep the body at a tepid temperature that stimulates satisfying sleep
Taste-buds
These need a break ahead of bedtime too. Eat the final meal of the day at least three hours before bed and have that last cup of coffee 10 hours before hitting the hay
Tog
For a night full of sweet dreams, change the duvet tog with the seasons – 4.5 tog for warmer nights, 10.5 for the in-between and 13.5 when it's chillier
Technology
Switch off and chill out – remember to give screen time a break 90 minutes before bed
Thank-you
Turn out the light, say goodnight and remember to say thanks for something you are grateful for today. While this may sound corny, science shows expressing gratitude for things big and small satisfies us and helps us rest
Therefore, for someone who needs to get up at 7am for work would need to eat their last meal by 8pm, drink their last coffee by 1pm, check their tech one last time at 9.30pm, make sure they have the right tog on their bedroom, which is at the right temperature ahead of saying thank you and drifting off to sleep at 11pm for their night's slumber.
Happy Sleep
New eco friendly bedding brand Snug is based around 'happy sleep', which prompted research for  the formula for sleep satisfaction. The brand has a 'menu'  of bedding options, at affordable prices with serious eco-friendly credentials as they're made from recycled materials in sustainable packaging; Pillow Pairs range from £12.00, duvets from £14.99. www.snug-bedding.co.uk