Been Ill? Here's All You Need To Know About Recovery
---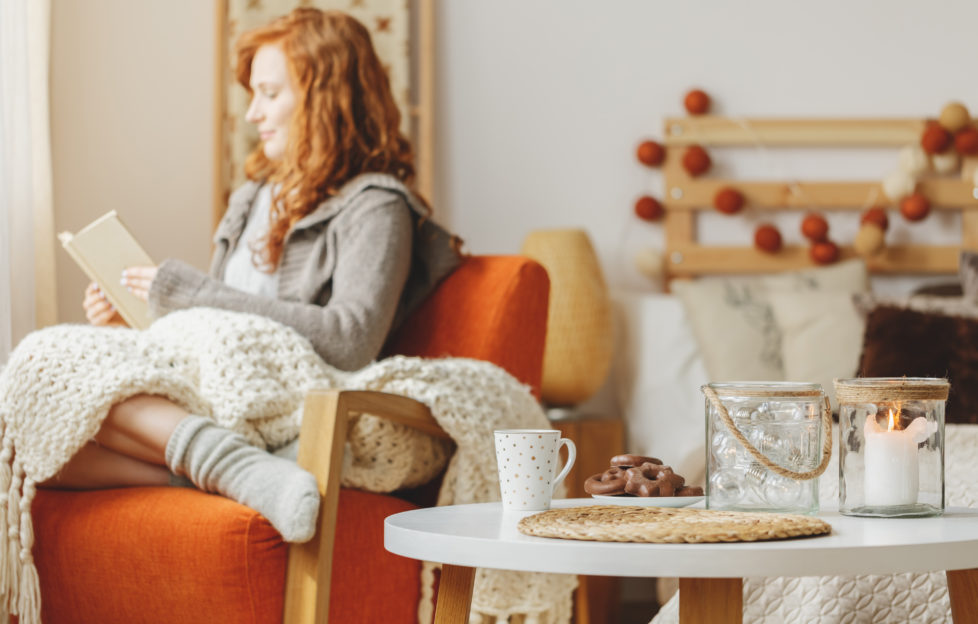 Pic: Shutterstock
Whether you're picking up the pieces after Covid, feeling washed out after a bout of flu, recovering from a serious illness or recuperating after surgery, our experts reveal the best ways to get back to health – fighting fit and ready for anything!
1 Take Time Off
It's important not to return to work too quickly, even if you're working from home and don't have to face an exhausting commute or worry about spreading germs to your colleagues. "There can be an almost competitive culture in the workplace with regards to working when ill or recovering from illness," says psychologist Dr Meg Arroll. "By not convalescing, we become more susceptible to the negative effects of stress and burnout."
2 Eat Up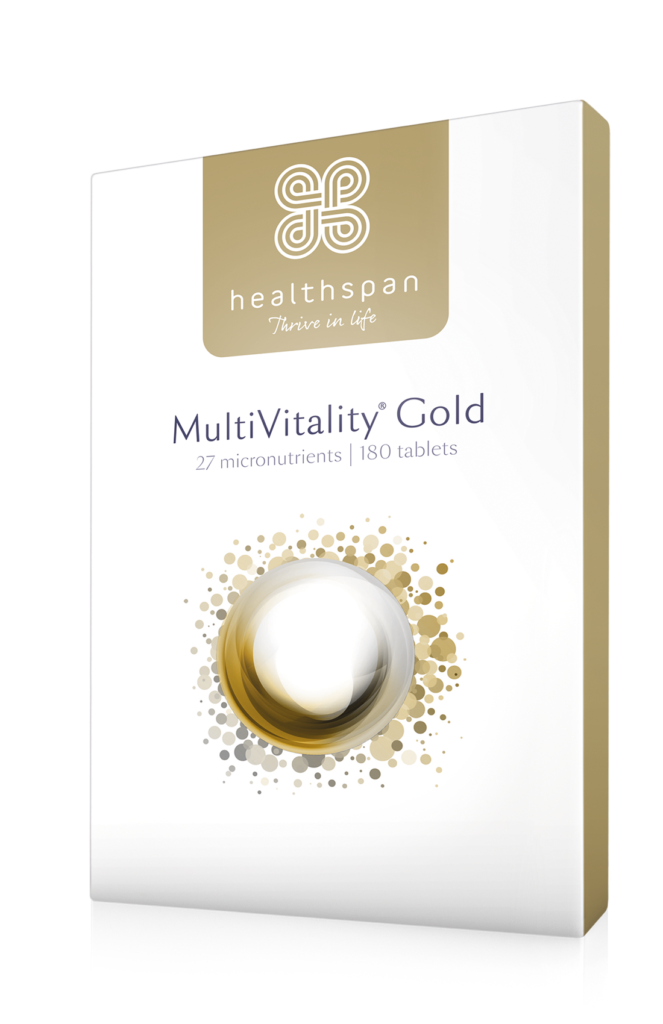 Being ill often reduces appetite, leading to low energy levels and possible shortages of important nutrients. "Try to eat three meals daily to re-establish a healthy appetite and nourish your body," recommends nutritionist Rob Hobson, Healthspan Head of Nutrition. "It might also help to top up your nutrient levels with a multivitamin and mineral supplement, such as Healthspan Multivitality Gold (from £5.95 for 90 tablets)."
3 Exercise? Take It Easy
"There's no point pushing your body into something it's not ready for," stresses personal trainer Nicola Addison. "When you're on the road to recovery, the key is to build up slowly. Try walking for 10 minutes, three times a day, gradually working your way to 30 minutes of continuous walking."
4 Turn Off Your Laptop
"Don't try to work from home or even check your emails when recuperating," stresses Dr Meg Arroll. "You'll recover quicker if you switch off properly." Also, as stress can hinder recovery, it's important to give yourself a chance to really relax – and chilling out is impossible with one eye on your inbox!
"And," adds Dr Arroll, "when you're ready to return to work, be realistic about what you can achieve in the first few days. Working long hours or trying to catch up on lost time may tip you back into bed."
5 Sleep Well
Your body goes into repair mode when you're asleep so the more shut-eye you take when recovering, the better.  Feel like a mid-morning snooze? Go for it! And forget about fighting that mid-afternoon energy slump when you're recuperating. Close your eyes and drift away.
It's also important to go to bed and get up at the same time every day. "A regular rhythm of sleep is essential for a deep, refreshing rest when your body can recharge and repair," says medical herbalist Dr Chris Etheridge, who explains that essential oils, such as Puressentiel Rest & Relax Air Spray (75ml, £16.99), can improve the quality and duration of sleep.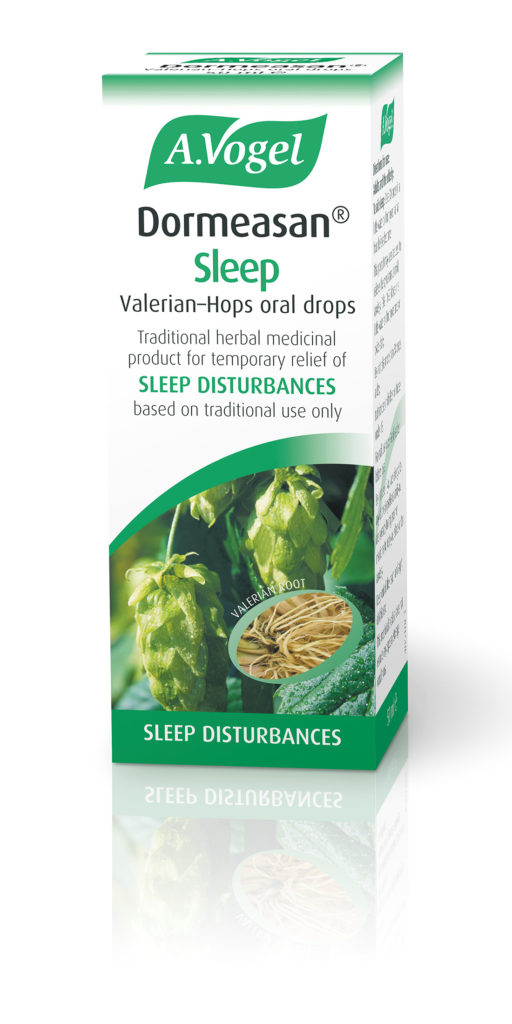 Sometimes post illness your sleep can be out of sync so a natural sleep aid such as A.Vogel Dormeasan (50ml for £10.50) helps restore natural sleep. Made from freshly picked Valerian root and hop plants, it's a gentle way to help get your sleep quality back.
6 Treat Your Tummy With TLC
The bacteria in the digestive system play an important part in restoring and maintaining good health. However, if you've been suffering from diarrhoea or taking medications such as antibiotics you might have upset the delicate balance of 'good' bacteria in your gut.
"Try incorporating probiotics into your recovery regime," advises Rob Hobson, who recommends avoiding taking probiotics with hot drinks as this can reduce the number of bacteria that reach your digestive system. "Supplements are the most effective way to replace good bacteria. Look for supplements that offer at least 10 billion bacteria per capsule and contain well-researched strains such as bifidobacterium and lactobacillus."
7 Practise Pro-Protein
Make sure you have plenty of protein in your daily diet when recovering from illness. "Protein helps with wound healing, the maintenance of healthy tissues in the body and the creation of antibodies that help protect the body from infection, illness and disease," says Rob Hobson. Try to choose meals and snacks with high protein ingredients, such as eggs, milk, chicken breast, almonds, lean meat, fish, lentils and broccoli.
8 Stretch
Spend a few minutes each day doing simple stretching exercises. "Stretching increases the mobility of muscles and joints, helping improve posture and decreasing the risk of injury," explains personal trainer Nicola Addison.
Alternatively, sign up to an online yoga class for beginners. "Yoga's always a good option when recuperating as it gently gets your body moving again," adds Nicola.