Film-Inspired Getaways For A Staycation In Ireland
---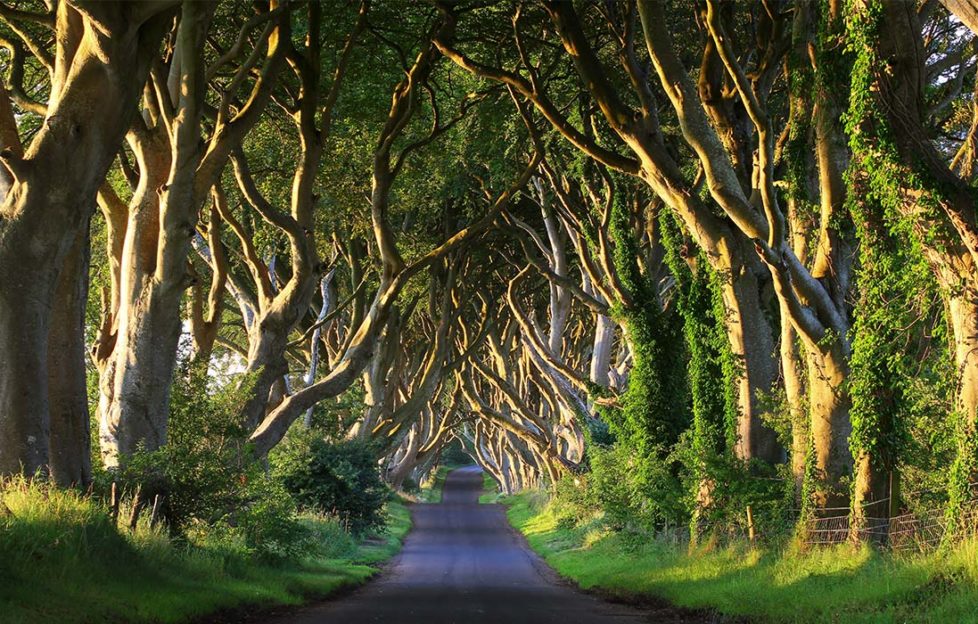 Pic: Shutterstock
We all deserve a break! And while jetting off to a far-off sun-kissed location may not be a feasible option right now, we can still enjoy a holiday.
The near future is uncertain, and whether it's down to quarantine concerns, local restrictions, or purely preference, most people are choosing to stick with staycations for the foreseeable future.
According to Google search trends, the word "staycation" is up 10% year on year. Luckily, there is a wealth of options on our doorstep.
The prospect of an Irish holiday is certainly piquing peoples' interests this year. One Irish property website, MyHome, reported a 112% increase in searches for "Irish holiday homes" in June 2020 compared to the same period the year before.
The lockdown has played a large role in us staying closer to home this year. But could the surge in interest in Irish holidays also have something to do with the films and TV shows we've been watching while stuck in the house?
Ireland has a wealth of staycation options for the film-savvy traveller.
You don't need to go as far as you might have thought to get a taste of adventure.
If you're one of the many planning an Irish staycation for 2021, why not take inspiration from the locations of some classic films and TV shows? Here are our top tips.
County Antrim
Inspired by: Game Of Thrones
Any fan of Game Of Thrones will feel right at home in County Antrim. The show was filmed over an eight-year period, so there are plenty of locations in Ireland that are bound to trigger your memory – 49 of which are in County Antrim.
From Winterfell and the Dark Hedges to the House of Stark, you'll be thrilled to see some of the classic locations straight from George R. R. Martin's fantasy world, as large as life.
For the mega-fans out there, you could even embark on an organised Game of Thrones tour to get all of the insider knowledge!
Wicklow Mountains National Park
Inspired by: Vikings
For another fantastic staycation option, head to the Wicklow Mountains National Park and feel transported back to the time of the Nordic invaders.
The series used many filming locations in the East of Ireland, including Blessington Lakes and Powerscourt Waterfall. This area would be perfect for Vikings fans and nature enthusiasts alike to enjoy an Irish getaway.
Curracloe Strand
Inspired by: Saving Private Ryan
You might be surprised to know that the D-Day Landings in the opening scene of Saving Private Ryan were actually filmed in Ireland. On Ballinesker Beach, Curracloe Strand, to be exact.
History, movies, and a breathtaking beach – what more could you ask for?
Derry
Inspired by: Derry Girls
If you're more of a sitcom person, then you probably binge-watched the much loved Northern Ireland-based show Derry Girls.
Although most of the filming took place in Derry, as would be expected, many scenes were also shot in Belfast and Southern Ireland. So Derry Girls fans have their pick of locations!
City or country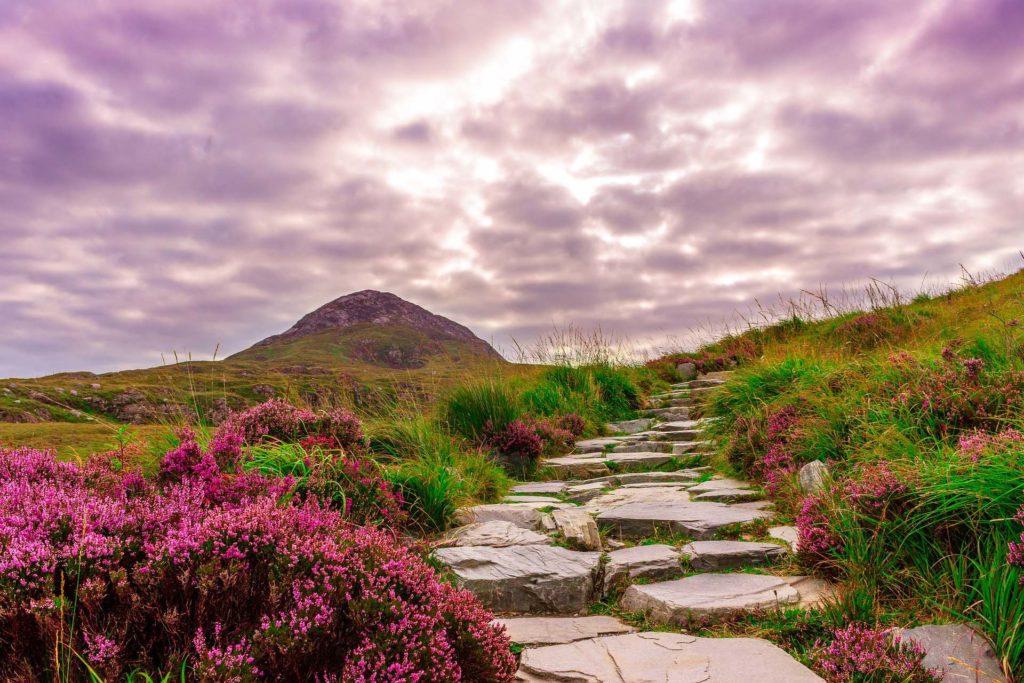 Whether you're excited to throw on your walking boots for a countryside getaway, or you're already mentally packing your dresses for a weekend in a town or city, Ireland and Northern Ireland have staycation options to suit every kind of film or TV enthusiast.
Go ahead and put your lockdown-induced screen time to good use. Take a break from daily life to dive right into the location of your favourite film or show!