Santa Montefiore Exclusive Extract
---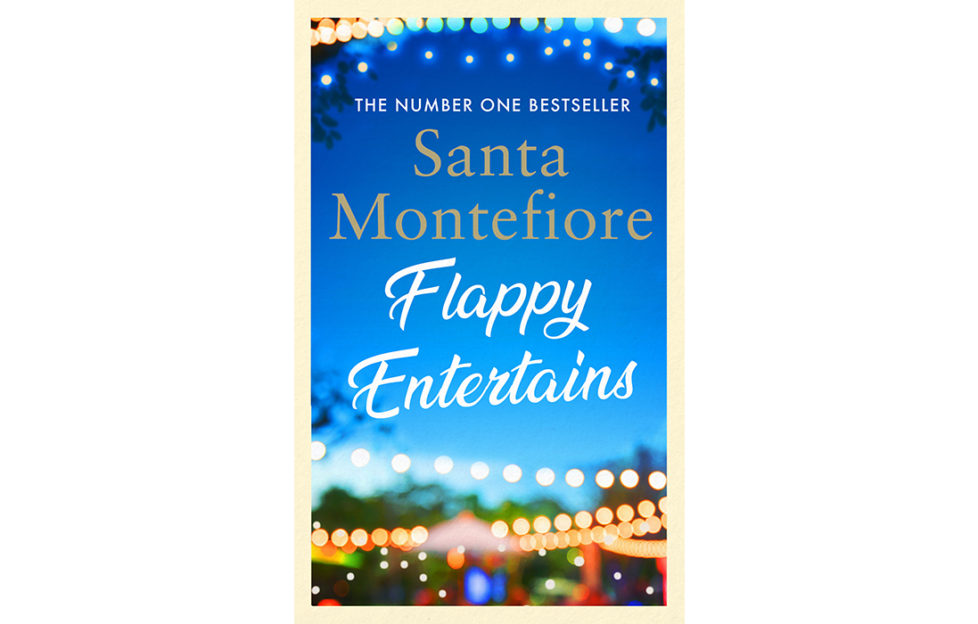 From the beloved bestselling author Santa Montefiore comes a new novel filled with humour and heart – the perfect gift for Mother's Day! Listen to an extract now as Santa reads for us…
Flappy Scott-Booth is the self-appointed queen bee of Badley Compton, a picturesque Devon village. While her husband Kenneth spends his days on the golf course, she is busy overseeing her beautiful house and gardens, and organising unforgettable events, surrounded by friends who hang on to her every word.
Her life, she feels, is a reflection of herself – impossibly perfect.
But when Hedda Harvey-Smith and her husband Charles move to the village, into an even grander home than Flappy's, things begin to change as the new arrivals take front seat on the social scene, quite literally.
Flappy is determined to show Hedda how things are done here in Badley Compton. But then she looks into Charles's beautiful green eyes and suddenly, her focus is elsewhere. She is only human, after all…
Enjoy a preview now…
---
Flappy Entertains by Santa Montefiore is out March 4, 2021 (Simon & Schuster, HB £12.99) and available from Amazon.