The Split | Laura Kay
---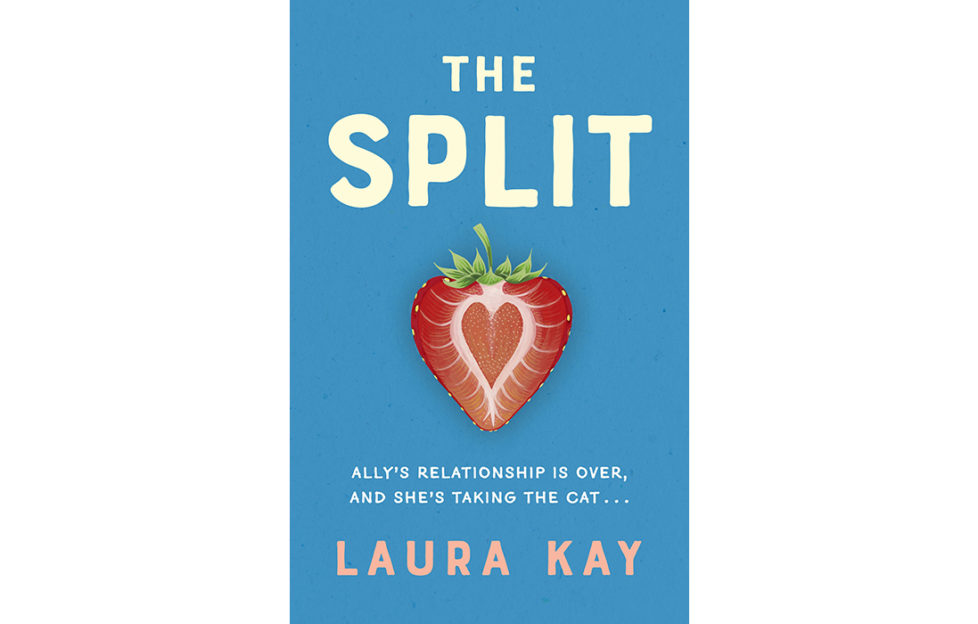 A brilliant, heart-warming and intensely funny rom com of love, heartache, friendship and family – and author Laura Kay gives us an introduction in her exclusive extract video
This heart-breaking story of love, loss and life will have you questioning everything you thought you knew about destiny…
Brutally dumped by her girlfriend, Ally is homeless, friendless and jobless. Wounded and betrayed, Ally has made off with the one thing she thinks might soothe the pain: Emily's cat.
After a long train journey she arrives home to her dad in Sheffield, ready to fold herself up in her duvet and remain on the sofa for the foreseeable. Her dad has other ideas. A phone call later, and Ally is reunited with her old friend, Jeremy. He too is broken-hearted and living at home again.
In an inspired effort to hold each other up, the pair decide to sign up for the local half marathon in a bid to impress their exes but given neither of them can run, they enlist the support of athletic, not to mention beautiful, Jo. But will she have them running for the hills, or will their ridiculous plan pay off?
Laura reads for us now…
---
The Split by Laura Kay is out now (Quercus, HB, £14.99) and available from Amazon.