Make Your Spring Clean Eco-friendly This Year
---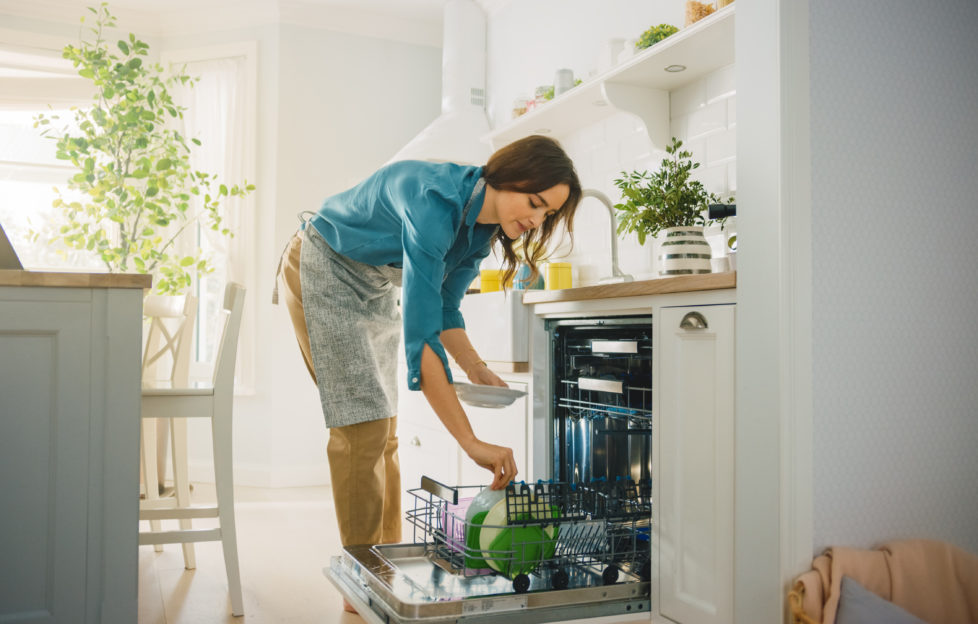 Pic: Shutterstock
Eco cleaning brand Clean Living is leading the charge with its range of biodegradable and non-toxic cleaning products allowing you to clean with conscience, without worrying about the chemicals you are exposing yourself, your family and the environment to.
The cleaning craze, inspired by Mrs. Hinch and other 'clean-fluencers', has inspired many people to spruce up their homes, but a lot of people are using products that are formulated with harsh, toxic compounds that can leave harmful chemical residues around the home, not to mention the vast amounts of single-use plastic waste being generated.
Clean Living's range offers an effective alternative. Its natural biological formulas work using live cultures, natural microbes and enzymes to clean and protect surfaces and the range is completely biodegradable, non-toxic to aquatic life and pH neutral. The formulations are 100% natural and totally safe for use around children and pets.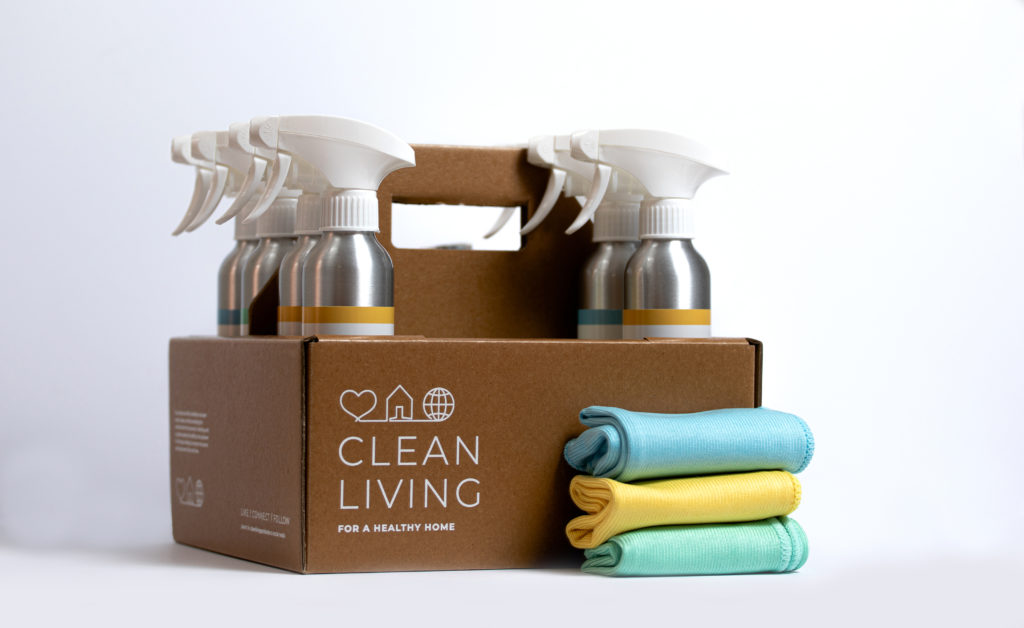 Helen Bee, CEO of Clean Living, shares her six top tips to help people spring clean with conscience.
1 Go Bio
Biological cleaning products are live solutions containing biodegradable surfactants, water and most importantly, 100% natural and safe bacteria. Once applied, the bacteria get straight to work to degrade fats, oils, grease and organic grime converting them into oxygen and other useful compounds. Biological cleaning is a much more environmentally friendly way to clean than toxic chemicals, but it's also more effective.
2 Ditch the wipes
Disposable cleaning wipes cause enormous issues in our drainage systems, where they block our waterways. Using Clean Eco Friendly Microfibre Cloths (pack of 3) instead is much more effective (due to the tighter weave) and also better for the planet – they can be used time and time again, eliminating waste from wipes.
3 Say no to single use
The majority of cleaning products are packaged in single use plastic. This packaging is used just once and is often not recyclable because toxic product residue remains in the bottle after use. Switching to a refillable system and saying no to single use plastics dramatically decreases household plastic waste. Clean Living's range is refillable and the aluminium bottles and robust trigger sprays are designed to be refilled for years to come. The aluminium bottles can be recycled too.
4 Touchpoints
The areas of our home that are touched the most, like light switches, door handles and taps, often harbour the most bacteria. When spring cleaning, spraying and wiping down touchpoints with an antibacterial product prevents bacteria from being spread around the home by touch. The Clean Living Biological Multipurpose Cleaner is ideal for this – it is formulated to clean deep into the 'pores' of surfaces for a superior clean. The enzymes in the formula are active even after use, meaning that surfaces are protected for longer.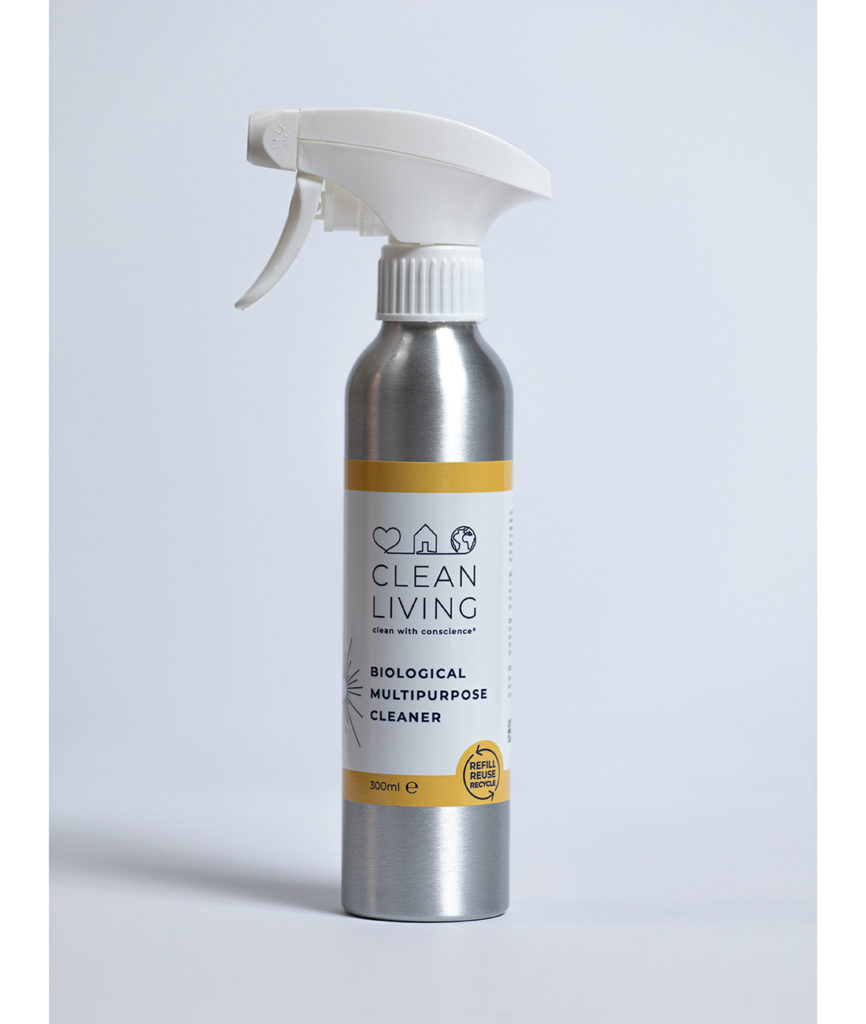 5 Deep clean your dishwasher
Dishwashers clean dishes but need to be cleaned themselves sometimes. The Clean Living Drain Maintainer can be used to keep your dishwasher running well and smelling fresh. Simply pour the concentrate into the central drain area inside the dishwasher, leave it overnight then simply run a cycle (with or without dishes inside) to leave it clean and odour free.
6 Care for your carpets
Give your carpets a little TLC and treat them to a more thorough treatment than just the vacuum. Dirt and bacteria can become embedded in rugs and carpets over time and there's no better time than a spring clean to freshen them up. Clean Living's Dry Carpet Cleaner is the ideal way to show carpets some extra care. When the product has been applied and worked into the carpet fibres gently with the brush provided, it can be vacuumed up, lifting away dirt with it, leaving a beautiful fresh fragrance.