Prince Philip – A Long and Fascinating Life
---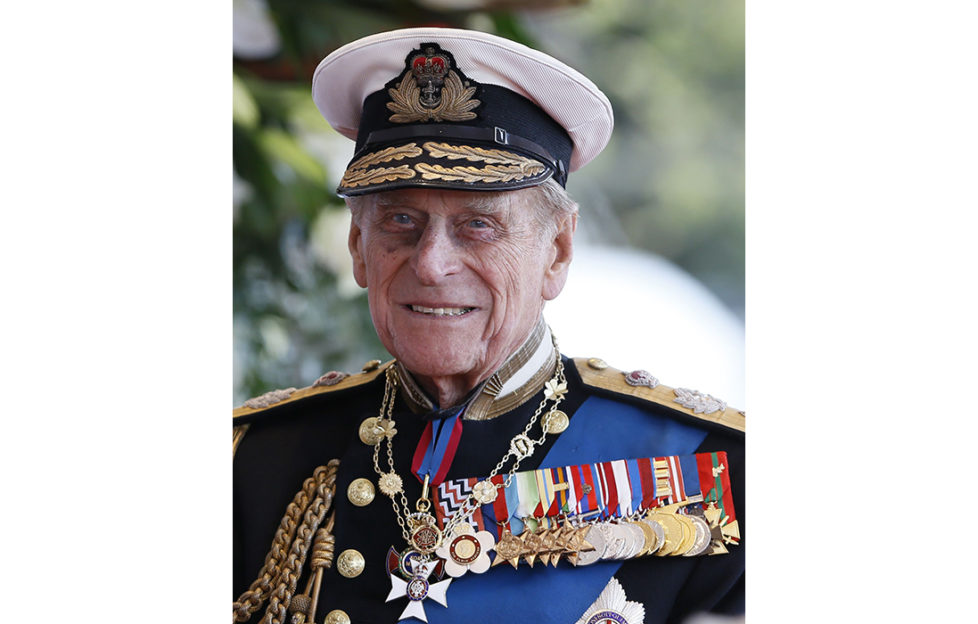 Pic: Shutterstock
It is with great sadness that the news of Prince Philip's death reached us today. Just two months before his 100th birthday he slipped away peacefully at Windsor Castle
It is fitting that today we reflect on his remarkable life, his chaotic childhood, his glittering naval career and the love story that meant he had to give it up, his energy, his interests and his constant support for his wife and monarch.
He was born into the Greek royal family but they had to flee the country when he was a toddler. They lived in Paris and had to depend on the charity of friends. When he was only nine, his father abandoned them to live in Monte Carlo with his mistress and his mother had a breakdown and was sent to an institution in Switzerland.
For the next few years, Philip stayed with various relatives and was ultimately sent to boarding school at Gordonstoun in the north of Scotland. He loved the school, it played to his strengths of physical excellence, self-reliance and responsibility and it taught him the importance of self-discipline and community service that stayed with his throughout his life.
By now he had passed into the care of his uncle Dickie Mountbatten who arranged for him to join the British Navy and it was at Dartmouth Naval College during a royal visit, that he met 13-year-old Princess Elizabeth. She was bowled over by him and the pair began a correspondence that lasted throughout the war.
The pair married in 1947 and for a couple of years led an idyllic life in Malta. Philip had achieved his deepest desire – command of his own ship – and the couple had a fun and active social life. But all that came to an end when King George VI died while the royal couple were on a trip to Kenya. Philip had to give up his career and pledge his life to the service of his wife and Queen.
Philip was an energetic, busy person, always on the go. He accompanied the Queen at official ceremonies and on tours, but he made many more tours on his own. He took a great interest in how the royal palaces ran and made efforts to modernise them. He took a particular interest in industry and youth projects, as well as science and sport. He came up with the Duke of Edinburgh's Award Scheme to encourage young people and was making speeches about environmental issues and the greenhouse effect long before anyone else had even heard of them.
He had little time for theorising, he was much more of the "get it done" kind and could be brusque with people he felt were not up to the mark, but he also had dry wit and great sense of humour, not always appreciated by those around him. He was modest about his achievements, which were many, but the greatest of these is surely his unwavering support of the Queen.
Her "strength and stay" for more than 70 years, she is the one who will feel his loss most sharply.
---
Look out for our tribute to Prince Philip within the pages of My Weekly, on sale April 20.