How To Avoid Injury Getting Back Into Your Exercise Routine
---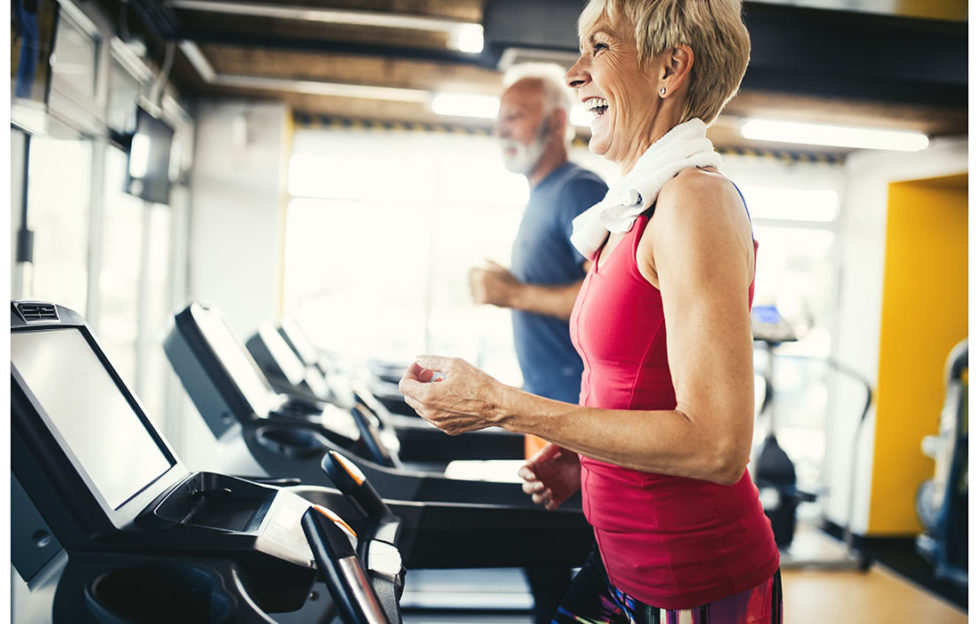 Pic: Shutterstock
Ever since the Prime Minister revealed his road map out of lockdown, people up and down the country have been counting down the days until our return to normality. Whilst we are all looking forward to a brighter future ahead, we cannot underestimate the huge impact this shift out of lockdown will have on our daily routines.
After months of making do with home workouts, some of us (despite our best efforts) might be a little out of shape. Whilst it's great to be enthusiastic, there are a few things you should consider before jumping right back into your old routine.
Nelsons® arnicare® has caught up with certified PT, Paul Byrne, to give you some top tips on how to ease yourself back into your old outdoor fitness routine and avoid injury.
1 Warm up!
Warming up properly is crucial for preventing any sports related injuries. Being warm and feeling comfortable will leave your muscles in a more elastic state, making it easier to complete the exercises you used to do. During a workout your breathing, heart rate, blood flow, energy release and muscle usage will increase. As these adjustments don't happen automatically, the purpose of a warm up is to encourage them to occur gradually so that you don't start your workout at a strenuous level. By doing so, you will improve performance and reduce the risk of injury or fatigue. You should always begin with a low intensity aerobic activity such as a short jog, or a combination of exercises such as jumping jacks, high knees and bodyweight squats. Aim to warm up for at least 5 minutes before your team sports or group workout.
2 Take your time
It's so important to be patient with yourself and allow your muscles to become stronger again slowly. Feeling a loss of progress can be difficult on the mind and body, especially if you're playing competitive sports. However, it's so important not to beat yourself up about it or focus too much on the results. Slowly rebuilding your fitness up to what it used to be will allow you to gain strength steadily and avoid injury.
3 Cool down
At the end of your tennis match, swim, football game, zumba class, yoga session, you should spend a few minutes (at the very least) cooling down by slowing the level of activity gradually. In doing so, your heart rate and breathing will return to a resting state and you will reduce the risk of feeling faint or dizzy (which can occur if you suddenly stop your workout, causing blood to pool in the large muscles). A proper cool down will also initiate your muscles' repairing process and help prevent DOMS (Delayed Onset Muscle Soreness), which usually occur after unaccustomed or strenuous exercise.
4 Be prepared
Though you might have been exercising lots over the past few months, a change in routine can cause some serious DOMS. As mentioned, a proper warm up and cool down can help prevent injury and DOMS. Treating yourself to a warm bubble bath in the evening can also help relax your muscles. If you have any bruises, have some Nelsons® arnicare® Arnica Cream at hand, which is a traditional herbal medicinal product used for the symptomatic relief of bruises.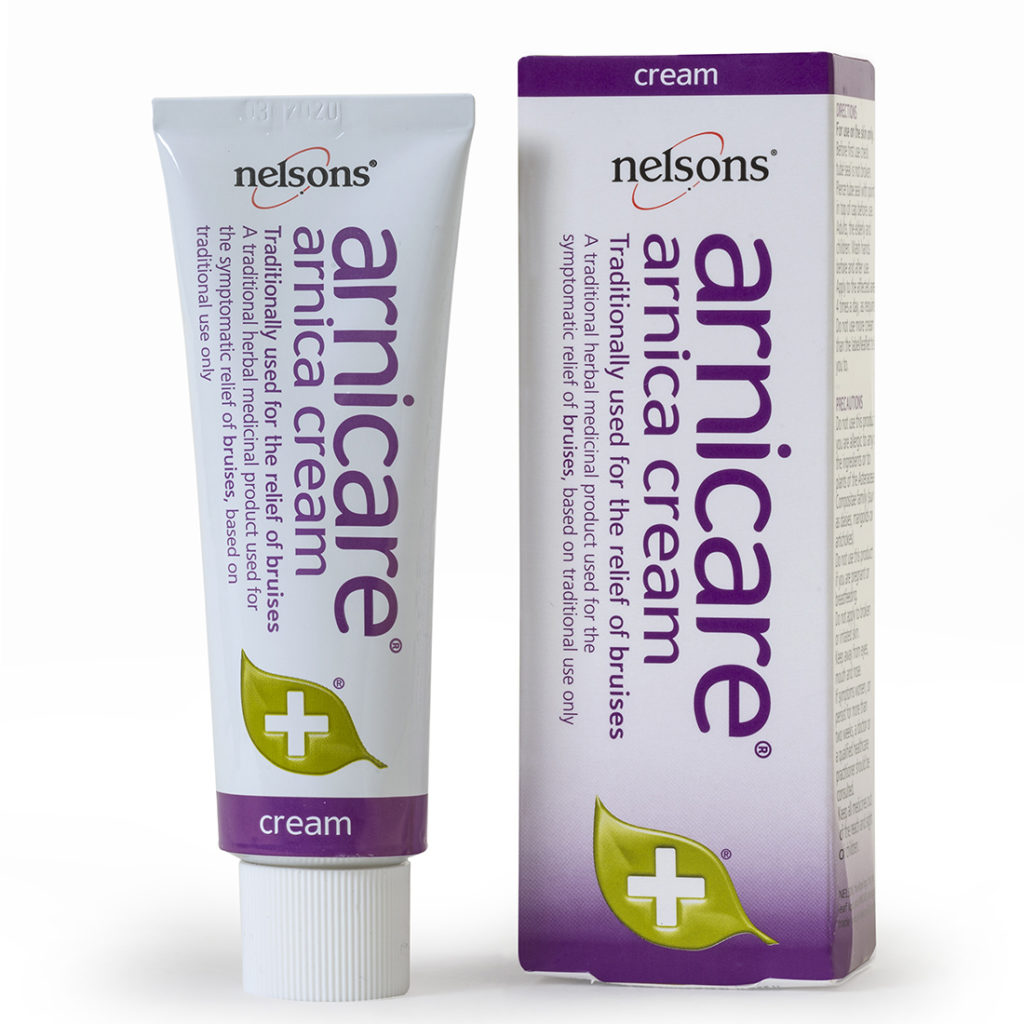 5 Timing and support
If you're feeling a bit nervous about getting back to group sports and working out around people again, consider going early in the morning or at non-peak hours. Early morning exercising wakes the body up, making you feel more motivated, less drained, down or fatigued. Though the idea of waking up a little earlier might be awful, once you are up and have done your workout, not only will you feel great, but you can also enjoy a relaxing exercise free evening after work.
Nelsons Arnicare arnica cream is a traditional herbal medicinal product for use on bruises exclusively based upon long-standing use as a traditional remedy. Contains Arnica montana. Always read the label.