The Lost Hours | Susan Lewis
---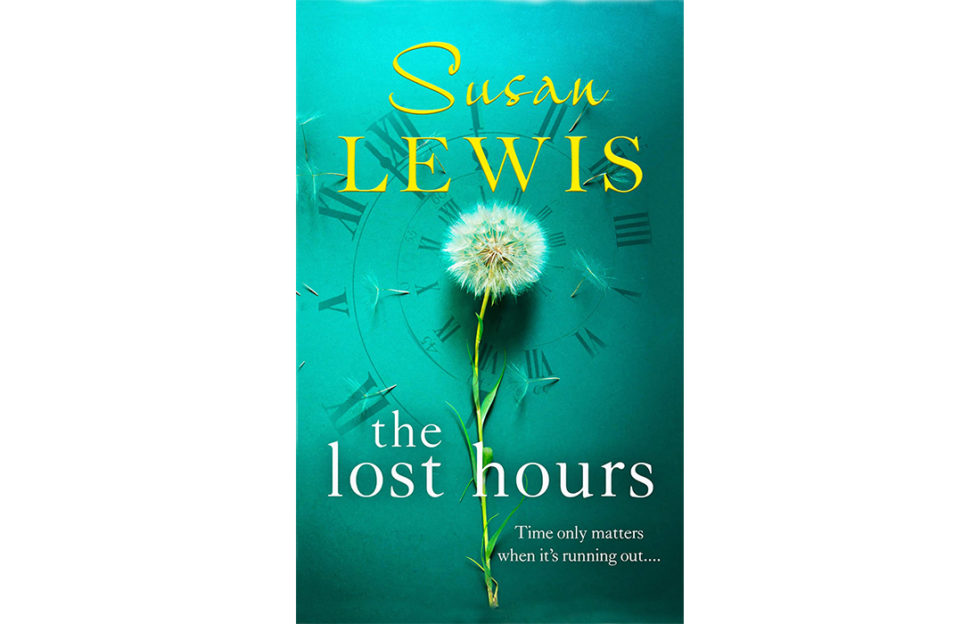 REVIEWED BY KAREN BYROM, www.karensbookbag.co.uk . Find more great reviews of new releases in our latest My Weekly Special, out now!
A cold-case investigation sees a family torn apart by suspicion
A detective crime story/family drama – Susan Lewis at her best! When Sienna Crayce's teenage prank leads to her arrest and DNA profiling, it looks as if a 20-year-old murder case might be about to be solved. For Sienna's DNA provides a family link to the murder of 17-year-old Karen Lomax.
Sienna's father David is arrested for the crime, and suddenly the Crayces' happy family life is turned upside down. Wife Annie can't believe he is guilty. But how can she help clear his name, when he can't remember anything about the night of the murder?
A family drama that goes to some very dark places
With a cold case murder to be solved, and the continual hint of severe trauma in David's past, this story takes us to some very dark places. But it is essentially a family drama with Annie at its core.
The extended Crayce family are rich, successful and even a tiny bit smug. But gradually they grow on you until you are as desperate as Annie for some miracle to clear David's name.
Could it be that his father Dickie or his brother Henry might be responsible in some way? After all, the three men were together on the very drunken night in question.
Though the story centres on the Crayce family, Susan Lewis wisely does not ignore the murder victim in all this.
We are are invited to sympathise with her parents as they await the outcome of the investigation in the hope of resolution.
It helps offset the somewhat jarring implication that wild, good-time girl Karen might be a natural victim, and keeps the reader's focus on the brutality of the crime.
A suspenseful and dramatic read
As the story is set in Kesterley. recurring Susan Lewis character Andee Lawrence puts in an appearance. She's always welcome but really not necessary this time, as there's another strong, sympathetic female lead in DS Natalie Rundle. She is so determined to get her man that she seems to overstep the mark on occasion.
Has she got it right this time? The murder-mystery alone makes this a suspenseful and dramatic read. But add in the emotion of a family torn apart by suspicion, and you really won't be able to put it down.
The Lost Hours is published in hardback by HarperCollins, RRP £12.99
Visit www.karensbookbag.co.uk
For more reviews of the latest books, pick up a copy of our latest monthly Special – out now, just £3.99.