Espresso Brownies
---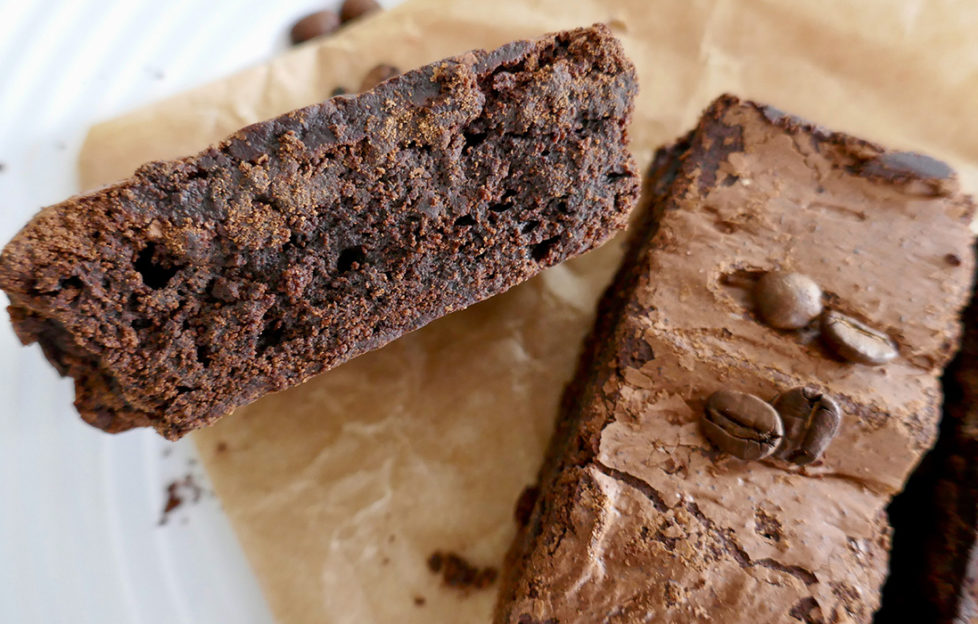 Need a pick-me-up after your picnic? This quick, nutritious, vegan and thoroughly gorgeous recipe was brought to you by the experts at coffee-direct.co.uk
Coffee-Direct.co.uk is one of the UK's leading suppliers of freshly roasted coffee, offering more than 100 varieties from around the world. Coffees are freshly roasted and posted to order, and are available in grinds to suit all brewing methods.
Preparation Time: 20min
Chilling Time: 40min
Makes: 20 brownies
Place the almonds into a food processor until finely ground. Add the cocoa powder, coffee beans and sea salt, process and set aside.
Add the dates to the food processor until all is blended, then add everything together and pulse until a dough consistency is achieved.
Add the mixture to a lined cake or loaf pan and toss to combine until everything is even.
Press down with your hands, making it flat, and place in the fridge to chill before cutting.