Protect Your Lips This Summer
---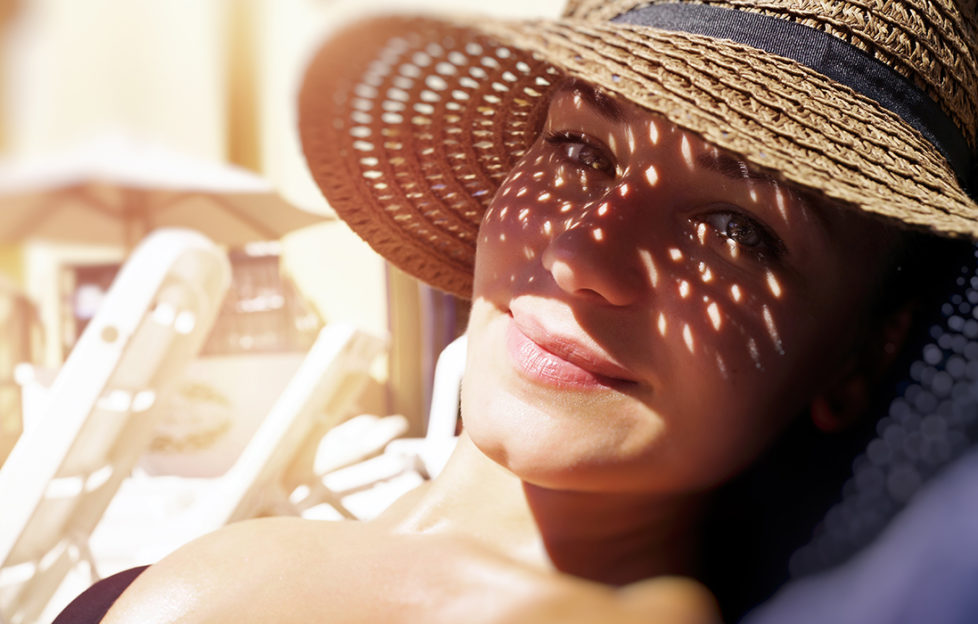 Pic: Shutterstock
When preparing for the summer sunshine we've been longing for, most of us make sure that we have a collection of sun cream to protect our skin. As a result, we can relax whilst knowing it's safe, healthy and taken care of. However, one consideration is often overlooked… our lips; we assume they aren't as vulnerable which is not the case. Just like the rest of our skin, our lips are indeed vulnerable to skin cancer and need to be protected, especially as almost 90% of lip cancers are caused by cumulative exposure to UV light.
Maggie-May Hughes is a skin cancer survivor who received this life-changing diagnosis when she was just 35 years old. After noticing a small white bump on her cupid's bow, Maggie-May was told by a doctor that it was benign. Unfortunately, after deciding to have the bump privately removed a few years later, the opposite was found to be true. As a result, Maggie-May underwent surgery which meant she lost a proportion of her top lip, whilst suffering from further facial scarring. Now, Maggie-May is bravely sharing her story to protect others, keeping your lips perfectly safe.
How can you protect your lips? The answer couldn't be simpler… lip balm! That's right, lip sticks, glosses and balms don't just help to create flawless make-up looks, they also reduce the risk of you falling victim to the saddening effects of skin cancer. To help you find the best protective lip balms, Maggie-May is sharing her seasoned recommendations. As she says, 'You only get one pair of lips, so protection is key!'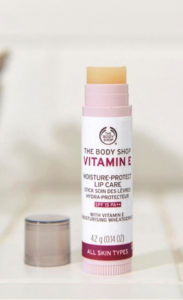 'I couldn't recommend The Body Shop's Vitamin E Lip Care Stick enough, it's my absolute go-to. With SPF15 the balm helps to protect your lips from UV rays, whilst keeping them hydrated and smooth – it also has a wonderful vanilla flavour. Meanwhile, you can wear the balm under lipstick if you'd like, meaning you can be protected whilst looking flawless! It really does tick every box; by choosing a product that's been specifically designed to protect your lips, you'll know it's doing a good job.'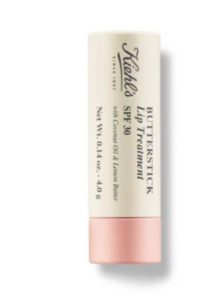 'Kiehl's is an incredibly popular brand that's known to create premium products – this coconut oil-based lip treatment is no different; it comes in three different shades, meaning you can enjoy a protective, vibrant all-in-one. Plus, with SPF30, it's powerful and highly conditioning – perfect!'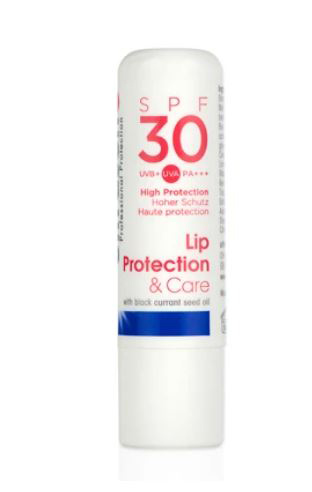 'Ultrasun use blackcurrant seed oil and shea butter to make this SPF30 lip balm; it's anti-inflammatory, highly moisturising and resistant, meaning it'll last throughout the day – you won't need to top it up every five minutes! It's also smooth and doesn't leave any unwanted residue on your lips, something we often worry about when choosing a lip balm.'
To find out more about Maggie-May's story . . .