Best Plants To Add Bright, Bold Colour
---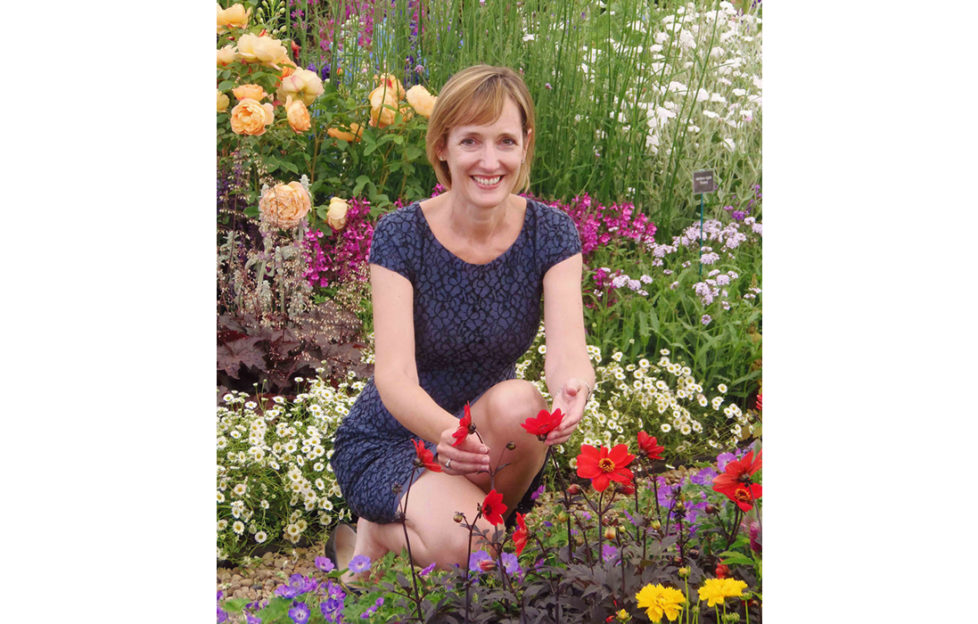 Sarah Squire, chair of Squires garden centres, kneeling amid colourful mixed flower border
There's never been a better time to add some colour to your garden. Why not create a cheerful space for the family, or a vibrant place for outdoor entertaining?
"This season it's all about bright, bold plants for sensational pots and borders," says Sarah Squire, Chairman of Squire's Garden Centres.
"We are seeing a return to bright colour schemes as we all look for something more cheerful and hopeful this summer. Don't be afraid of colour. Go for bold, vibrant shades, and make your garden as bright as you like."
Sarah confesses, "Usually I pick pastel shades – but this year I feel the need for a blast of colour."
As well as boosting your mood, brightly coloured plants are also great for:
Catching the eye – Use these plants as focal points in the garden, perhaps near your front door, in flower beds, or where you want to draw the eye to feature pots, hanging baskets and containers.
Attracting pollinators – Bright flowers can be a magnet for bees and butterflies.
Sunny areas – Strong colours work best in bright sunlight, whereas paler shades work well for a spot you enjoy in the evening, when the whites and creams stand out more.
Here's a selection of this season's brightest and best flowering plants chosen by Squire's Garden Centres.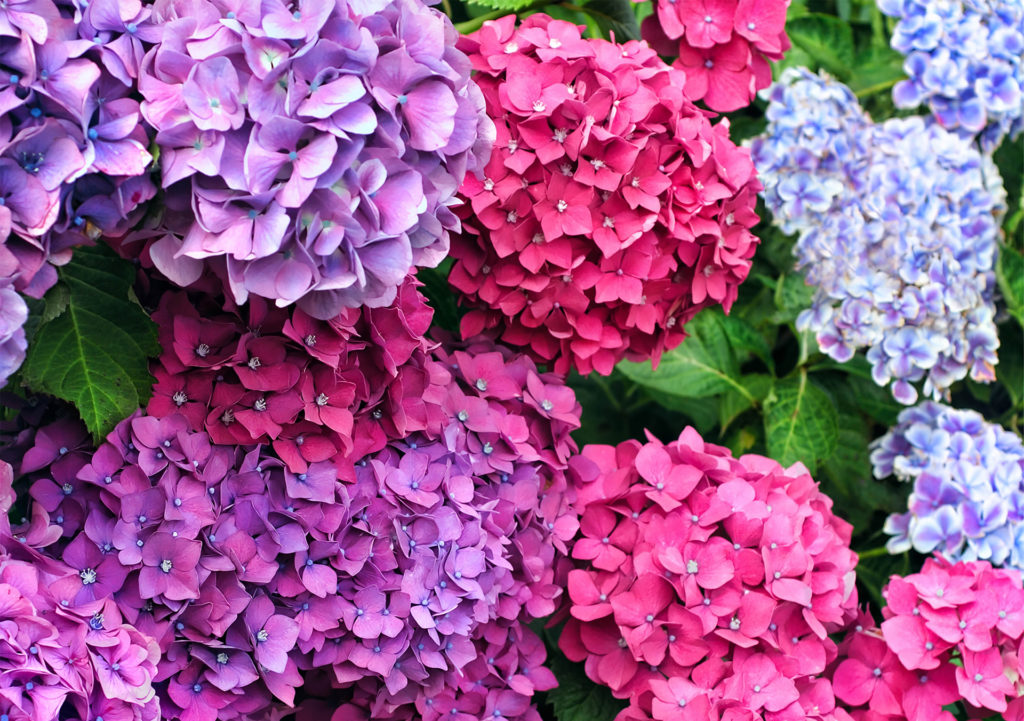 These shrubs are easy to grow and produce abundant blooms throughout summer and into autumn. They come in a beautiful range of pinks, blues and whites and are ideal for semi-shade. They do need ample moisture.
TIP: Keep the faded flower heads on over winter as this will help protect young shoots from frost.
£19.99 (5-litre pot) or 2 for £30 from Squires.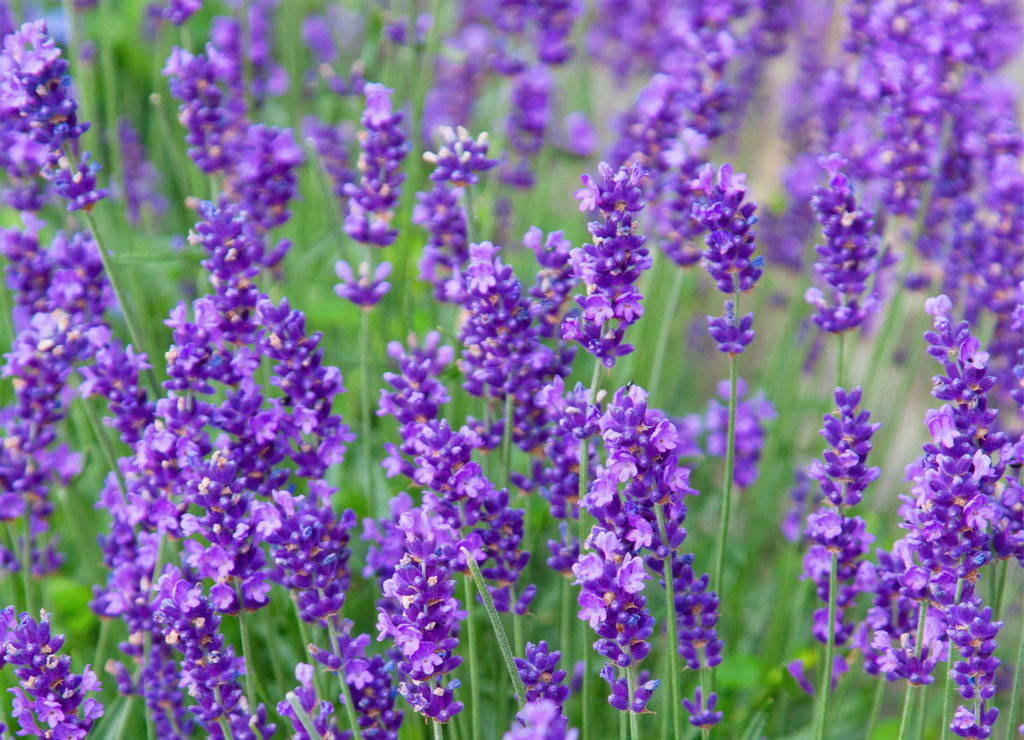 Grown primarily for its sumptuous scented flowers, lavenders are also tolerant of drier spots and thrive in sunny borders.
TIP: They are great for attracting bees and butterflies and doing your bit for nature.
£10.99 (2 litre pot) or Buy 2 Get 3rd Free.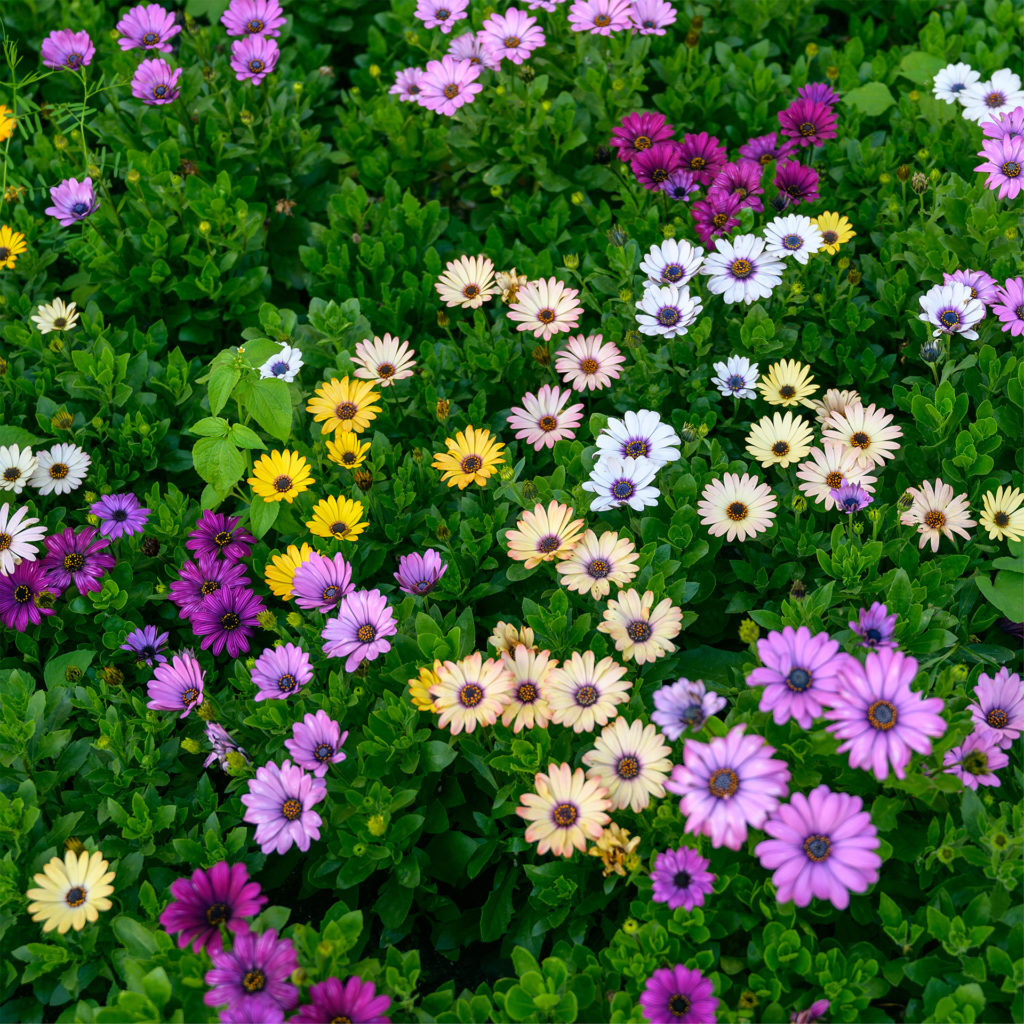 Often known as the African Daisy, this is a neat, compact plant that produces an abundance of daisy-like blooms over several months in the summer. It comes in a variety of cheery colours.
£3.99 (10.5cm pot) or 4 for £10.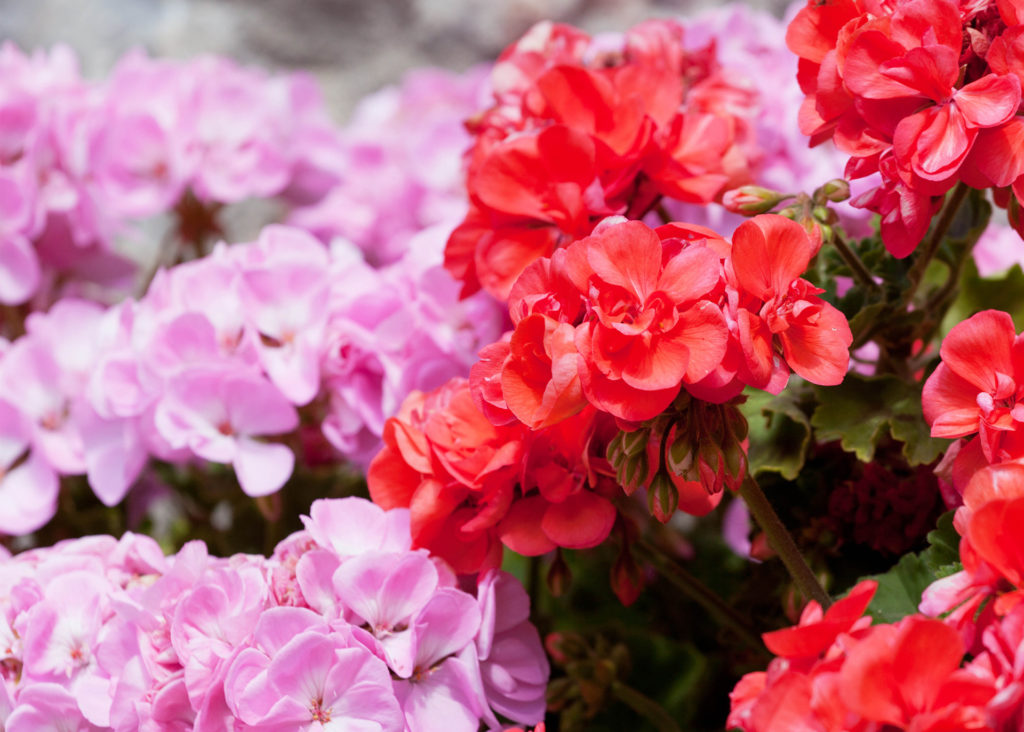 Ever-popular and easy to grow, geraniums will give a bright and cheerful look to your borders, hanging baskets and containers. They can also be overwintered indoors and come in a variety of colours.
TIP: They will also deter pests if planted around your vegetables!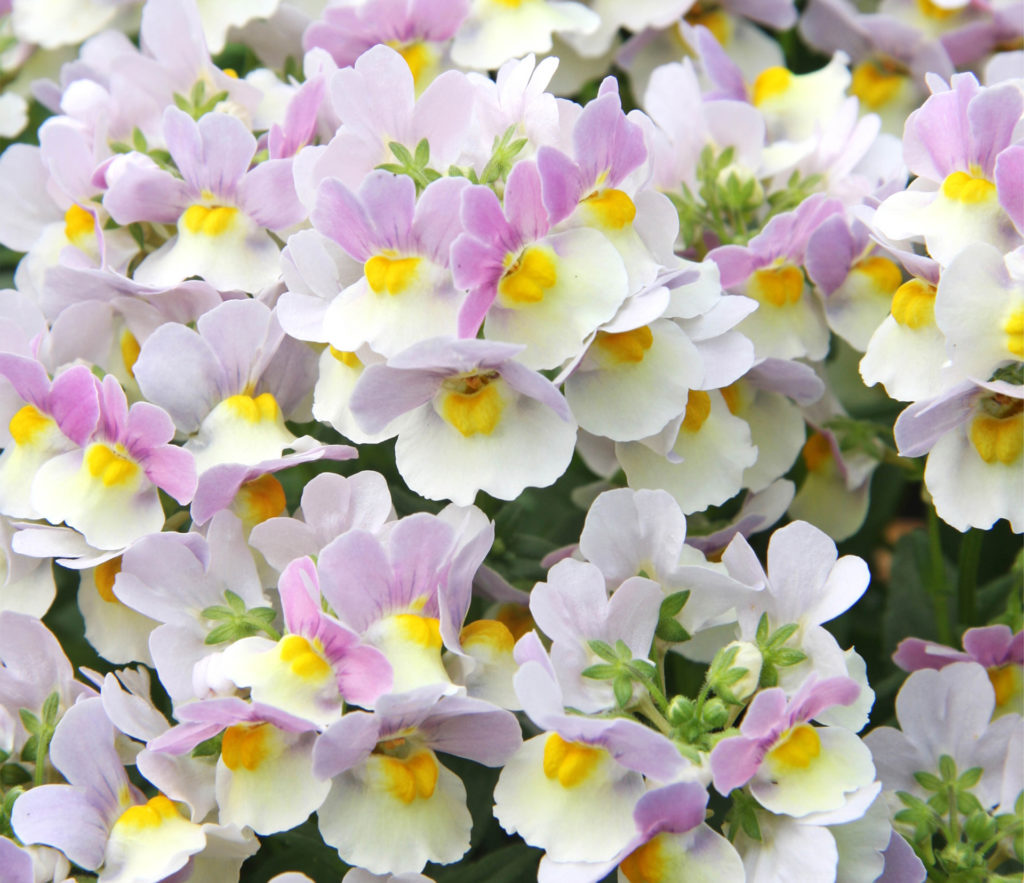 A versatile little plant, nemesia is suitable for borders, containers or hanging baskets. It's available in a variety of colours, many with a glorious scent.
Plants are available while stocks last. Stock varies by centre. Find your nearest Squires garden centre
Got a gardening tip? Email it, with a photo, to us at the address given in My Weekly magazine. If we feature it, you could win £25!