Lucy Dickins Reads An Extract From Broken Hearts Honeymoon
---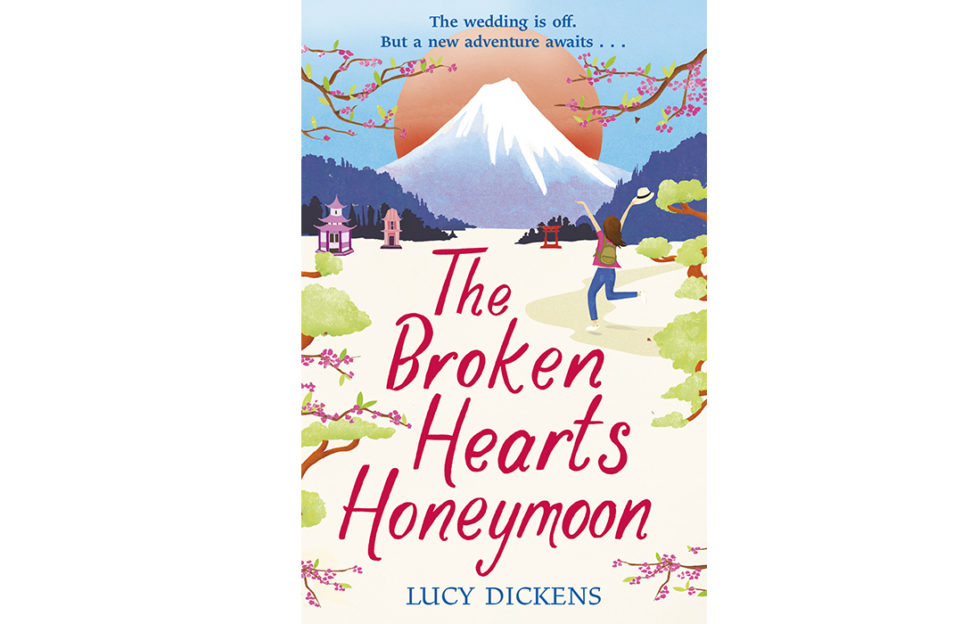 When disaster strikes, adventure calls
Charlotte had a plan. The perfect country wedding, followed by a month-long honeymoon in Japan. But when her fiancé starts having second thoughts, she knows there's no choice but to call off the wedding.
Charlotte isn't sure she knows how to be single, but she is going to try, starting with taking that trip of a lifetime – alone.
Will she find herself in the hills of Mount Fuji, or in the karaoke bars of Tokyo?
And will she be ready for romance by the time the cherry blossom flowers?
If you're after some life inspiration, this fabulous adventure of a book is for you.
Now listen to Lucy's reading…
The Broken Hearts Honeymoon by Lucy Dickens (Arrow, PBO, £7.99) is available now on Amazon.