Ditch Bucket Lists for a Summer Pocket List!
---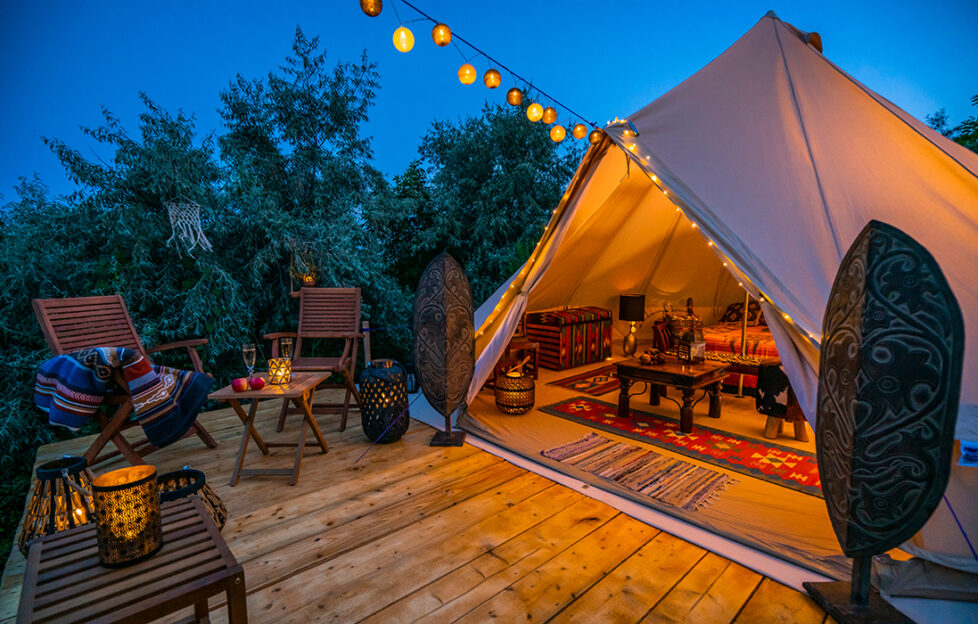 Pic: Shutterstock
Chartered Psychologist, Suzy Reading, reveals the new trend for summer – the "Pocket List". Read on for some great ideas, then dedicate your summer to making wonderful memories…
We've all heard of bucket lists – and many of us have them – but with recent events it's impossible to take off on a sightseeing trip to New York, or a wildlife safari in Africa. So, this summer, focus on little wins rather than epic adventures.
With this in mind, wine brand, Freixenet has launched the alternative summer bucket list, coined "The Pocket List". The aim is to inspire Brits to try something new, revisit lost passions and create unforgettable moments.
The wine brand has revealed the top ten pocket list activities for the summer, with almost half of Brits saying they could tick off all their pocket list activities for £500.
Suzy Reading, Chartered Psychologist and brand advocate for The Pocket List campaign said,
"Goals and making plans, big or small, give us focus, purpose and shape to our day, but the notion of goal setting and achieving our 'bucket lists' can feel a little overwhelming right now.
Living in the moment is a powerful way to cope with life's challenges, dialling down rumination over the past and anxiety about what lies ahead.
"The present moment is where our control lies, so learning to reside in it puts us back in the driver's seat, so we can take purposeful and targeted action and enjoy all life's moments, however big… or pocket sized.
"Shared experiences are literally food for the soul, giving our lives purpose and meaning. Celebrating milestones or marking occasions together deepens our bonds, boosts the health of our relationships and draws us together. It's these moments of connection that give meaning and variety to our life. Even if there isn't a special occasion, just getting together with friends gives us an opportunity to stay current and present in each other's lives."
Commenting on The Pocket List campaign, Samantha Cross, Senior Brand Manager at Freixenet, said:
"The reality is that a lot of our traditional bucket list activities are still on hold for the foreseeable future. So instead, we're aiming to encourage and inspire people across the UK to try new things, pick up new hobbies, revisit some long-lost passions and raise a glass to the wonderful opportunities around them this summer."
We'd love to hear what you'd put on your "pocket list" – let us know on Facebook. If you need some inspiration, though, work your way through this top 10.
Top Ten Pocket List ideas
1. A seaside staycation
2. A sunset picnic
3. A garden party
4. Getting glammed up by a professional
5. Glamping stargazing
6. A spa day
7. A sunrise bike ride or hike
8. An outdoor music festival
9. Being a tourist in my own city
10. Learning to cook a new cuisine
---