Who Are Your Movie Heroes?
---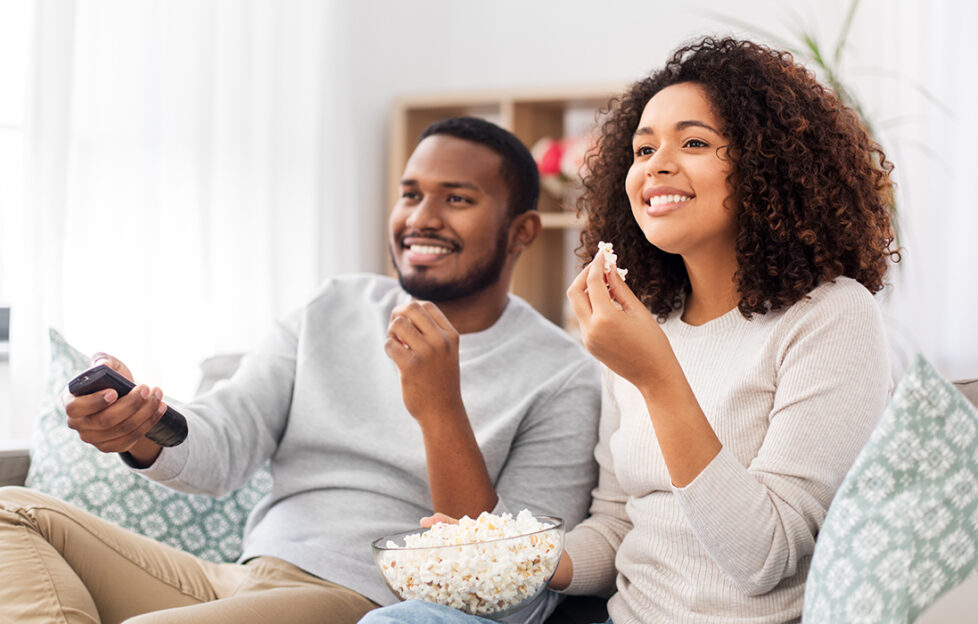 Pic: Shutterstock
Onlinebingo have analysed some of the world's greatest ever films and characters, to reveal the movie heroes who are most loved – but do you agree? Here's their list of top female characters, best ever male hero and the best-loved Disney star. We'd love to hear about the films you can't resist watching again and again. Tell us on our Facebook page…
We could all do with some much-needed escapism, so why not sit back and enjoy one of your favourite movies now? Need some inspiration? Then take a look at these inspiring characters and once again enjoy their starring role…
Top 10 most inspiring female movie heroes (scores out of 10)
1.     Wonder Woman – 6.56/10. This superhero takes the crown as the most loved female movie hero of all time, with the character's 2017 film receiving a highly respectable 88% on Rotten Tomatoes.
2.     Hermione Granger – 5.46/10. Step into Hogwarts once more and enjoy some special Harry Potter magic with Hermione and her classmates.
3.     Black Widow – 5.37/10. One for Marvel fans, there's plenty of action for this Russian spy turned American operative.
4.     Princess Leia – 4.69/10. A Star Wars favourite, voted for her role in The Empire Strikes Back.
5.     Ellen Ripley – 4.30/10. Can you believe the first Alien movie was out way back in 1979?
6.     Clarice Starling – 4.41. On the hunt for a serial killer in Silence of the Lambs.
7.     Sarah Connor – 4.25/10. A tough and uncompromising character in the Terminator fanchise.
8.     Katniss Everdeen – 4.11/10. The protagonist of The Hunger Games trilogy.
9.     Gamora – 4.03/10. Guardians of the Galaxy anyone?
10.  Lisabeth Salander – 3.80/10. The fictional character created by Swedish author Stieg Larsson who first appeared in the 2005 novel The Girl with the Dragon Tattoo.
World's most popular movie hero
Harry Potter, of course. This fictional character has been named as the world's most popular movie hero, with fans searching the character's name over 131,000,000 times online annually.
Best Loved Disney character
Simba, the much loved lion from The Lion King  – proving not all heroes come in human form.
---