Facing Up To Alzheimer's With A Smile
---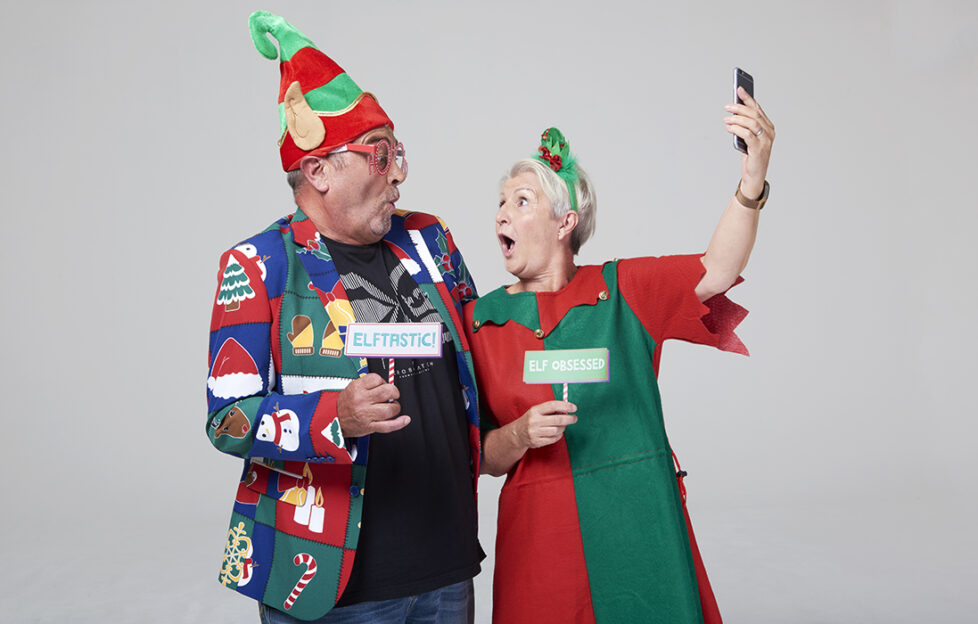 It's never been more important to unite against dementia.
Christmas and social activities are going to be harder for people with dementia and their families, with many deteriorating over the pandemic due to social isolation and lack of routine. Alzheimer's Society is needed more than ever.
So why not let the Christmas spirit take over on December 3,  by unleashing your inner elf and raising vital funds for the charity?
Whether you don pointy ears and bells, sparkle head-to-toe or dust off your most colourful Christmas jumper, all that matters is raising money to help the 850,000 people currently living with dementia in the UK.
You can host an Elf Day any way you like to keep you jingling all the way to Christmas. You could hold a best dressed competition with your family, friends, or colleagues, host a festive games night or bake sale.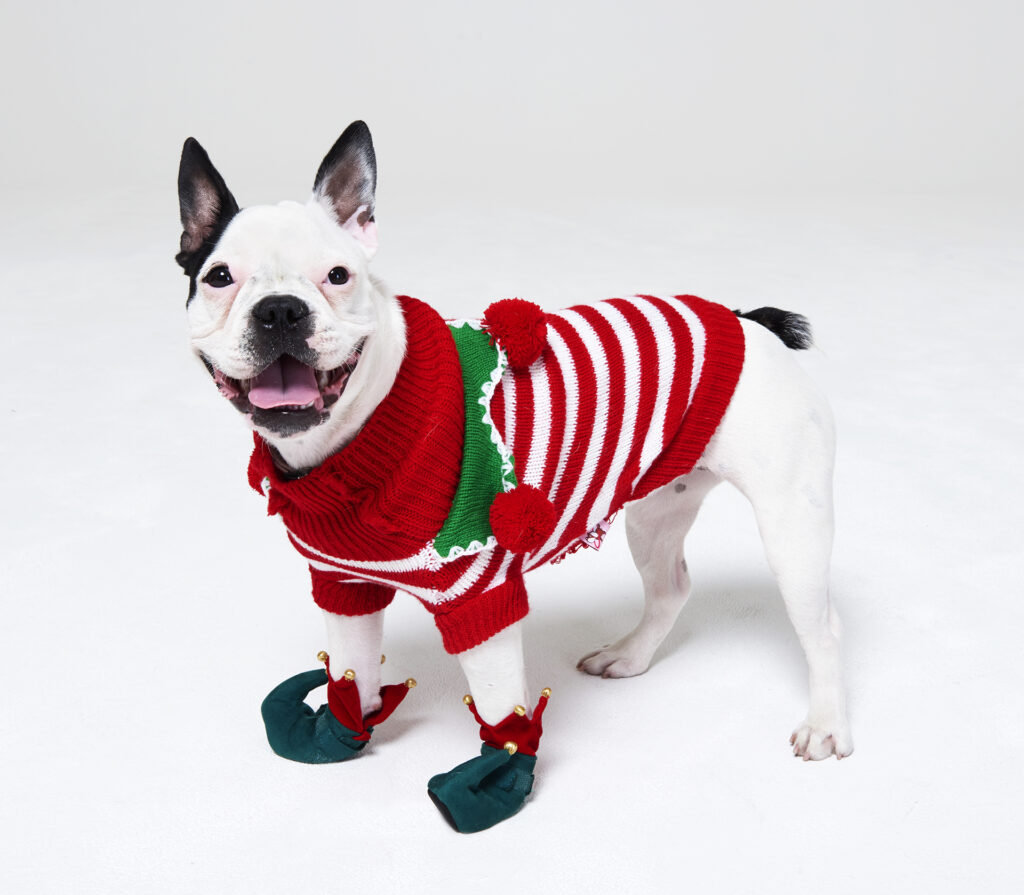 And if you're stuck for costume ideas, Alzheimer's Society's online shop has plenty of elfish garments and gifts to buy.
Money raised will go towards Alzheimer's Society support services, which have been used over 6 million times since March 2020. With your help, we can make sure that no one is facing dementia alone.
So, join in the fun this festive period and help people affected by dementia too. Sign up for your free fundraising pack at alzheimers.org.uk/elfday
And make sure you use the hashtag #elfday for your 'elfies'!
What next for Jane's family?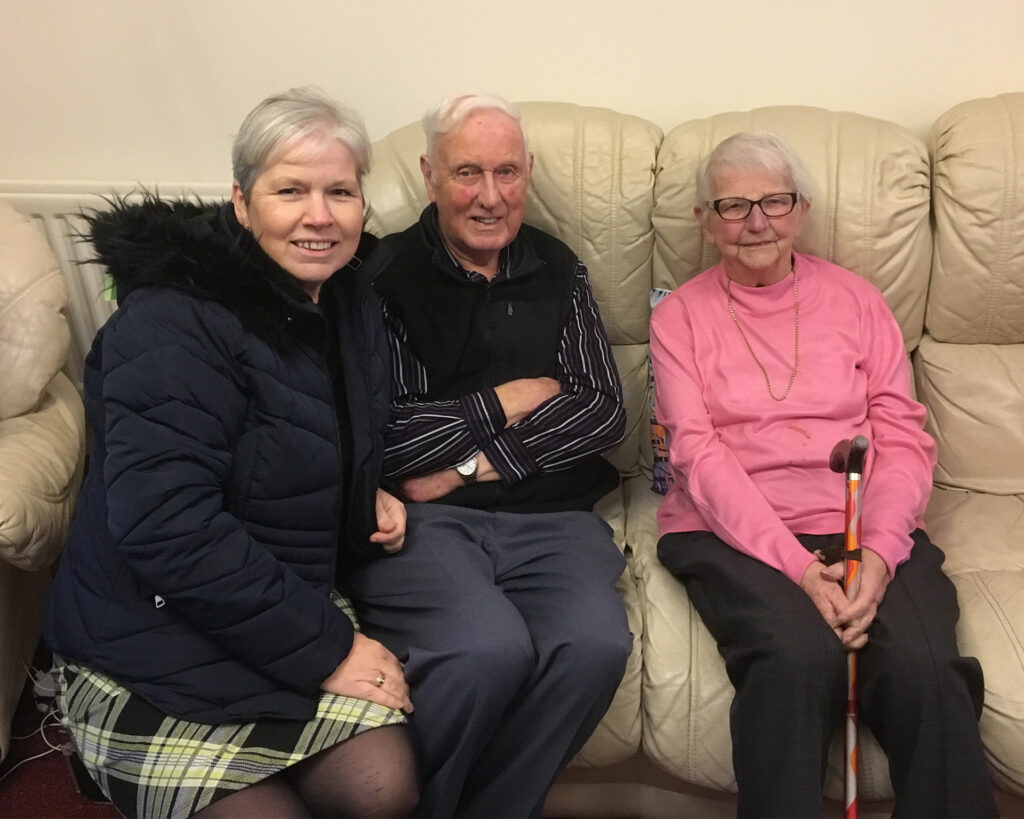 Jane (59) has a background in social care. This means she was able to come to terms with her mum Margaret's (91) vascular dementia diagnosis easier than her dad.
"It's Mum's short term memory that has been affected most. She can't remember what she's just had for dinner. You have to have conversations over and over, but for her it is the first time.
"Dad is getting it now, but at the start he'd just say, 'I've already told her'."
Jane says she's worried about what might happen if they did need more support.
"It has been a battle to get them to accept any help because they've always been so independent and self-reliant.
"They now have carers coming in three days a week, and Dad only lets them do the bare minimum.
"When it comes to social care, I understand the difficulties in the sector – there's not enough staff and times run over.
"Some people are desperate for carers, there just isn't the staff. Some families will be left without, it's awful."
Room on the Zoom for an Elf?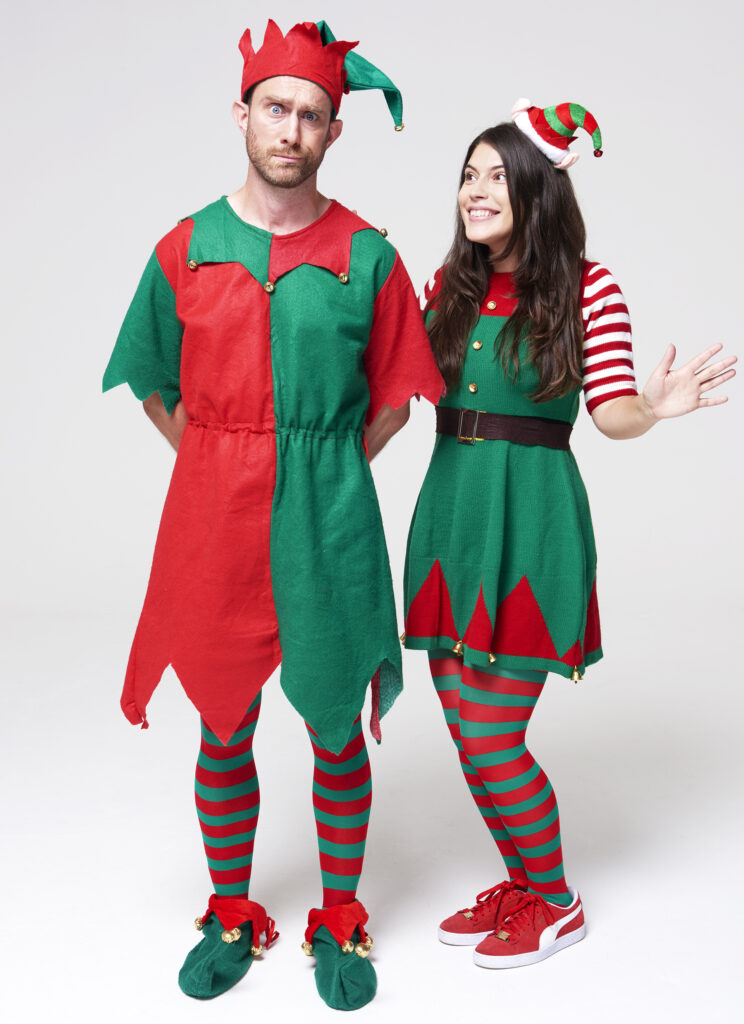 Now Jane is getting ready to raise vital funds and awareness for Alzheimer's Society by being part of this year's Elf Day. She was inspired by colleagues who had taken part before.
"In 2019 I was actually part of a forum group when two elves turned up. When I saw it advertised on social media this year I thought, 'I'd like to do that!'
I'll be sending out messages telling everyone to come and meet the elf, but I haven't told them I'll be the one in the costume.
I've got a big Zoom meeting with other managers on that day, so that will be interesting! Who knows, there might be some other elves on the call!"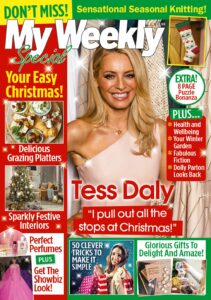 Read more on caring charities, plus many other inspiring, uplifting features, in the new My Weekly Special. Out now, only £3.99, or subscribe for a great money-saving deal.