How To Wake Up Wide Awake!
---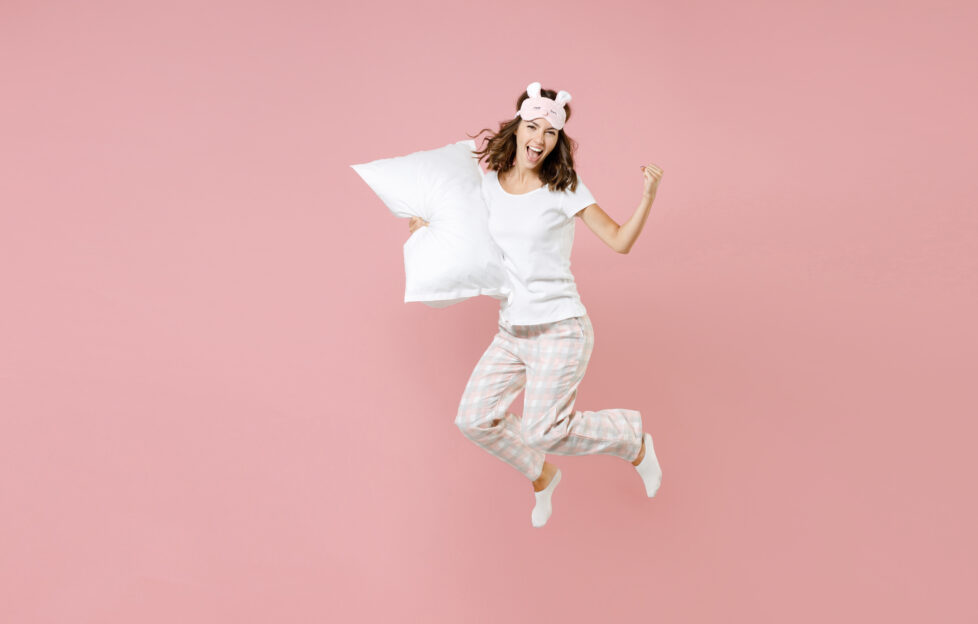 Pic: Shutterstock
Do you wake up full of life, ready for whatever lies ahead? Or does the sound of your alarm only make you press the snooze button and pull the duvet over your head for another five minutes of much-needed sleep? And then another five minutes? And maybe even another five!
A recent study of 2,000 British adults by wellbeing brand Healthspan found that our wake-up alarms are, on average, set for 6.54am but we don't get out of bed until 7.12am – and it takes another 29 minutes before we're ready to start the day.
"Many of us struggle in the morning because we don't get enough quality sleep during the night," explains Dr Kat Lederle, sleep therapist and body clock specialist working with Healthspan and founder of www.somnia.org.uk  "Often this is due to subconscious worrying while we sleep or, especially in winter, it might be that we get up too early, well before our body clock would naturally end our sleep."
Start the day feeling refreshed and revitalised with these ten simple tips…
1 Respect your natural body clock. "Go to bed on time and, if you can, get up when your inner clock tells you to get out of bed," says Dr Lederle. "Make sure your mornings are bright by opening the curtains and going for a walk. In the evening, dim your lights in the hours before you go to bed to inform your body clock that night time's approaching."
2 Go to bed tired. Be as active a possible during the day – mentally and physically. The more you can tire out your mind and body, the higher the chance of a good quality, sound sleep – and then you'll waken up refreshed, reinvigorated and raring to go!
3 Struggle to sleep? Herbal help is at hand! Try A.Vogel Dormeasan, a traditional herbal remedy that combines  extracts of valerian and hops and also helps improve  the quality of sleep as well as helping you nod off.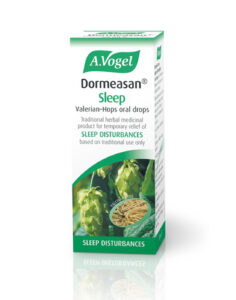 4 Plan ahead. Plan your day ahead the evening before to avoid any unnecessary stress in the morning which can prevent you from starting the day well. Jot down a to do list the evening before and lay your clothes out ready for the day ahead.
5 Boost your morning energy levels by waking to the scent of lemons. Place a diffuser filled with Tisserand Lemon Essential Oil (£6.50, www.tisserand.com) above or beside your bedroom radiator – or place a handkerchief sprinkled with this essential oil on the radiator. When the central heating clicks on in the morning, the warmth from the radiator will gradually release the invigorating, mood-enhancing fragrance of lemons into the air.
6 Enjoy the sound of music. Dig out your old radio alarm and set it to start playing (quietly) about ten minutes before you're due to wake up. Choose a radio station which specialises in songs – research found that music with lyrics is more stimulating than instrumental numbers.
7 Strike a yoga pose. Morning stretches and workouts are a great way to start the day. Exercise releases endorphins which trigger a positive feeling in the body.
8 Top up your vitamin D supplies. "During winter, lack of daylight affects the production of hormones which regulate our natural sleep-wake cycle and mood, which can lead to feeling blue, low energy levels and a general desire to hibernate," says psychologist Dr Meg Arroll. "We know that vitamin D deficiency is associated with low mood so it may be helpful to invest in a good quality 10mcg vitamin D supplement, such as Healthspan Vitamin D3 (£8.95, healthspan.co.uk).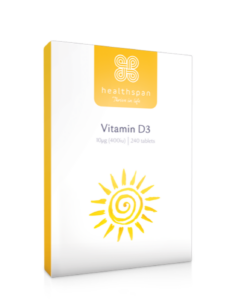 9 Take your hand off the snooze button! "Whenever your alarm goes off, get out of bed," stresses Rob Hobson, registered nutritionist and author of The Art of Sleeping (amazon.co.uk). "Snoozing is likely to leave you feeling groggy, especially if you fall back into a deep sleep."
10 Go back in time by waking with a traditional alarm clock. No snooze button to tempt you; no blue light shining out from your mobile or tablet reminding you of the day ahead; no texts, alerts or emails pinging out and disturbing your sleep. All you have to do is remember to wind up your traditional alarm clock before you go to bed!