Top 10 Gardening Trends For 2022
---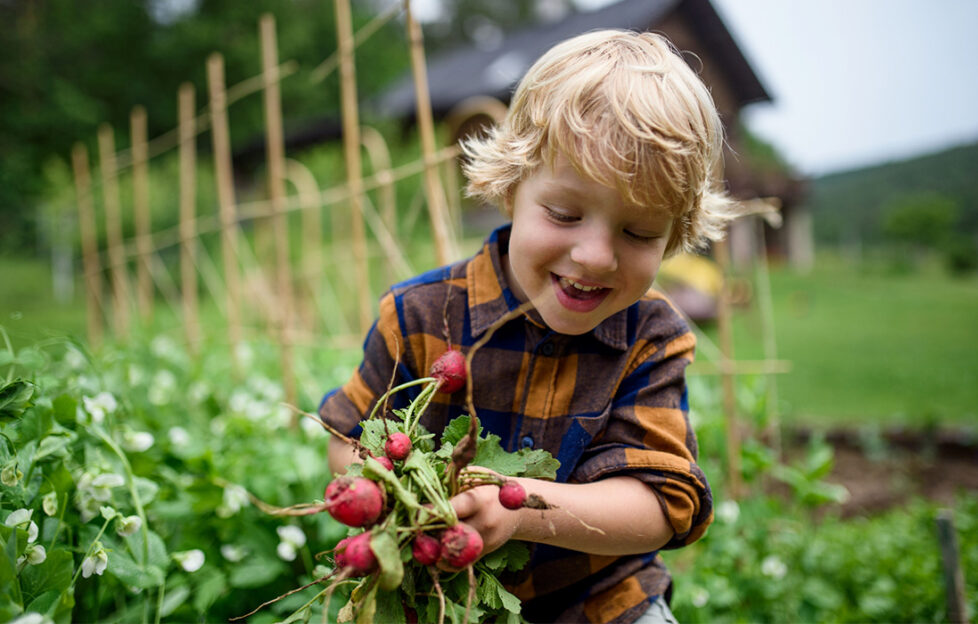 Gardening never goes out of fashion, but it has certainly blossomed over the last few years.
We've always been a nation of gardeners, but in 2021 a massive 3 million more people took up the interest. With many of us wanting to spend more time outside and make the most of our outdoor spaces, Squire's Garden Centres tell us the key gardening trends that they expect to be popular in 2022.
Greener Gardening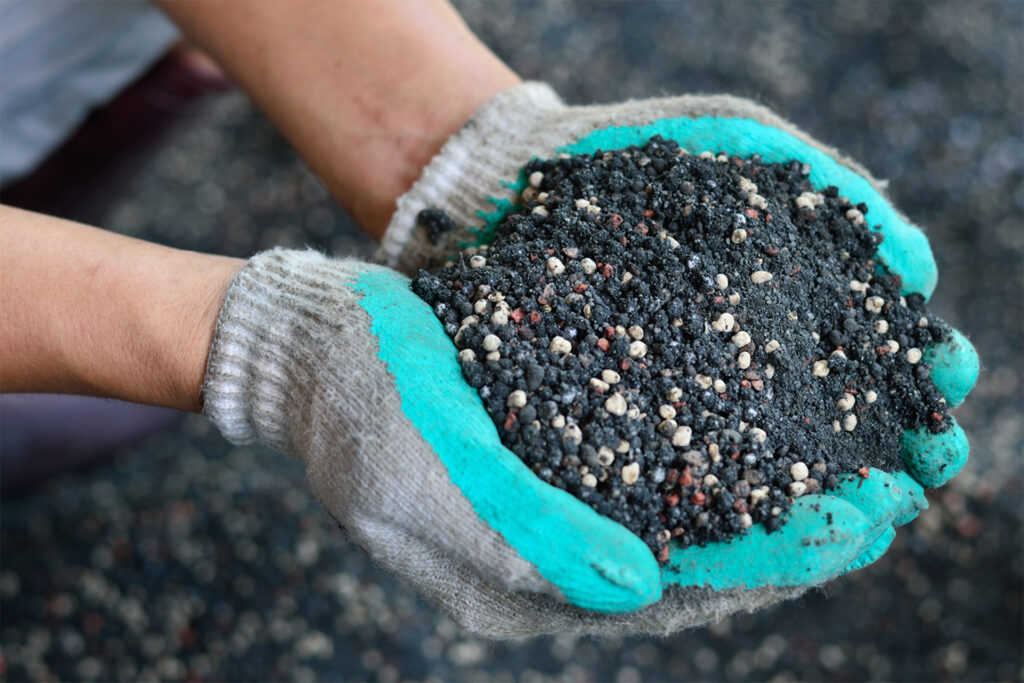 Planet-friendly gardening continues to be a priority for many.
"People are so much more aware of their impact on the planet which is great," says Sarah Squire, Chairman of Squire's Garden Centres. "Whether it is buying peat-free compost, watering the garden less or reducing plant miles by buying British plants, we all want to be greener gardeners."
Best of British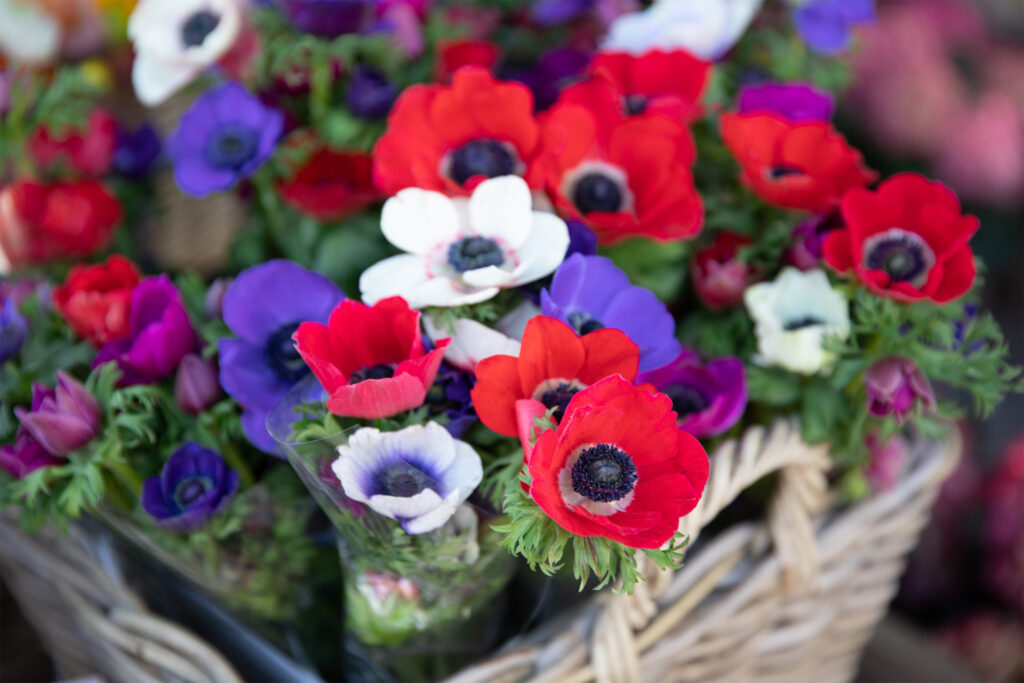 Sales of British plants are booming. Buying British supports local producers, reduces plant miles and cuts the chance of spreading alien pests and diseases.
This is good for the environment and the local economy – plus of course it means that you get the freshest possible plants that haven't travelled far from nursery to garden centre.
Cottage Garden plants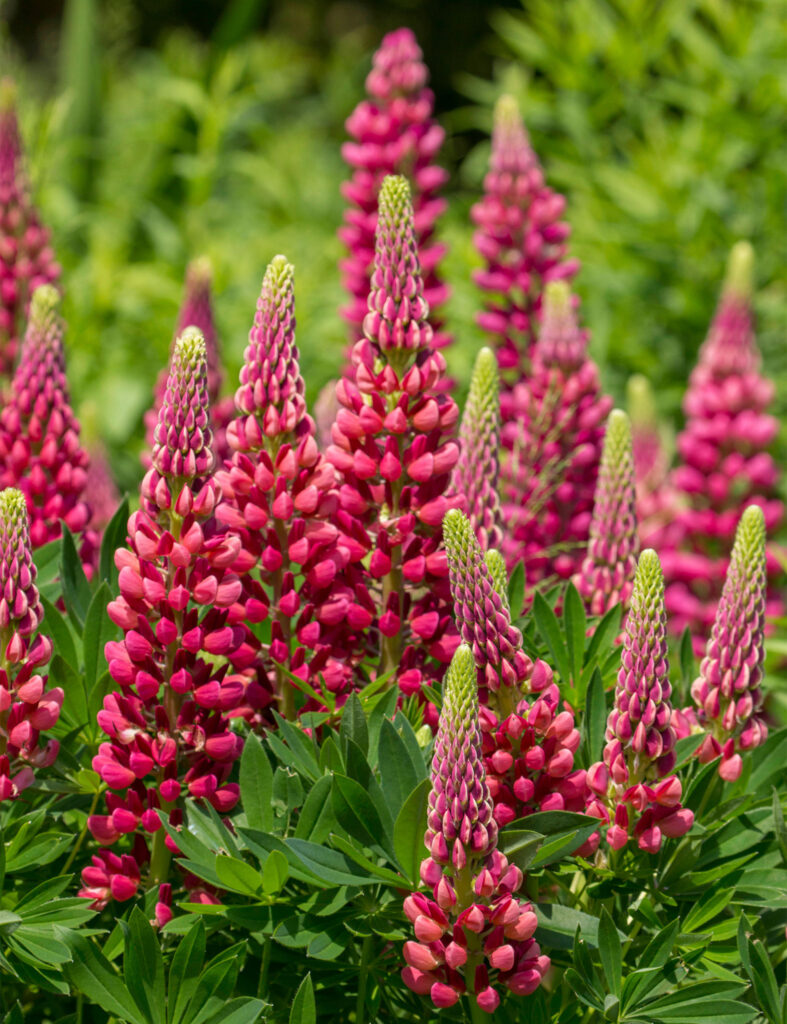 Cottage Garden plants are perennially popular. They will give you a garden brimming with colour and there's no need for a set planting structure, it's very informal and experimental.
Simply pick the plants you like, then mix them together to create a riot of colour in your garden. Try planting Roses, Lupins, Delphiniums, Lavender, Rudbeckia, Cosmos, Dianthus and Sweet Peas.
Blue Hues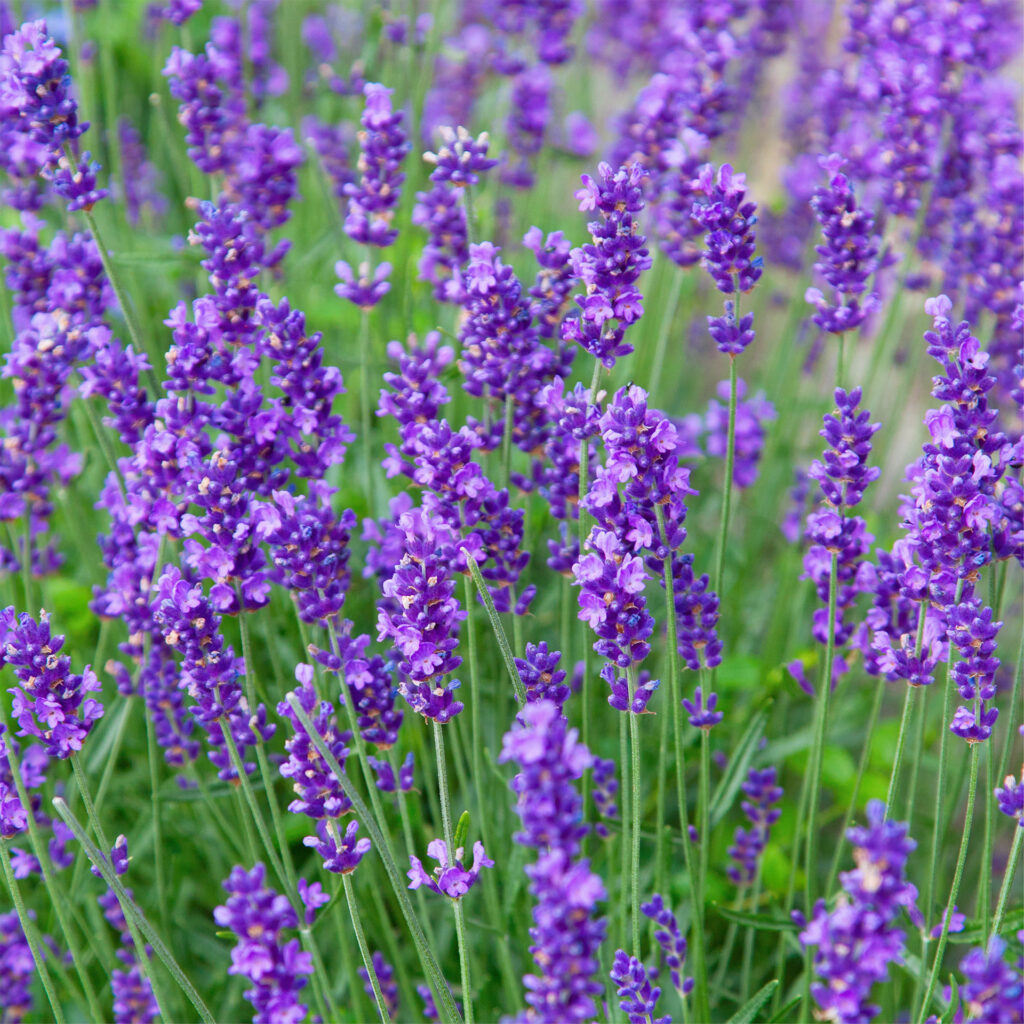 The Pantone Colour of the Year for 2022 is 'Very Peri', a new blue shade with a violet-red undertone. Expect to see this colour being very popular in the garden this year.
Plants with a beautiful blue hue include English Lavender, Alliums, Clematis, Salvia, Catmint, Verbena, Lobelia and Periwinkle.
50 Shades of Green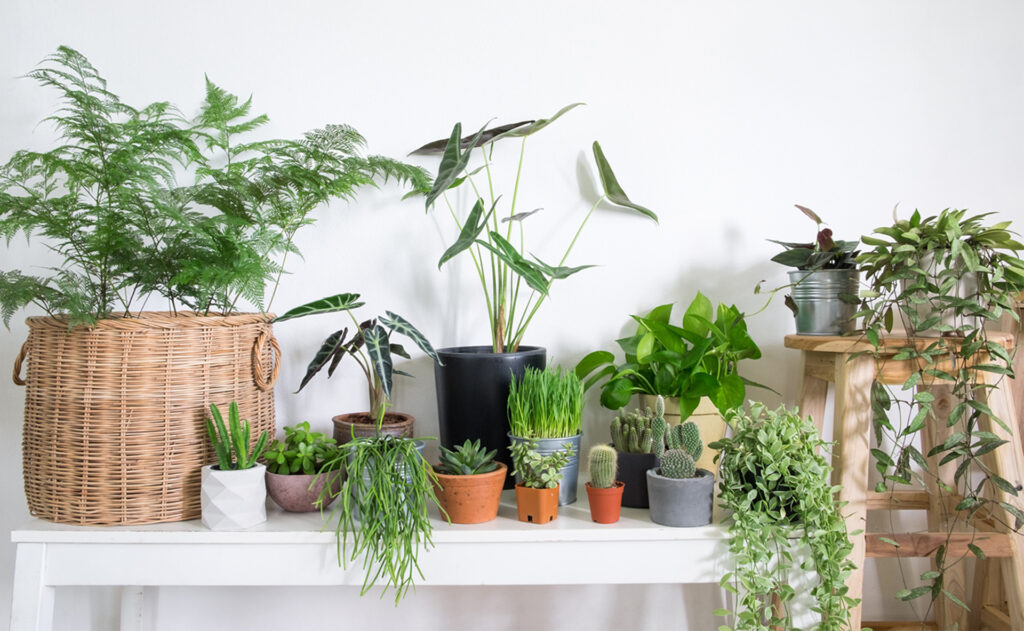 From light and bright to the deepest darkest greens, houseplants will add a lush gorgeousness to your home.
Whether you choose a large Swiss Cheese Plant or a small Cactus, there's a houseplant to suit the style and character of your home.
Grow Your Own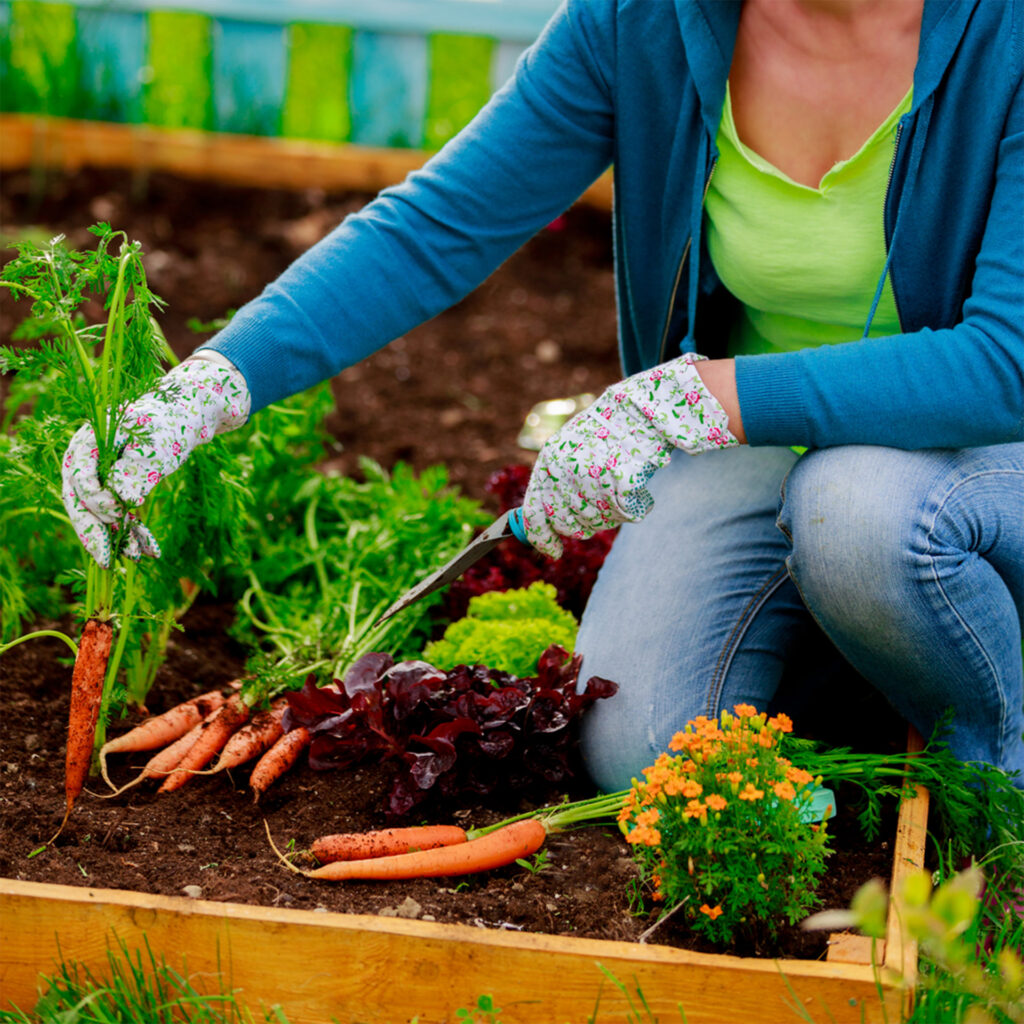 Forget supermarket food shortages! Grow your own favourite fruit and veg.
Home growing has never been more popular. It's a great outdoor hobby, and it gives you the best tasting fruit, vegetables and herbs. Garden centres have a large range of easy-to-grow herbs, vegetables and fruit bushes and trees to choose from.
Welcome Wildlife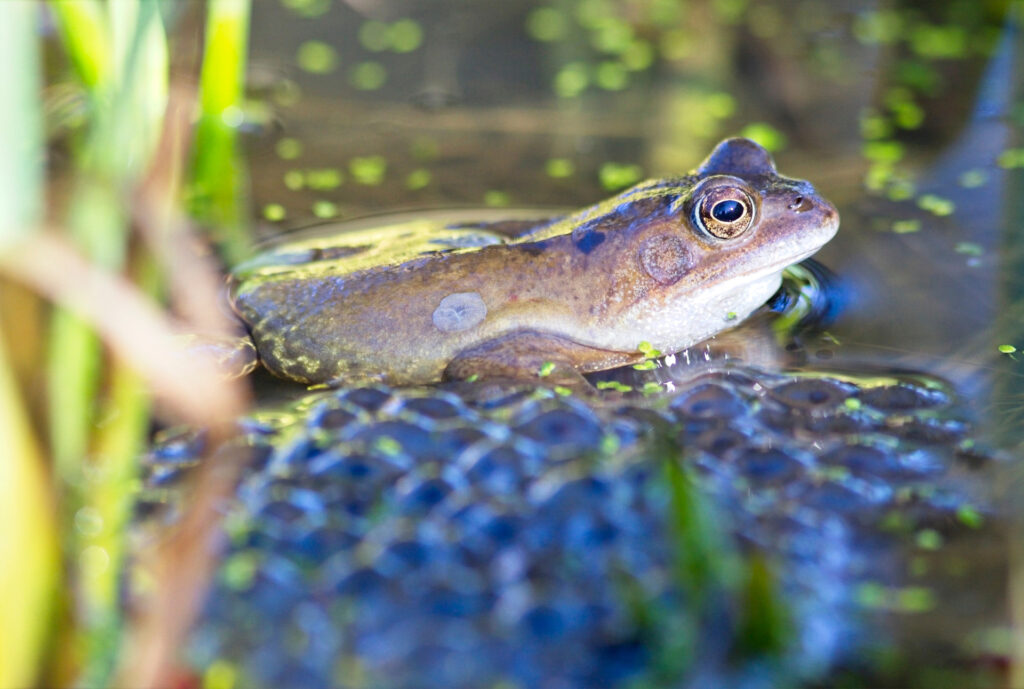 People are increasingly seeing the benefits of attracting wildlife into their gardens. Bees and butterflies are not only pretty to look at but they play an essential role in the natural ecosystem, pollinating plants as well as being a food source for other animals. Attract hedgehogs, toads and frogs to your garden and you'll also boast the best natural pest controllers.
This year, expect to see sections of gardens left wild; more bird feeders and hedgehog homes; the revival of ponds, water features and bird baths; and people choosing native nectar-rich flowers to encourage wildlife into their gardens.
Gardens for Wellbeing
Our gardens provide the ultimate escape from hectic times. They are a place for peace  and quiet, a safe haven and a sanctuary.
This year it's all about living a simpler and smarter life. The restorative powers of gardens are well known, so make your garden a place for wellbeing, and boost your mood by growing plants that you love.
Create somewhere to sit and add comfy chairs or loungers so that you can enjoy moments of stillness in the garden to aide mindfulness and mental wellbeing.
The Multi-Purpose Garden
The key to getting the most out of your garden is to optimise your outdoor space. Create specific zones or areas in the garden – a place for plants, growing your own, relaxing, outdoor entertaining, a family fun area, and perhaps even a fitness area so that you can work out at home. Squire's expect BBQ's, pizza ovens and fire pits to continue in popularity in 2022 as people make the most of spending time outside.
Tree planting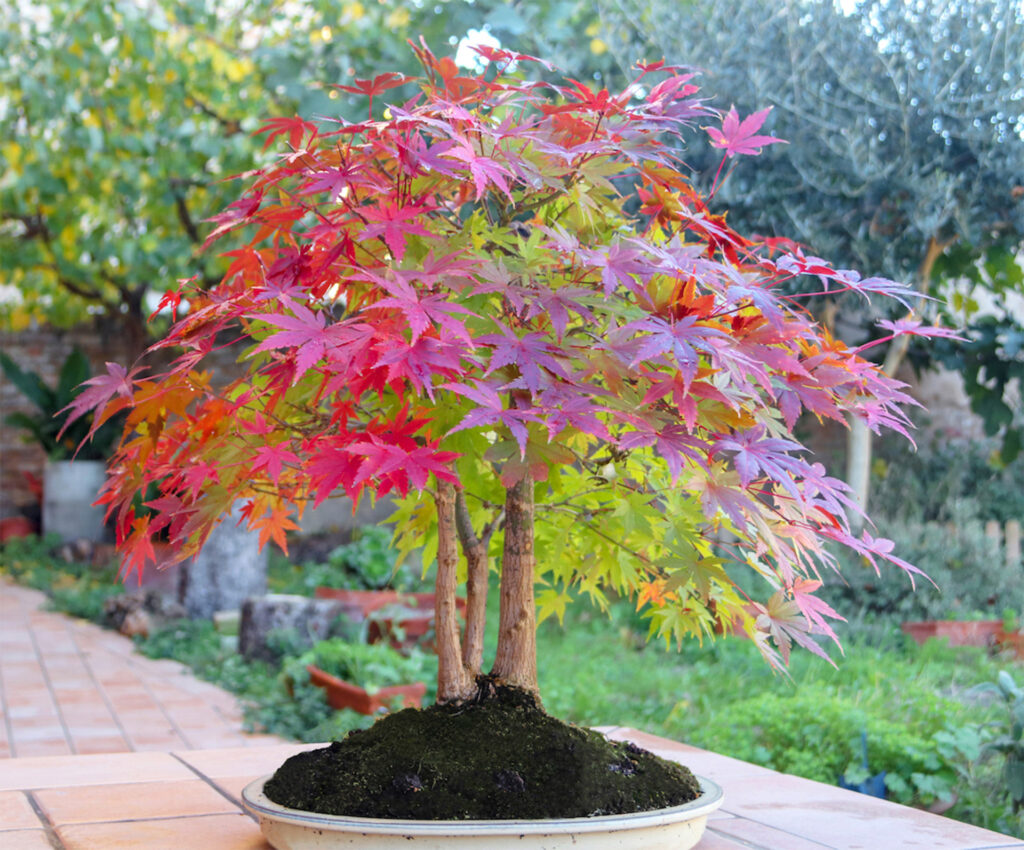 Planting a tree can benefit even the smallest garden by attracting wildlife, cleaning the air, and adding colour and interest throughout the seasons.
"Trees are fantastic as a habitat and food source for wildlife, and as a source of carbon capture. They also give structure and architecture to a garden," says Sarah Squire. "There are trees for every size and shape of garden, from a small acer in a pot or a gorgeous flowering cherry in a back garden, to birch, whitebeam and hornbeam (my personal favourite) for larger spaces."
Find more gardening advice and inspiration in My Weekly every week, and the My Weekly Special every month! Why not subscribe for a great money-saving deal?