Sponsored
Working It Out | Jo Platt
---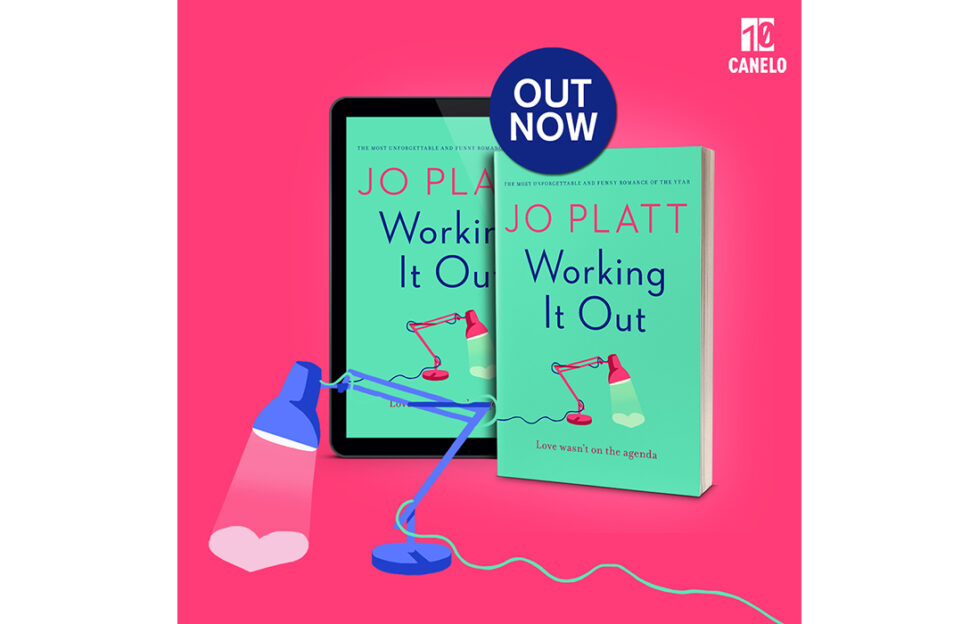 The most unforgettable and funny romance of the year…
When her love life crashed down around her, Edie found solace in work. But her job rapidly goes from uplifting to unbearable, with the departure of her work wife, Ruby, and the arrival in the office of new guy, Cameron – a chauvinist, a womaniser, and the very opposite of a team player.
And just as things start to go downhill at work, Edie's personal life takes a downturn too, when her ex, Jason, decides that right now would be the perfect moment to get back in touch and deliver some devastating news.
Tender and romantic
Edie's increasingly miserable work life and her complicated personal life are suddenly on a collision course.  The big question is, will she be able to salvage anything from the wreckage?
Working It Out is a tender, uplifting novel of one woman's accidental rediscovery of the perfect work-life balance. Ideal for fans of Mhairi McFarlane, Sophie Kinsella and Beth O'Leary.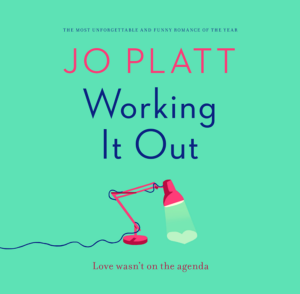 Working It Out by Jo Platt is out now (Canelo, PB £8.99, ebook £1.99) and available from Amazon.