5 Quick Ways That You Can Get Your Life In Order – And Save Money!
---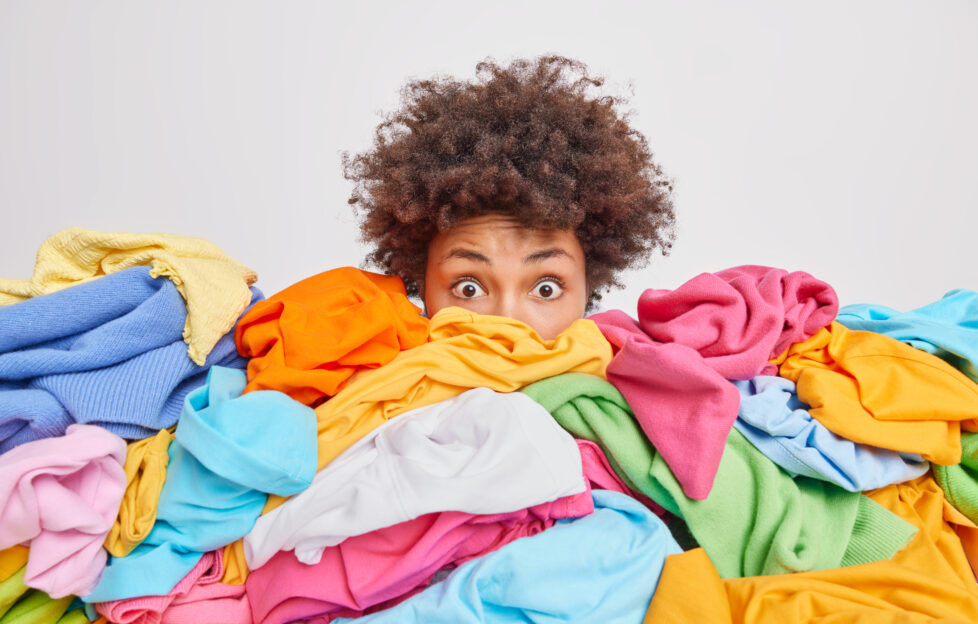 Pic: Shutterstock
Life insurance provider DeadHappy shares some tips and tricks so that you can get those pesky admin bits sorted in half the time and quickly move on to doing the stuff that matters most – living your best life.
1 Make money for nothing by switching bank accounts
You can often make around £100 – £150 for changing the bank you get your salary paid into. It's easy peasy, too – you just give them the details and they do the rest. Check the best deals currently going around.
2 It's time for a clear out
All those new socks and PJs you got for Christmas need homes, don't they? Set aside an hour per room and split your belongings into categories of items that bring you joy (keep) and those that don't (sell/donate). We've been inspired by the recent BBC1 series – Sort Your Life Out – and can't wait to get started.
3 Cancel any subscriptions or memberships you no longer use
These skyrocketed during lockdown, with the average Brit now having three or more subscriptions, costing around £55 per month – a whopping £670 a year – according to topcashback.co.uk. Anything you no longer want or use, get rid of!
4 Remember how the saying goes – there's nothing in life as certain as death and taxes?
If you've still not got any life insurance in place, fear not. Sorting it has never been easier than with DeadHappy who lets you take out a policy online. That's right – no awkward phone calls, no medical, just 4 simple questions. And you´ll feel much better knowing your family will be covered financially should the worst happen (perish the thought) .
5 Consider cancelling your expensive gym membership
Let's be honest, will you really get your money's worth out of it?  Some gyms charge over £50 per month which can result in a £600 saving yearly. A run or walk in the park is free – plus there are thousands of exercise videos on YouTube you can access and which will cost you absolutely nothing.