April Cookery Book Reviews
---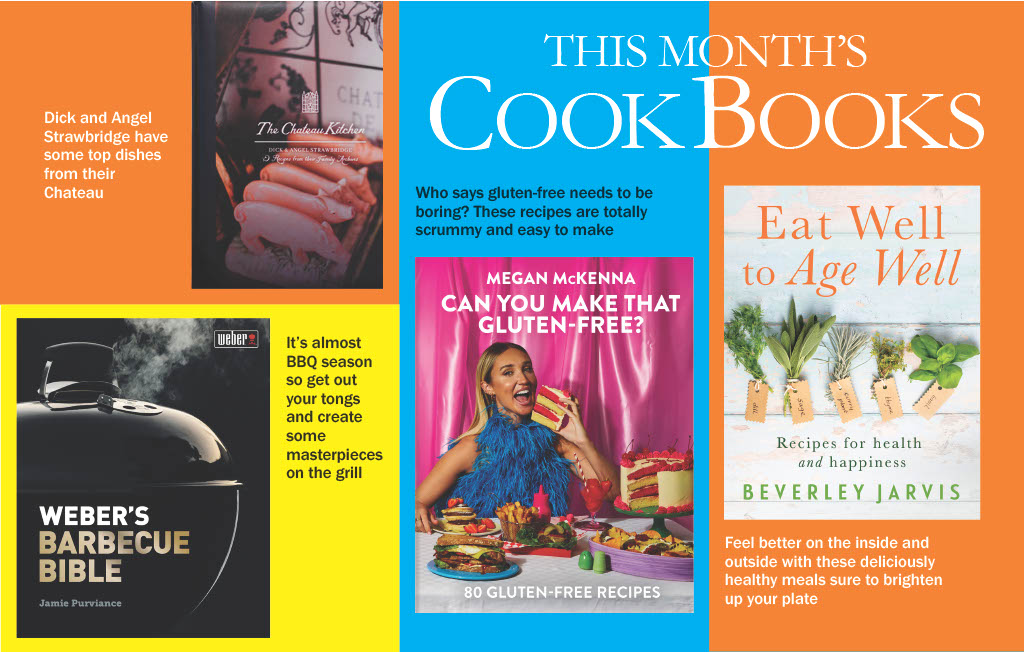 Hello and welcome to the new My Weekly Cookery Book Reviews! Each month we will be reviewing some of our favourite cookbooks that we think you'll love. Whether you're a meat lover or veggie connoisseur, a fish fanatic or a sweet snacker- there's a cookery book for everyone!
We're kicking things off with our favourite cookery books for April.
The Chateau Kitchen by Dick and Angel Strawbridge

After delighting us in our living rooms on Channel 4's Escape to the Chateau, Dick and Angel Strawbridge are now delighting us in our kitchens with their new cookbook The Chateau Kitchen.
Full of hearty dishes, Dick and Angel's love of cooking truly shines through. Family plays an important role in the meals they create, from Granny's Pancakes to Cauliflower Kaukswe (one of Dick's mum's favourite recipes). These home-grown dishes feel like you're right in their Chateau kitchen cooking alongside them!
Top Dish: Chicken Thighs and Pearl Barley Risotto
Available at: thechateau.tv
---
Eat Well to Age Well by Beverley Jarvis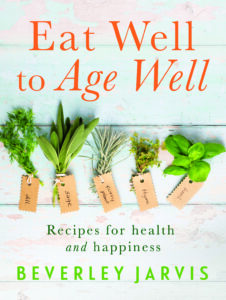 If you're looking for light and healthy meals then this cookbook is just for you. With simple soups, fantastic fish and decadent desserts, it's time to get cooking! Whether it's putting on a dinner party for friends or making a quick meal for yourself you'll be feeling healthier and happier after eating these dishes.
Geared towards people aged 55 and over, as well as revealing some delicious recipes, Beverley also gives some knowledgeable advice about how to keep your health in check. From preventing health related problems due to age to knowing all there is to know about super-foods for super-agers, this book is a helpful guide.
Top Dish: Oriental Salmon Parcels
Available at: https://www.amazon.co.uk/dp/1781612005/ref=nosim?tag=dcthomson0e-21
---
Can You Make That Gluten Free? By Megan McKenna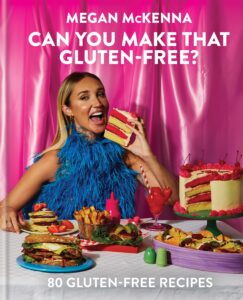 Reality TV star and singer Megan McKenna has some simple but exciting gluten-free recipes you can recreate at home.
Even if you don't follow a gluten-free diet, this cookbook is filled with scrummy dishes you'll definitely want to try. Keen bakers should look out for the Heaven O'clock section which contains a bonanza of beautiful bakes including Salted Caramel Chocolate Fondants, Lemon Drizzle Cake and Apple Crumble. We're salivating just thinking about them!
Top Dish: Mini Beef Wellingtons
Available at: https://www.amazon.co.uk/dp/0600637387/ref=nosim?tag=dcthomson0e-21
---
Weber's Barbecue Bible by Jamie Purviance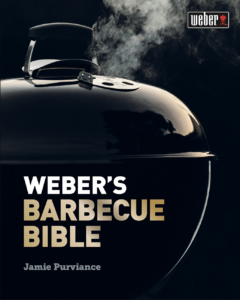 As warmer weather approaches we're dusting off our barbecues and getting set for summer. If you fancy yourself a Lord or Lady of the flames then get your oven mitts on this cookbook. With easy tips on how to cook your meat to perfection there are plenty ways to make the most of your BBQ.
Beef, lamb, pork, chicken and seafood are all on the menu but you can't forget about the sides. This book has recipes for flavoursome salsas, salads and sauces which make the perfect accompaniments to these barbecue classics. They've even got a desserts section!
Top Dish: Texas-Style Brisket.
Available at: https://www.amazon.co.uk/dp/0600635961/ref=nosim?tag=dcthomson0e-21