Energy Bill Scams: Don't Get Caught Out
---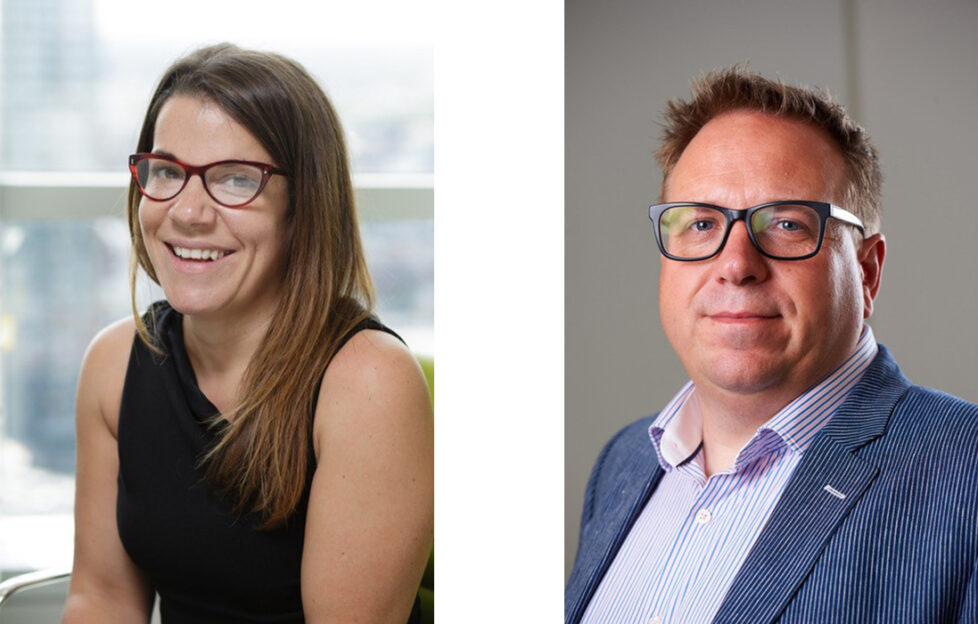 It seems that phone and online tricksters are everywhere, and getting cleverer by the day.
Meet Louise Baxter-Scott, of the National Trading Standards Scams Team, and James Walker who is consumer data champion and CEO of Rightly, helping consumers to control and manage their personal data.
Louise and James are fighting for justice, helping consumers take back control with Rightly and Trading Standards.
Here's how to spot an energy bill scam… and what to do about it.
Don't give in to pressure
Scambusters James and Louise explain, "This scam plays on concerns about rising costs of energy.
"It uses immediacy, claiming, 'you need to do something now or you will miss out'. Remember if it sounds too good to be true, it often is.
"In this scam you receive a phone call, and the scammers say they are from a familiar price comparison website that you might have used in the past.
"This is about shooting fish in a barrel – if they make enough phone calls, eventually they will get someone who has bought energy from the website they say they are calling from.
"You are then offered a special offer, one day only, often only available for a limited number of customers so you 'must do it now'. They will pressurise you to make a quick decision and won't give you time to think.
Firstly, it is unlikely for a price comparison website to call.
Secondly, it is unlikely that there will be offers just available for the first few people who sign up. They do offers for everyone, not just for the few.
Never give any of your details over the phone to the caller.
If the offer sounds good, then search for the company on the internet. Go to the website and see if there are any special offers like it.
If you've used the website before, log into your account and see if there are any offers for previous customers.
"Take five minutes, take a deep breath, and have a cup of tea. Legitimate businesses won't mind if you think about their offer.
"The golden rule: think before you say yes to anything!"
From Scambusters' mailbag
My mum doesn't live near me, and I worry she may receive this sort of call. How can I protect her?
Scambusters say: "Consider getting a call blocker or asking for the phone provider to put certain bars on the landline. Do the Friends Against Scams training and pass on those messages to your mum.
"If you think she has been targeted by a scam, it's vital to report it so that we can collect information and work to stop them."
Tips from the experts
If someone wants you to buy something and you are not sure, then don't buy it.
Where possible, always buy through a debit or credit card as you have stronger rights to claim your money back.
Never, ever do a bank transfer to a cold caller. These are known as Auto Push Payments (APP). Once money is transferred into someone else's bank account it is very, very difficult to get the money back.
When you need to make a bank transfer, make sure you check the bank details – contact the seller using details you already know or can look up.
Never trust a phone number the caller has just given you.
STOP others being a cybercrime victim by reporting scams and suspicious emails. Forward scam emails to report@phishing.gov.uk. Use Rightly to stop fraudsters sharing your data exposing you to scams.
Have you, or someone you know, received a scam call or email? Join the conversation – let us know on our social media pages!