Top Tips To Stop Your Hair Falling Out This Summer
---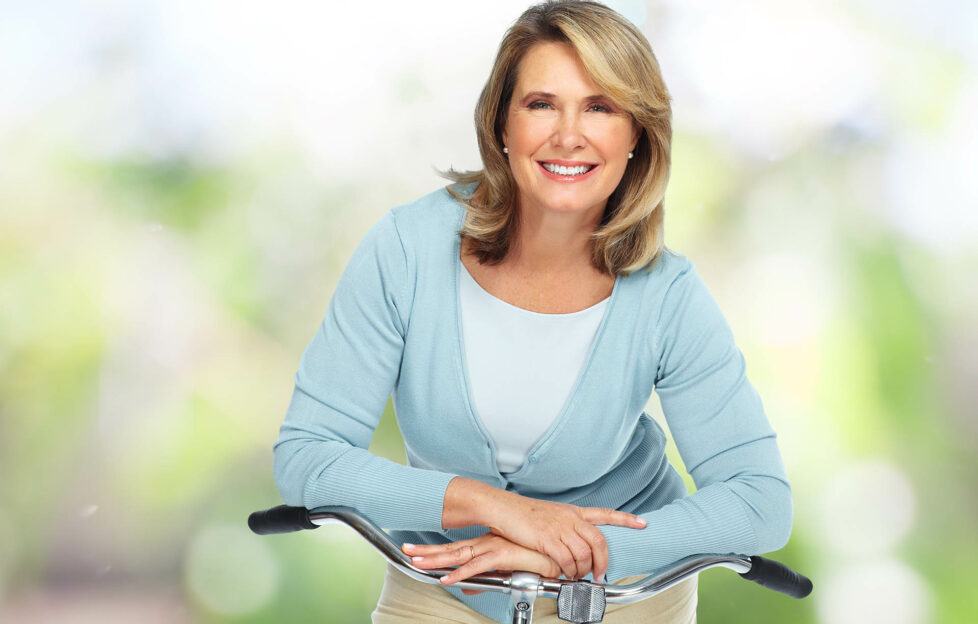 Pic: Shutterstock
Sam Cinkir, CEO of skin and hair specialists Este Medical Group, said: "Resting hair follicles are shedding to prepare for regrowth and the increase in number during the summer is down to hormonal changes.
"Firstly, greater exposure to sunlight means that your body is producing less melatonin, while there are also higher levels of testosterone – in both men and women – during the summer months.
"Combined, this means follicles are put into a natural shedding state for longer periods of time and therefore hair loss increases.
"All is not lost, however, as there are some tricks we can use to prevent this type of hair loss, from avoiding heated hair devices to ensuring our diets contain the right nutrients such as protein and biotin."
Sam Cinkir's top tips to stop hair falling out in summer
1 Get a haircut
A regular trim will keep the hair healthy and prevent split ends which can cause full breakage of hair and lead to it falling out. Having the ends cut off every six weeks can help keep it in top condition.
2 Opt for moisture
Choose a moisturising shampoo and conditioner which will keep hair moisturised and prevent dryness and brittleness. Hair is more likely to split and break when dry and brittle.
3 Use a leave-in conditioner
If you're going to be out in the sun, or lucky enough to hit the beach, use a leave-in conditioner to leave locks conditioned. Spray frequently to keep hair moisturised.
4 Never sleep with wet hair
After a day soaking up the rays, it can be tempting to leap straight from the shower into bed. But don't be tempted to do this without drying your hair first. This is because wet hair means a damp pillow which could lead to a scalp fungal infection and therefore hair loss.
5 Wear the right hat
Wear a hat which protects hair from sunlight but also enables the air to circulate. Hair loss can happen if the scalp can't breathe, so go for headwear with a breathable fabric or with vents.
6 Avoid heated hair devices
Leave hair to air dry rather than using heated products which damage the hair and can burn the scalp if settings are too high.
7 Have regular deep conditioning hair treatments
Have a deep conditioning treatment which intensely moisturises the hair and will prevent dry, weak locks.
8 Focus on diet
Eggs are loaded with protein and biotin – two nutrients essential for a healthy mane as a diet lacking protein can lead to hair loss. Berries are rich in antioxidants which help protect hair follicles.