Impersonation Scams: Don't Get Caught Out
---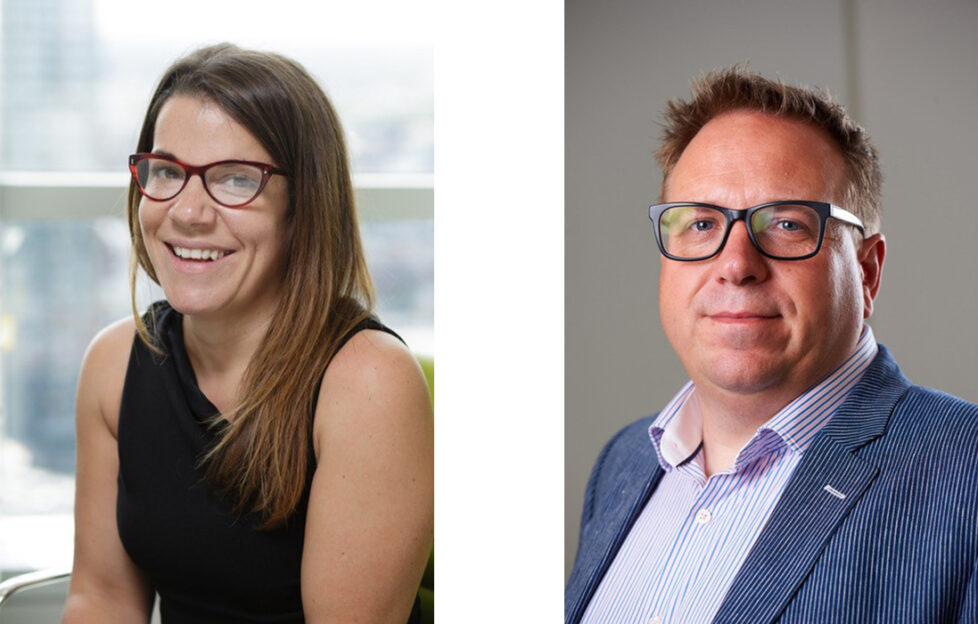 Scammers have no shame. They can hijack the identity of your friends and send very plausible-sounding distress calls asking you for money.
Our Scambuster team is Louise Baxter-Scott, of the National Trading Standards Scams Team, and James Walker, who is consumer data champion and CEO of Rightly. Together they are fighting for justice against scams and rip-offs.
Here's how to spot an impersonation scam… and what you can do about it.
It's an emergency… or is it?
Criminals are increasingly turning to texts and WhatsApp as their weapon of choice by impersonating family members or friends who are in difficulty. There has been an increasing number of reports of 'Friend in Need' scams in recent months. 
Scammers send messages that appear to come from a friend or family member asking for personal information, money, or a six-digit PIN number.
The messages are sent from the compromised (hacked) accounts of your friends, so they look as if they're coming from someone you know. Or they can come from an unknown number, claiming to be a friend who has lost their phone or been 'locked out' of their account.
These kinds of scams are particularly cruel as they prey on our kindness and desire to help friends and family. 
Examples we have seen include:
A scammer who posed as a friend-in-need saying they were stuck abroad and had to find hundreds of pounds to get home. When the person said they were unable to help, they were blocked.

 

A parent who realised that a scammer was posing as their son asking for money via WhatsApp. Luckily, they called their son to check and realised it was a scam.

 

A parent who received a WhatsApp message supposedly from their daughter saying she'd had to change their number. It went on to ask for help paying a bill, but the parent was suspicious of the request and realised it was a scam.

 
Scambusters Mailbag
How can I protect myself from these scams? 
Scambusters say: "Take Five minutes to think before you respond. 
"Make sure that
your WhatsApp two-step verification is switched on to protect your account; 

you're happy with your privacy settings, and

your six-digit PIN is secure. 

 
"Verify that it really is your friend or family member by calling them directly, or asking them to share a voice note.
"Only when you're 100% sure the request is from someone you know and trust, should you consider it. If it turns out to be untrue, report it to Action Fraud." 
My mum has responded to one of these scams and she sent £500. What can she do about it? 
Scambusters say: "Speak to the bank she has her account with. Ask them to consider a refund. There is a specific code set up for these cases, so the bank should consider all the facts you give them.
"We would also ask you to report it to Action Fraud." 
Help stop others being a cybercrime victim! Forward scam email messages to report@phishing.gov.uk.
Use Rightly to stop fraudsters sharing your data exposing you to scams. 

Find savvy financial advice, money-saving tips and much more, every week in My Weekly. Subscribe now for a great saving on the shop price!