Jubilee Crown Biscuits
---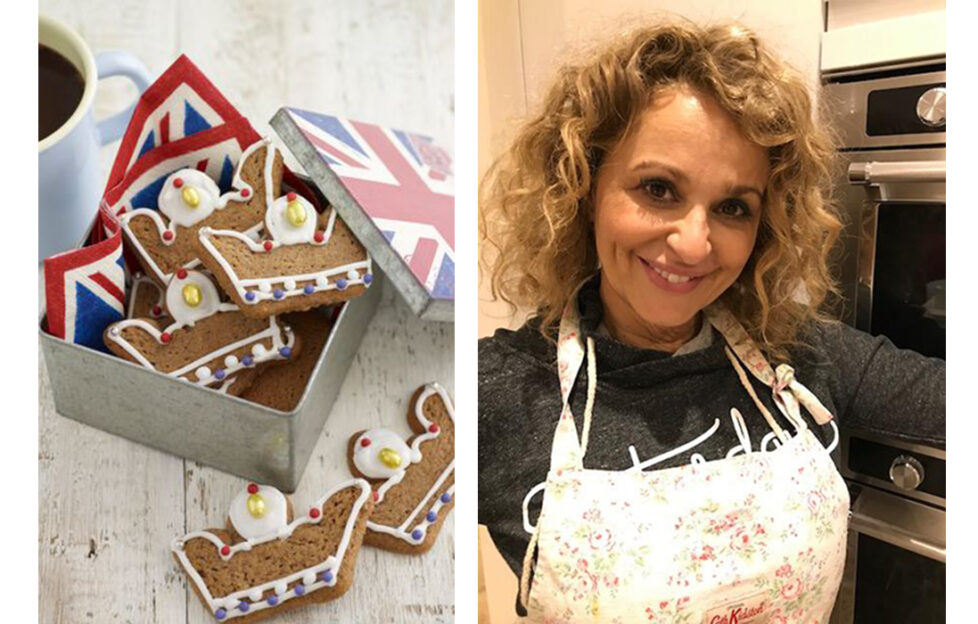 Nadia Sawalha and her crown biscuits
The Big Jubilee Lunch brings neighbours and communities together to share friendship, food and fun. Join millions of people across the UK from 2-5 June and celebrate HM The Queen's Platinum Jubilee.
There are more reasons than ever to celebrate together this year and everyone's invited! The Big Jubilee Lunch kicks off a whole summer of community, so take to the streets, gardens, parks and neighbourhoods to have fun and get to know one another a little better. Some big names are supporting the events, including Nadia Sawalha who has shared her Crown Biscuits recipe – perfect to bake for your Jubilee get-togethers!
Melt the chocolate in a small glass bowl over a pan of boiling water and leave to cool. Cream the butter and sugar together until light and fluffy.
Sift the flour and baking powder together into the mix, adding the egg, orange zest, coffee and melted chocolate. Beat well.
Knead the dough until it forms a ball and cover tightly with clingfilm, chilling for an hour in the fridge.
Preheat the oven to 180°C, Gas Mark 4 and line a baking sheet with parchment paper.
Roll out the dough to the thickness of a pound coin. Use a crown-shaped cutter (available from lots of shops) to cut out shapes and place on the baking sheet.
Bake for 10min, then leave to cool on a wire rack for at least 30min. Finally add a spot of water to your icing sugar to form icing and decorate your crowns to your heart's content.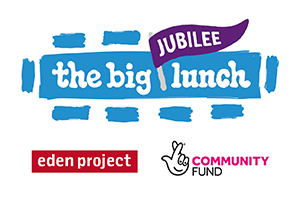 ---
Look out for more Jubilee recipes, info, fashion ideas and more in our 100-page Bumper Jubilee issue, on sale May 24!