We All Have Our Secrets | Jane Corry
---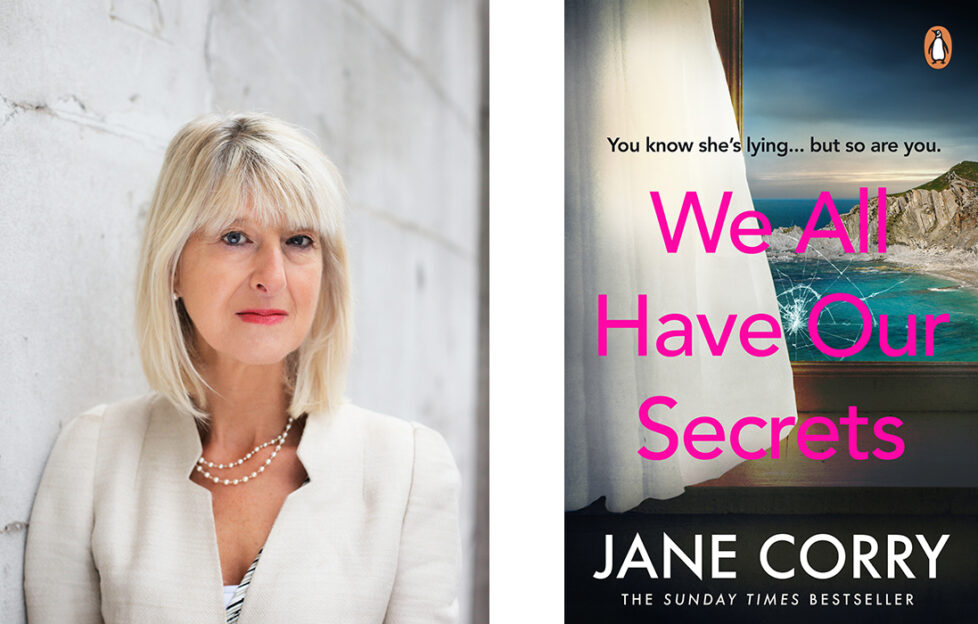 Initially, I wasn't sure I would enjoy We All Have Our Secrets as it took me a while to attune to Emily's initial viewpoint.
However, it wasn't long before I was completely gripped. Jane Corry seduces her readers completely so that I found that I was entirely ensnared in the webs of deception and mystery. I was also somewhat surprised by the intensity of emotion I felt by the end.
We We All Have Our Secrets pulsates with tension between Emily and Françoise so that the reader wonders continually just how this story will unfold.
Bitterness, love, memory, fear and regret
Jane Corry presents a maelstrom of duplicity and perception, ensuring that the reader never really knows who to trust.
Just at the moment when you think you have everything sorted in your head, the author inverts that order and wrong- foots you with incredible skill.
Indeed, I found reading We All Have Our Secrets was a bit like being on a see-saw. One minute I was completely grounded, knowing (or so I thought) exactly what was going on. The next, all my theories were flung sky-high as Jane Corry manipulated me so successfully. This had the effect of making the story completely addictive.
We All Have Our Secrets is packed with bitterness, memory, love, fear and regret in a compelling narrative I found ensnaring.
Skilfully plotted, I thought it was an inspired touch to have the dog named Zorro, with the resonances of masked identity and retributive behaviour. This raised suspicions for me about both Françoise and Emily.
Harder to know who to trust
As they both have first person narratives, it is impossible not to be persuaded in turn that they are both liars, or wronged, or innocent, or guilty! I loved this aspect of the story and as more is revealed about each of the women, the harder it becomes to know who to trust.
I thought the touches of French that Françoise uses gave an added authenticity to her character too.
The themes explored are so well presented. Truth, family and identity are played out alongside echoes of the past, society and professional life in a fascinating blend. We All Have Our Secrets feels mature and considered as well as fast-paced and exciting.
We All Have Our Secrets is intense, intelligent and compelling. From being initially unsure, I ended up thinking it was excellent. I thoroughly recommend it.
---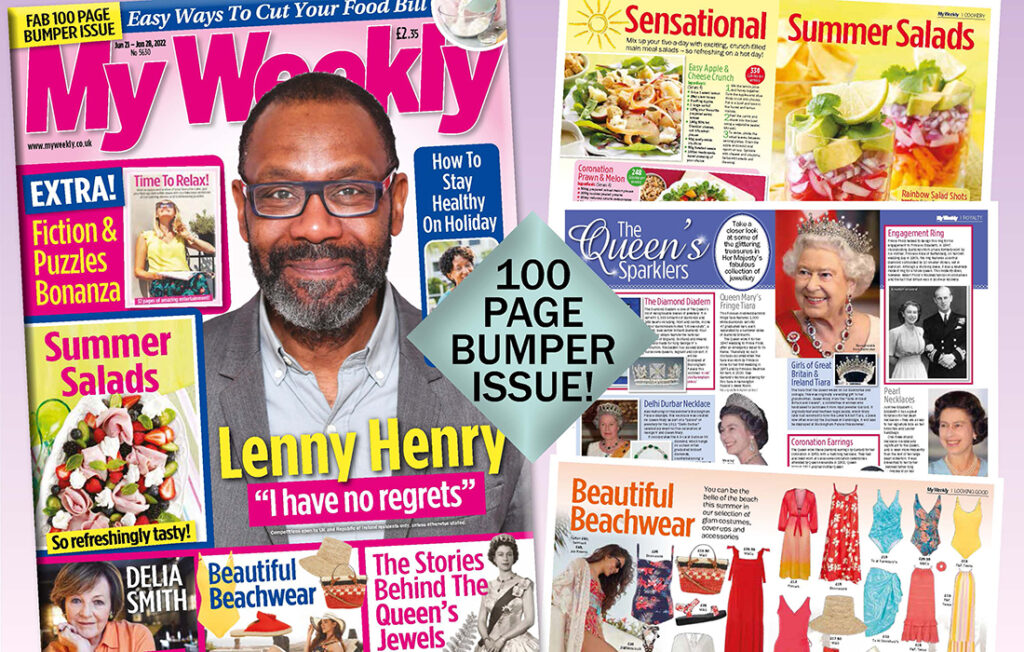 Pick up the latest issue of My Weekly for an exclusive short story by Jane Corry, plus recipes, health, money saving tips and much more! £1.75 from newsagents and supermarkets, or subscribe for a great reduction on the shop price.
You can also read more from Jane Corry every week in her heartwarming, entertaining Diary Of A Modern Gran column.